Better Call Saul's Bob Odenkirk hints "you'll see me" in action movies
Los Angeles, California - Better Call Saul star Bob Odenkirk would like to make more action films after his starring role in the 2021 thriller, Nobody.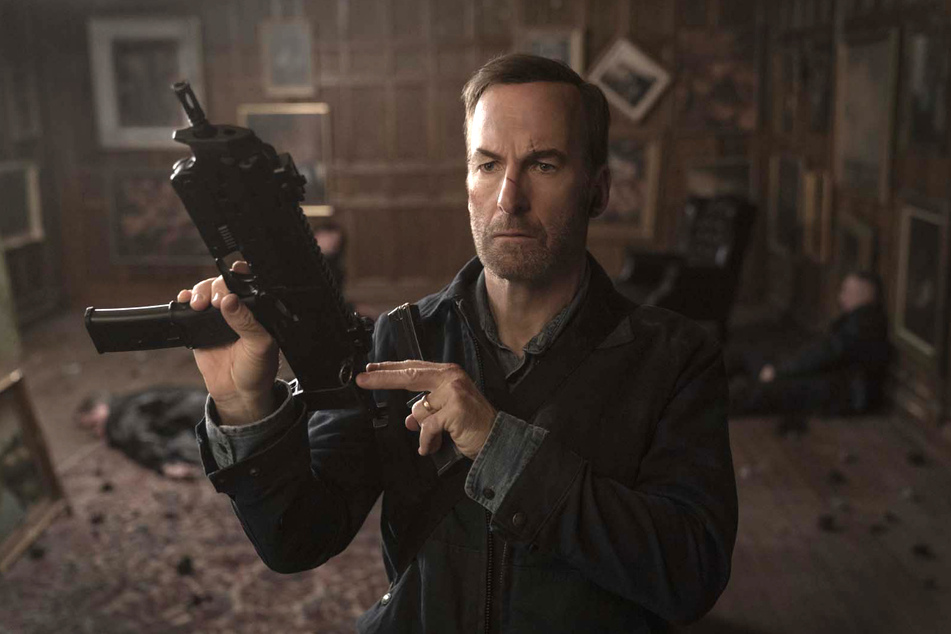 During a video shoot at the Venice International Film Festival, the actor spoke to Deadline about the action-thriller.
"I was very surprised by Nobody, a project I initiated because I felt the character I was developing in Better Call Saul was the kind of character you see in an action movie," Odenkirk said.
"He had serious aspirations and was willing to sacrifice himself," added the 59-year-old, who portrayed the ruthless lawyer Saul Goodman in the hit series Breaking Bad and its prequel Better Call Saul.
"I still work out several times a week, and if I have my way, you'll see me more often in action movies," Odenkirk continued. "I love the early Jackie Chan movies, which had a certain humor to them." He said he'd like to incorporate something like that himself in the future.
Nobody's producer David Leitch (52) had previously confirmed that there would be a sequel to the film with most of the original team.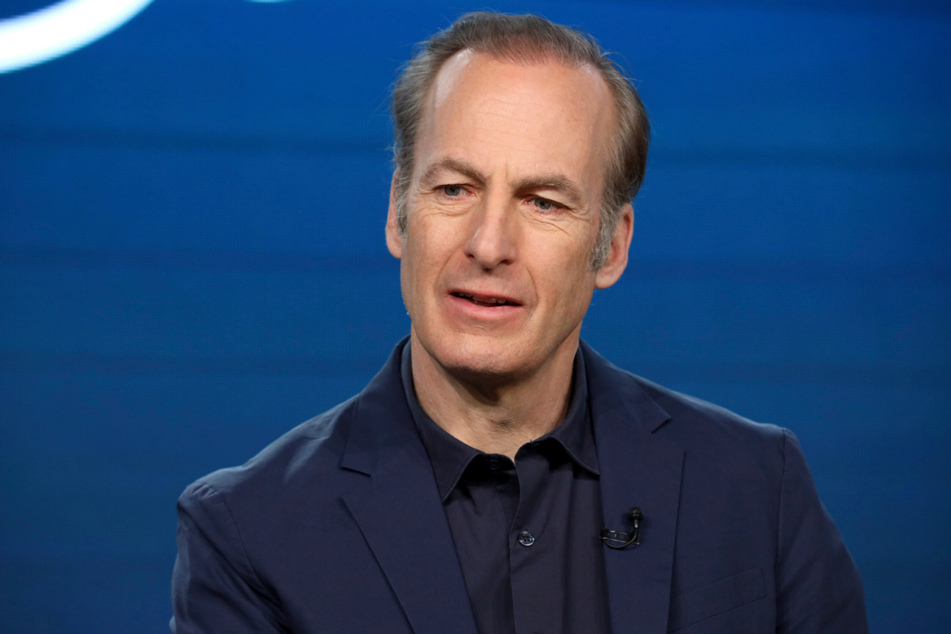 A release date for the forthcoming sequel is not yet known.

Cover photo: Willy Sanjuan/Invision/AP/dpa