Bill Cosby sued by nine women in latest sex abuse case
Las Vegas, Nevada - Nine women accused Bill Cosby of sexually assaulting them decades ago in a lawsuit filed in Nevada Wednesday, after the US state dropped its statute of limitations on civil sexual abuse cases.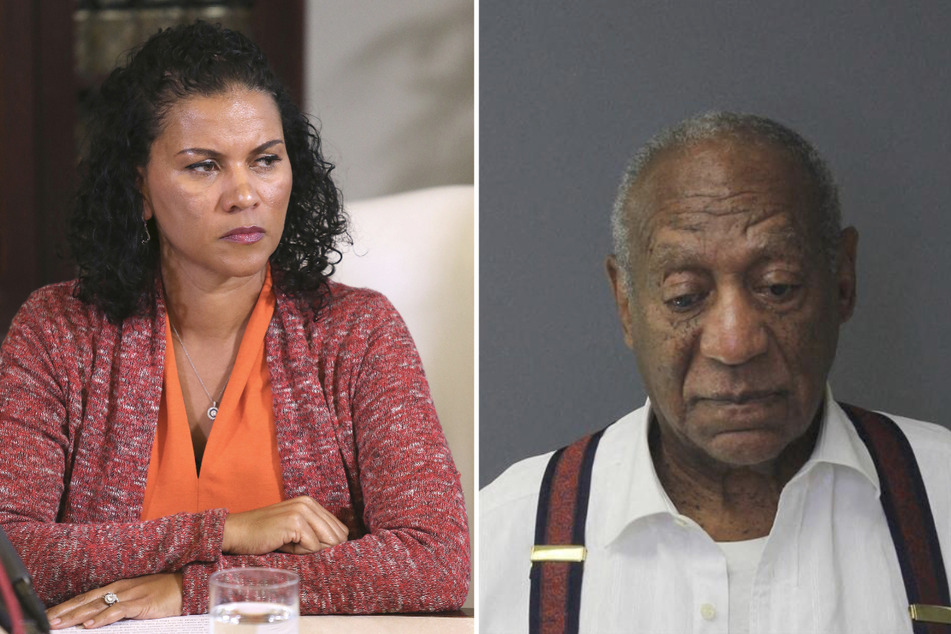 The lawsuit said the disgraced comedian had used his "enormous power, fame, and prestige" to isolate and sexually assault the women.

The women were each allegedly assaulted between 1979 and 1992 in Las Vegas, Lake Tahoe, and Reno homes, hotels, and dressing rooms.
They were able to sue after Nevada scrapped the civil statute of limitations for sexual abuse cases involving adults on May 31. The state had previously imposed a two-year limit for those over 18 to bring forward their cases to court.
Around 60 women have so far accused Cosby of being a calculating, serial predator who plied victims with sedatives and alcohol before assaulting them over four decades.
Despite numerous lawsuits brought against him, Cosby has no criminal convictions, but was found liable last year in a civil case.
He was imprisoned in a criminal case in 2018, before being freed in 2021 when his conviction was overturned on a technicality.
Cosby accused of drugging woman in Vegas hotel room
Lise-Lotte Lublin, one of the women named in the Nevada lawsuit, had previously accused Cosby of drugging her in a Las Vegas hotel room in 1989.
Lublin said Cosby gave her two drinks that made her dizzy, and that he asked her to sit between his legs and stroked her hair before she blacked out.
Cosby's spokesperson, Andrew Wyatt, told US media that the women suing Cosby were motivated by their "addiction to massive amounts of media attention and greed."
Cover photo: Collage: Frederick M. Brown & HANDOUT / GETTY IMAGES NORTH AMERICA / GETTY IMAGES VIA AFP