A picture of breasts lost Billie Eilish 100,000 Instagram followers in an hour
Los Angeles, California - Billie Eilish is the latest celeb to participate in the new Instagram trend in which stars respond with photos to followers requests. One of her replies didn't sit well with some 100,000 fans, but the pop star had a witty comeback.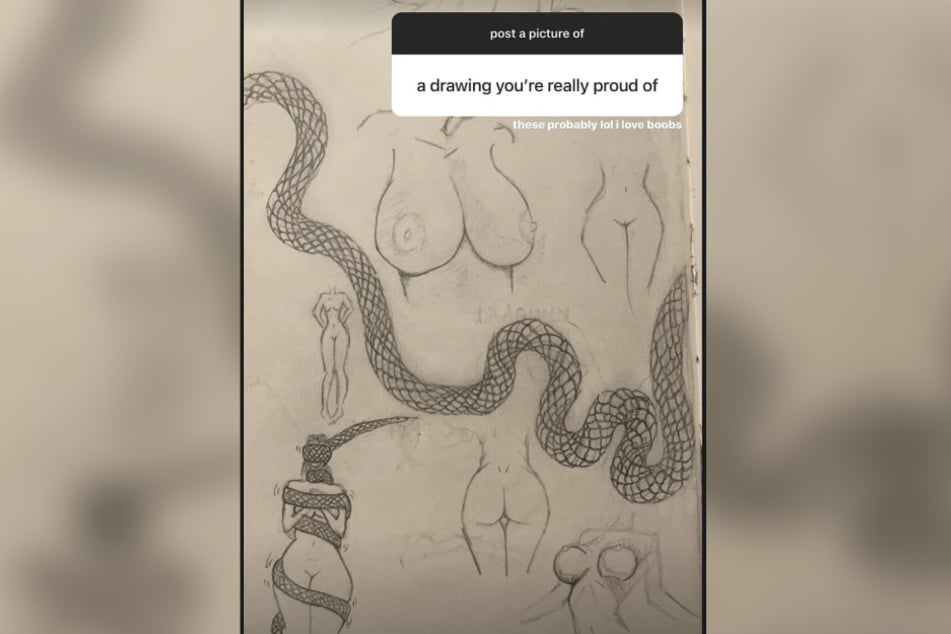 Fans asked the 19-year-old singer to post a picture of her lock screen, to which she responded with a screengrab of a watercolor painting of two naked women embracing.

When asked for a drawing she is "really proud of," she provided fans with a sketch of more naked female figures, including one with a pair of large breasts, along with the caption "these probably lol i love boobs."
Apparently, the NSFW content didn't go down too well with some uptight followers. Some die-hard fans noticed that Billie almost immediately lost 100,000 followers after sharing the explicit photos.
Billie Eilish loses 100,000 fans but she couldn't care less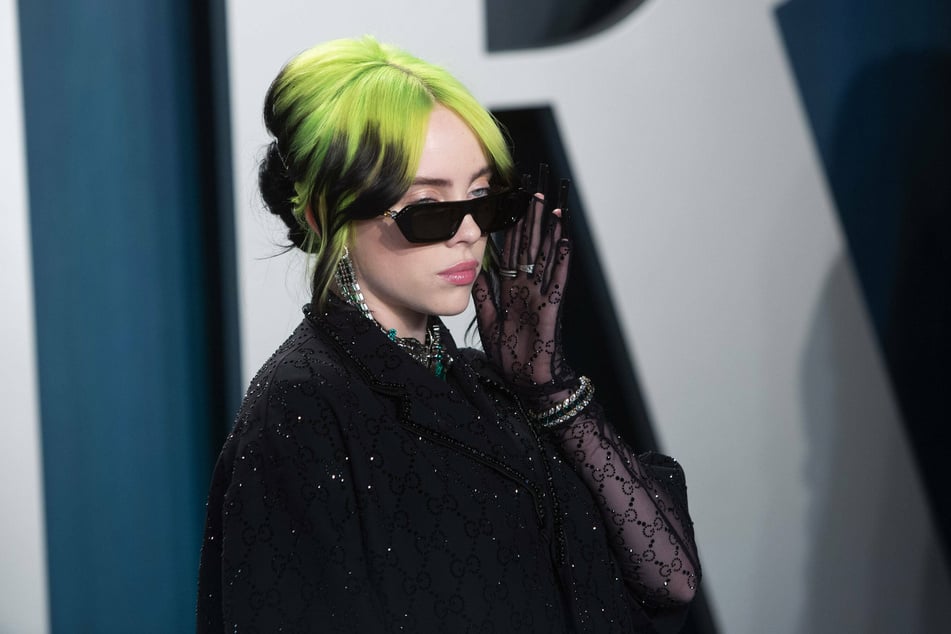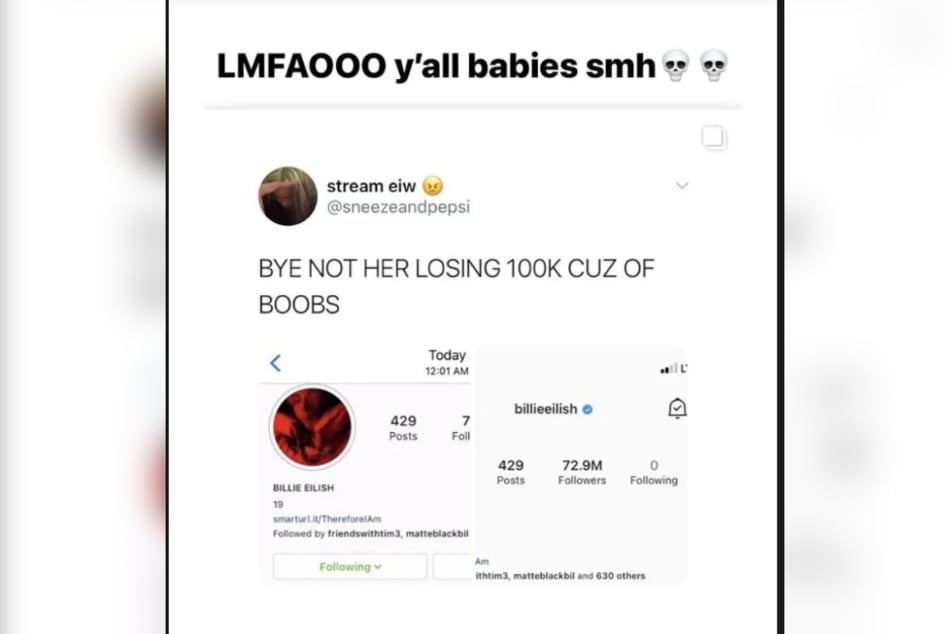 As one Twitter user pointed out, her follower count dropped from 73 million to 72.9 million – within an hour!

Billie Eilish caught wind of the dip via the Twitter account and reposted the side-by-side comparison of her follower count to her story.
"LMFAOOO y'all babies smh" was her unimpressed reaction.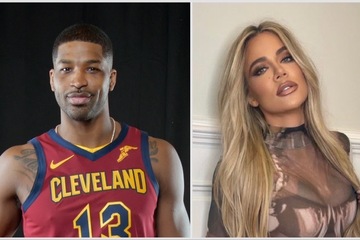 To be fair, Billie has other things to think about these days: with 141 award nominations, 137 million followers on social media, and five Grammy Awards, she is the most successful newcomer in recent years. Fans are eagerly awaiting her documentary, Billie Eilish: The World's A Little Blurry, which will be released on Apple TV+ February 2021.
It doesn't come as a surprise that losing a few hundred thousand followers here and there is no skin off her back. In the meantime, her numbers are back up to 73 million anyway.

Billie is not the only big name to be hit with a backlash after taking part in the "post a photo of" trend – her fellow pop star Halsey was forced to apologize after uploading a snapshot that was disturbing to some fans.
Cover photo: imago images / Future Image