Billie Eilish and her fans have the perfect response to body shaming
Los Angeles, California - Billie Eilish is known for wearing baggy clothes to avoid having her body objectified. But now a revealing paparazzo photo is circulating on the internet and causing .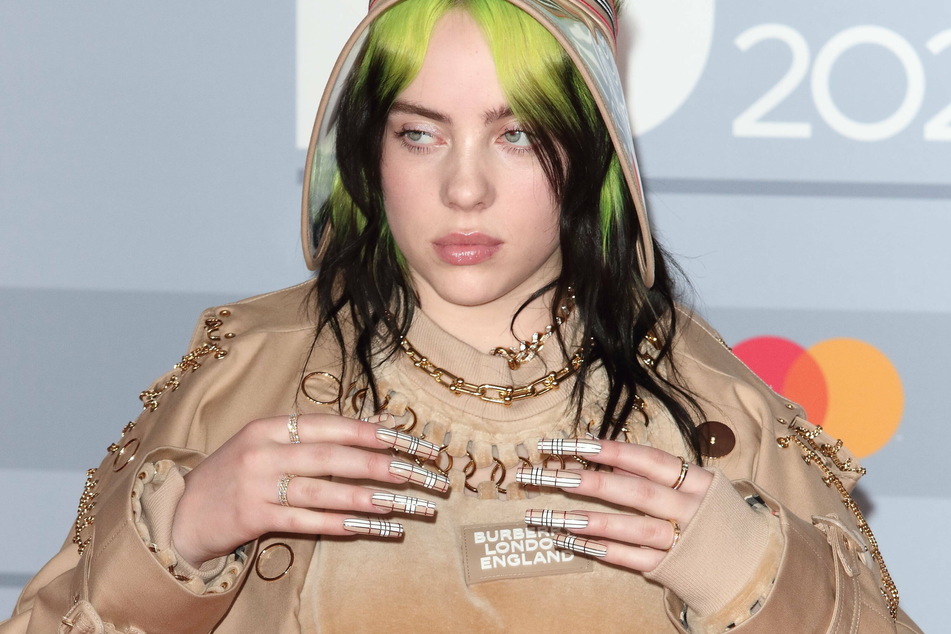 In the picture, the singer (18) wears short shorts, slippers, and a beige strap top – nothing out of the ordinary.

But the inappropriate comments soon came flooding in on Twitter.
"In 10 months Billie Eilish has developed a mid-30's wine mom body," one user, who soon found himself at the center of a storm.
The backlash was swift and hundreds of people expressed their support for Billie.
"Body shaming a 18 year old girl must make you feel soooo confident and manly", one fan fired back.
Billie Eilish's fans come to her defense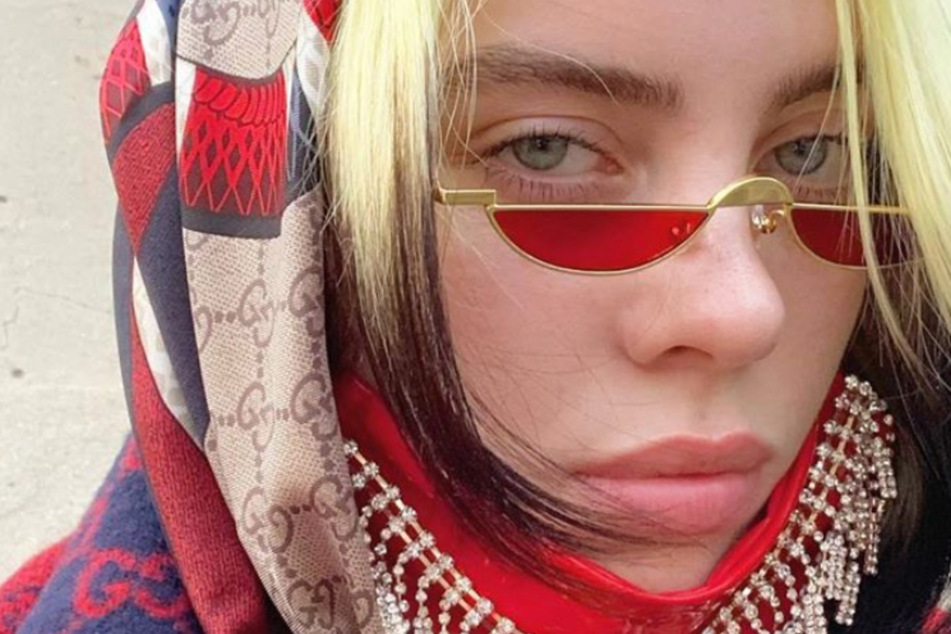 "She's healthy and beautiful. that's all that matters," another replied.

Another comment summed it up: "Why don't you listen to this, a video Billie made about body-shaming. It's not okay to do this, body-shaming is disgusting, everyone is beautiful in their own ways including Billie, you don't need to say she's developed a 'mid-30's wine mom body' just because she isn't 'perfect'."

Eilish had just spoken out against body shaming in her short film Not My Responsibility, released in spring. In the four-minute clip, she strips down to her bikini and says: "Do my shoulders provoke you? My chest? And my stomach? My hips? The body I was born with is not what you wanted?"

This time the 18-year-old didn't react to the hate herself, but shared a video by blogger Chizi Duru, who calls for all body types to be accepted.

The singer has made her point of view more than clear and her fans love her for it.

Cover photo: instagram.com/billieeilish/