Billie Eilish TikTok videos that are definitely on-brand
Although not an avid TikTok user, Billie Eilish has quite a few gems that showcase her vibrant personality and showstopping talent. Here are three of the most on-brand TikToks the Bad Guy singer has posted.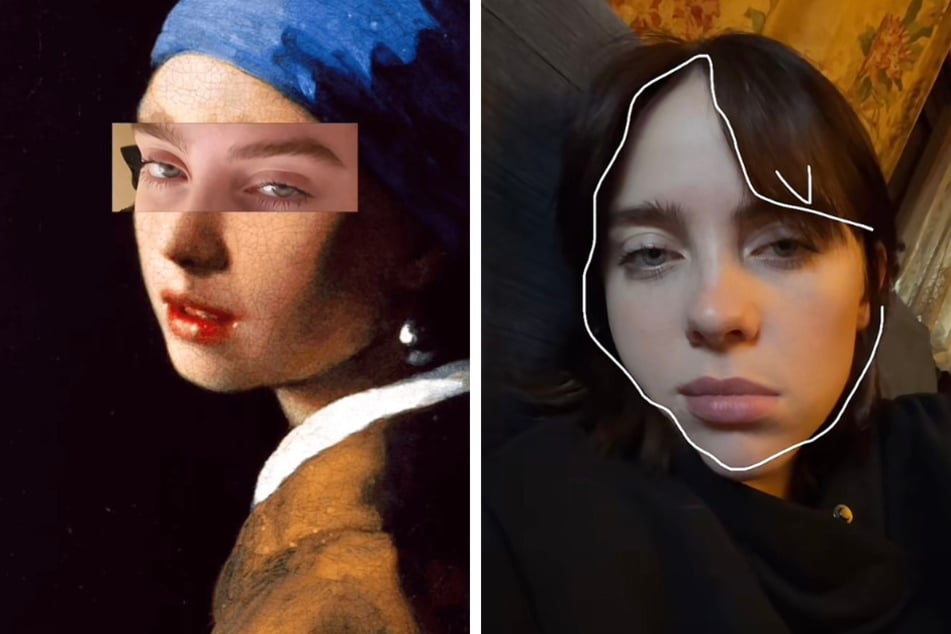 Billie Eilish has left her fans Happier-Than-Ever by sharing her unique personality and outlook on life through TikTok.
Although she may not post as often as fans would wish, Billie manages to harness millions of likes and comments through relatable and hilarious viral trends.
Check out three of the most on-brand TikToks the Lovely artist has gifted us with.
Billie Eilish does the Time Warp Scan
The 21-year-old's first-ever TikTok showcases that quirky personality fans have come to know and love.
Billie displayed her humor with a popular TikTok trend that warps the users' face. Halfway through the video, she breaks down and cackles at the sight of her distorted features.
TikTokers were elated about the pop star's presence on the app and responded with comments such as "she's gonna take over the app i'm so excited" and "I DONT KNOW HOW TO ACT".
Billie's Renaissance Eyes
Billie exchanged her Ocean Eyes for renaissance eyes in one of her most-liked posts.
With the use of a TikTok filter, she swaps eyes with famous historical portraits to the tune of Merry Go Round of Life from Howl's Moving Castle.
TikToker's expressed their fascination with the video by saying things like "you did the perfect impression" and "this was hot billie".
Eilish definitely knows how to capture the hearts of fans through TikTok trends.
Surprising covers from Billie Eilish
As a music icon, Eilish experiments with sounds and releases snippets of her unreleased work on the video-sharing platform.
In the TikTok clip, she sings a cover of Still by Ben Folds from the movie Over the Hedge with her intoxicating voice and music style.
Many social media users were quick to point out the songs' inclusion in the movie by commenting "this song had no business being in over the hedge" and "over the hedge core".
Hopefully we'll see some new TikTok's from Billie Eilish soon!
Cover photo: Collage: Screenshot/TikTok/@billieeilish