Happier Than Ever: Eilish's sophomore album shows the old Billie can't come to the phone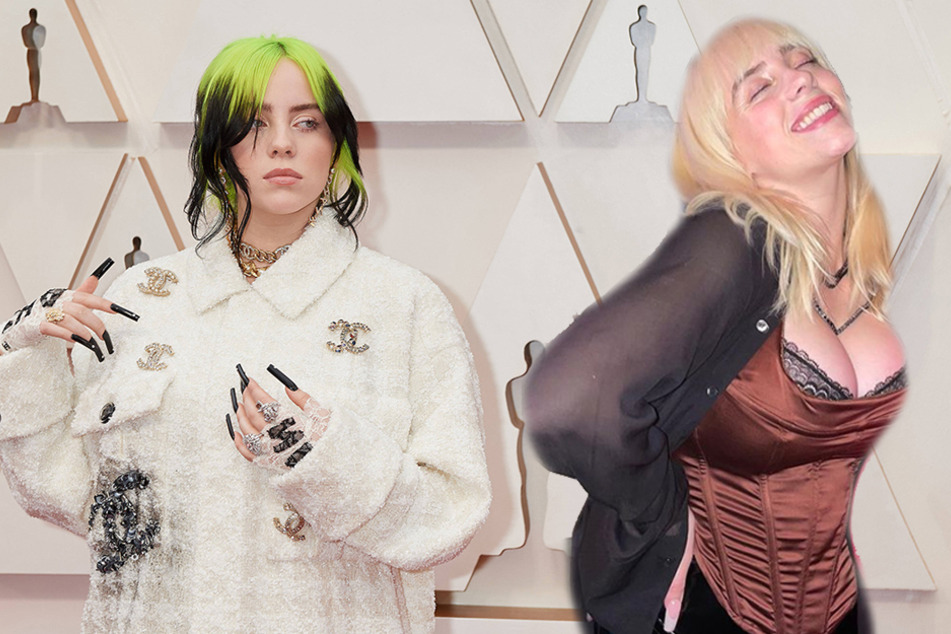 Happier Than Ever showcases a whole new sound for Eilish, especially following her dark-pop debut album When We All Fall Asleep, Where Do We Go – yet it's still iconically "Billie."
The new drop, released on Friday, starts off with I'm Getting Older, which sets a somber and reflective tone for the album. Eilish addresses the changes in her life since the release of her last album, singing, "Things I once enjoyed just keep me employed now."

Things take a startling and abrupt turn musically at the start of the second track, I Didn't Change My Number, which kicks off with the sound of disjointed and agitated dogs barking.
Lyrically, she stays on course with the self-reflective nature of the album's opening track, but shifts the focus from herself to a lover that didn't live up to her expectations.
"I didn't change my number, I only changed who I believed in. You were easy on the eyes, but looks can be deceiving," Eilish croons, showcasing her personal realizations and musical growth.
As listeners make their way through Happier Than Ever, it becomes increasingly evident that Eilish isn't scared of changing up her sound, even if that means every song has a different beat than the last. If offers up a stark contrast to the darkness that was present from start to finish on her debut album.
Billie Eilish gives a subtle clap back on the new album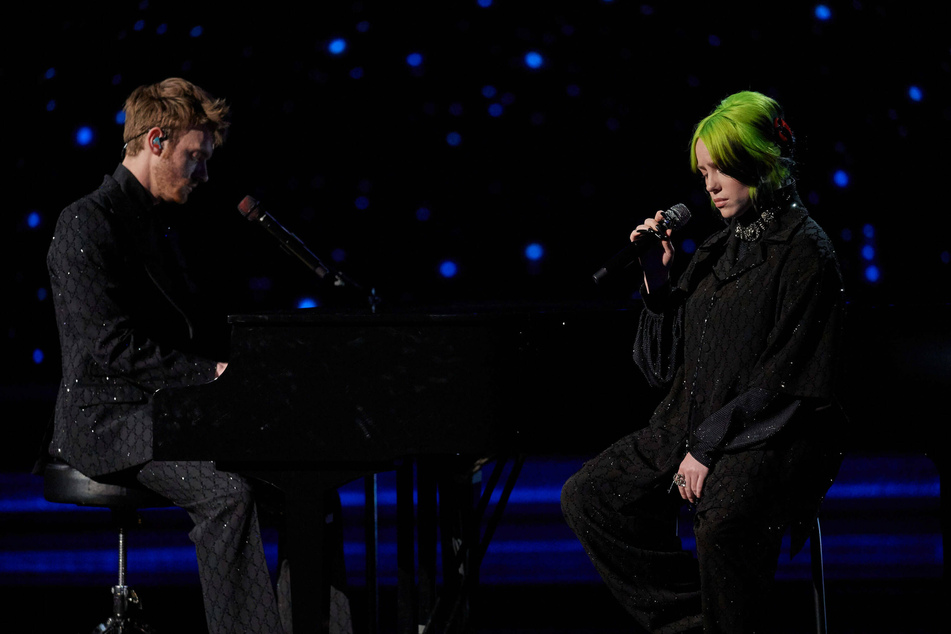 The track Oxytocin begins with Eilish singing in a style similar to that of her 2019 hit Bad Guy, and again, she is quick to stir the pot.
By adding in contrasting electronic beats and layered high-register vocals to the mix, the Grammy-winning singer has created a sound all her own.
The sonic shifts don't stop there. The track Not My Responsibility is less of a song and more of a spoken-word rebuttal to comments and backlash Eilish has received about, well, mostly everything. Not only does the 18-year-old speak about the microscope she's constantly under, but she also shares her response to the insane pressure she feels is put on her shoulders.
"You have opinions about my opinions, about my music, about my clothes, about my body. But I feel you watching – always. While I feel your stares, your disapproval, or your sigh of relief, if I lived by them, I would never be able to move."
The swagger and confidence Eilish has become known for – and grown into – makes an appearance in the track OverHeated, as the artist talks about being such a force in the music industry that she's essentially "overheated" and "can't be deleted."
Billie Eilish isn't afraid to take a risk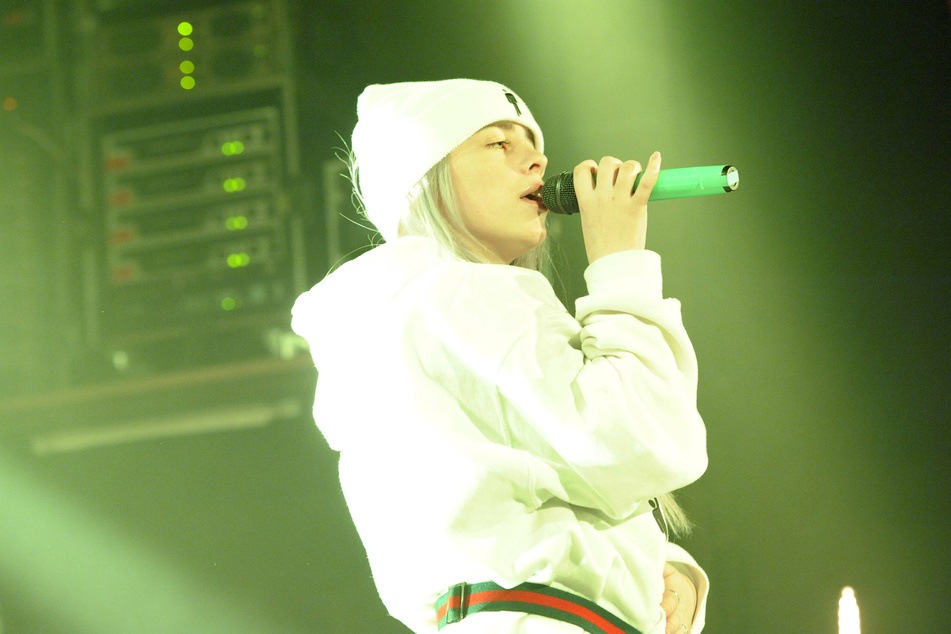 It doesn't take long for the singer to return to her well-known low-key, and more morbid state of mind with the track Everybody Dies.
Yet the song's narrative sheds a positive light at its end, as Eilish wisely sings, "You oughta know that even when it's time, you might not wanna go. But it's okay to cry, and it's alright to fold, but you are not alone."
The album's title track, Happier Than Ever, offers up lyricism that contradicts the title, giving a nod to the idea of faking a feeling and plastering on a smile even in the most disheartening times.
What starts as a ballad switches tempo halfway through, as Eilish adds grit and grime to her words and tone, angrily declaring, "You scared me to death, but I'm wasting my breath 'cause you only listen to your f*****g self. I don't relate to you, 'cause I'd never treat me this s***ty, you made me hate this city."
The album is capped off as solemnly as it starts with a track titled Male Fantasy, where Eilish revisits the topic of love lost. She realizes that despite everything she's been through with the song's subject, there's no way for her to ever hate them.
The Happier Than Ever world tour kicks off in February 2022, but the singer will hit the road this fall to headline four different music festivals, starting with the 2021 iHeartRadio Music Festival in Las Vegas on September 18.
Cover photo: Collage: IMAGO / Starface / screenshot / Instagram / mandaknowsbutts