Bruce Willis steps away from acting due to health condition
Los Angeles, California - Bruce Willis' family has announced that the actor will be stepping away from acting after being diagnosed with aphasia.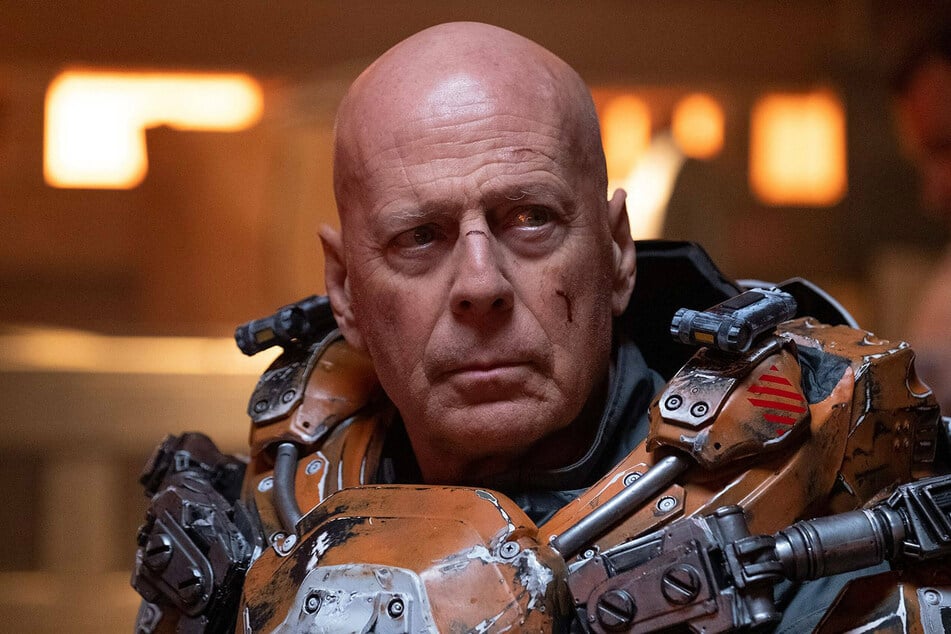 On Wednesday, the 67-year-old's family announced that Willis will be taking a break from his long-standing career in Hollywood.
The Fifth Element star's family confirmed the decision in a lengthy post on social media: "To Bruce's amazing supporters, as a family we wanted to share that our beloved Bruce has been experiencing some health issues and has recently been diagnosed with aphasia, which is impacting his cognitive abilities.

"As a result of this and with much consideration, Bruce is stepping away from the career that has meant so much to him."
The silver screen vet's family further shared, "This is a really challenging time for our family ... We are moving through this as a strong family unit, and wanted to bring his fans in because we know how much he means to you, as you do to him. As Bruce always says, 'Live it up' and together we plan to do just that."
The note was signed from Willis' daughters Rumer, Scout, Tallulah, Mabel, and Evelyn, plus Bruce's wife Emma Heming Willis and his ex-wife Demi Moore.
According to the Mayo Clinic, aphasia is "a condition that robs you of the ability to communicate. It can affect your ability to speak, write and understand language, both verbal and written" and usually occurs "suddenly after a stroke or a head injury."
The Golden Globe winner began his well-established career in the '80s, but the breakout role that solidified his star status was his portrayal as the rogue cop John McClane in the 1988 film, Die Hard.
Willis' other prominent films include Armageddon, Sin City, Pulp Fiction, The Sixth Sense, and Unbreakable.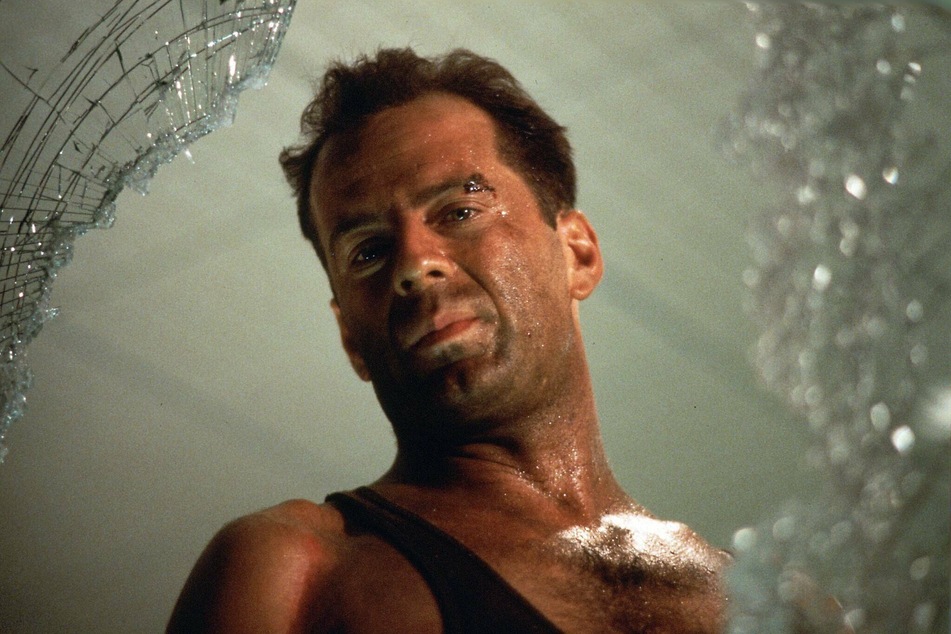 Willis was not present at Sunday's 94th Academy Awards during a celebration of the Quentin Tarantino film Pulp Fiction. Instead, stars Samuel L. Jackson, Uma Thurman, and John Travolta took the Dolby Theatre stage.
Cover photo: Imago/Prod.Db