Caitlyn Jenner speaks out on trans girls competing in women's sports
Malibu, California – Trans woman and former Olympic decathlete Caitlyn Jenner has made her stance on trans girls competing in female sports clear.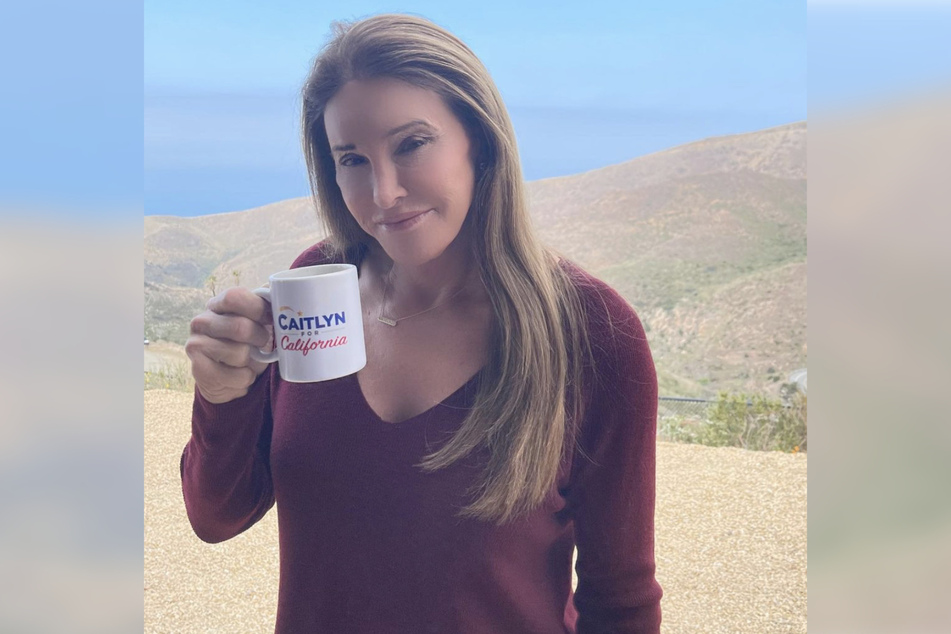 On Saturday, a TMZ reporter asked Jenner to share her views on whether transgender girls should be able to play on female school sports teams.
The Republican gubernatorial candidate left no doubt as to where she stands: "This is a question of fairness. That's why I oppose biological boys who are trans competing in girls' sports in school."
"It just isn't fair. And we have to protect girls' sports in our schools," she continued.
Her views stand in sharp contrast with those of Democratic incumbent Gavin Newsom, who is seeking reelection in 2022.
Nevertheless, the facts don't seem to be quite in Jenner's favor.
As TMZ noted, scientific studies show that any possible advantages that trans girls may have generally even out with hormone therapy treatments. Several states, among them Mississippi, recently signed bills banning the participation of trans girls in female sports teams from elementary school all the way up to university level.
Cover photo: Screenshot/Instagram/Caitlyn Jenner