Mississippi signs bill banning trans girls from school sports
Jackson, Mississippi - Mississippi Governor Tate Reeves on Thursday signed into law a ban on transgender student athletes competing in women's sports. The anti-trans law comes amid a surge of Republican efforts to ban trans people from sport teams.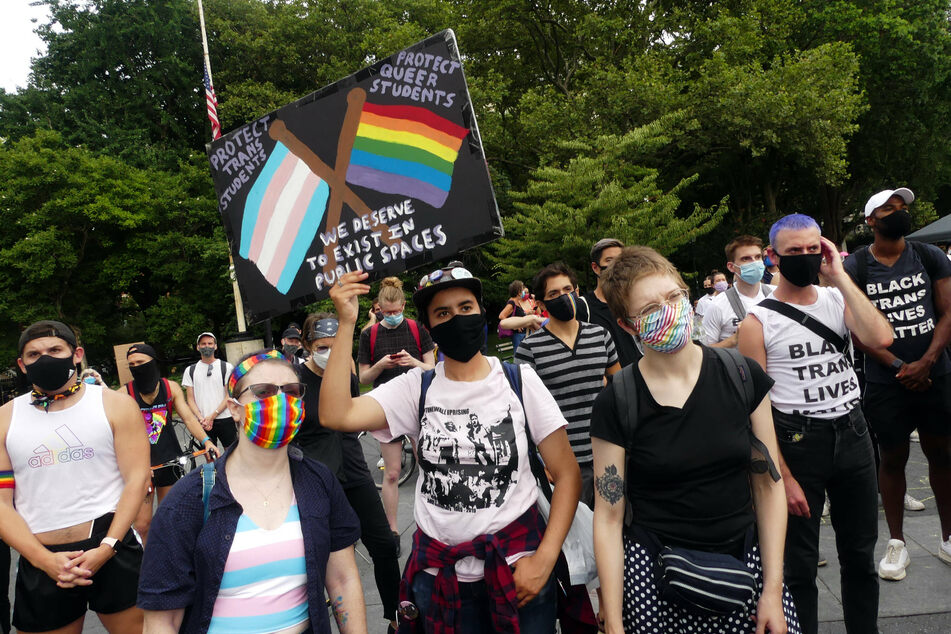 While the Mississippi ban is the first statewide anti-trans law to be approved this year, similar bills have been circulating in states across the country, with one such bill expected to be signed by South Dakota's Republican governor soon, according to CNN.
The bill's proponents claim that trans women have a physical advantage over cisgender women in sports. However, critics argue that the new laws are an act of discrimination targeted against trans people.
Mississippi's law comes a week after White House press secretary Jen Psaki warned that the numerous states currently advancing bills targeting trans rights are acting against the Constitution.
President Joe Biden during his first days in office signed an executive anti-discrimination order in an effort to protect LGBTQ people, specifically when it comes to school sports.
After he signed the bill on Thursday, Republican governor Reeves tweeted in reference to Biden's anti-discrimination order, "POTUS left us no choice."
"One of his first acts was to sign an EO encouraging transgenderism in children. So today, I proudly signed the Mississippi Fairness Act to ensure young girls are not forced to compete against biological males," the governor wrote.
Anti-trans law is "a solution in search of a problem"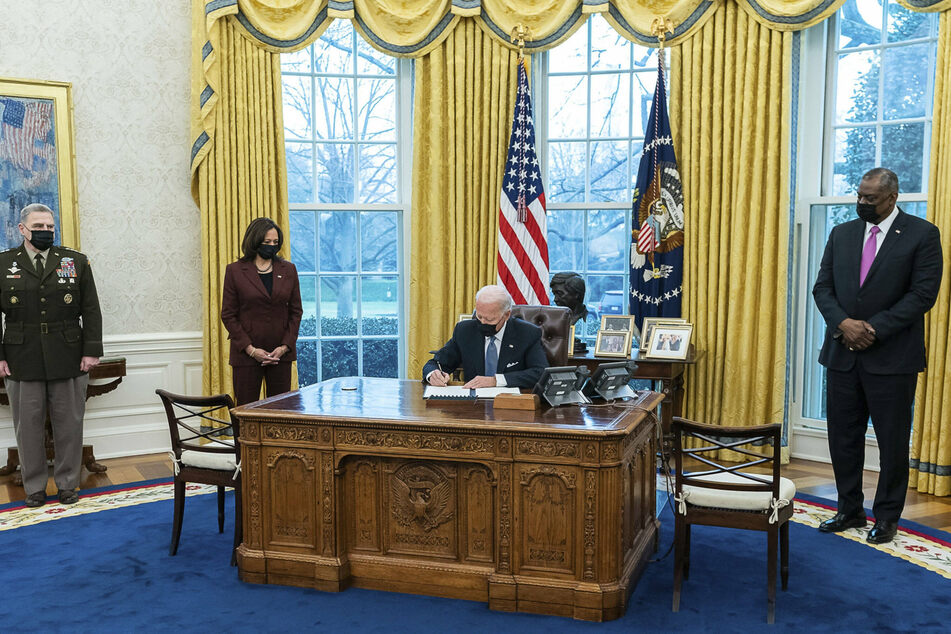 The law is set to come into effect July 1 and will apply to sports teams from elementary school all the way up to university level.
According to the bill, women's and girls' sports will not be "open to students of the male sex." However, the law doesn't specify how students' sex will be determined.
"Reeves' eagerness to become the face of the latest anti-transgender push is appalling," Alphonso David, the president of Human Rights Campaign, said in a statement.
David denounced the law as "a solution in search of a problem," adding that the lawmakers in question have not "provided any examples of Mississippi transgender athletes gaming the system for a competitive advantage because none exist."
In a statement Thursday, ACLU of Mississippi accused state lawmakers of using students and children as "political pawns" to attack trans people, claiming the bill was not about fairness in women's sports.
"It's about erasing and excluding trans people from participation in all aspects of public life," the ACLU affiliate said, as quoted by BuzzFeed News.
Cover photo: IMAGO / ZUMA Wire