Caitlyn for California! Caitlyn Jenner officially announces run for governor
Los Angeles, California – "Caitlyn for California" has taken flight! Caitlyn Jenner has officially announced her run for political office.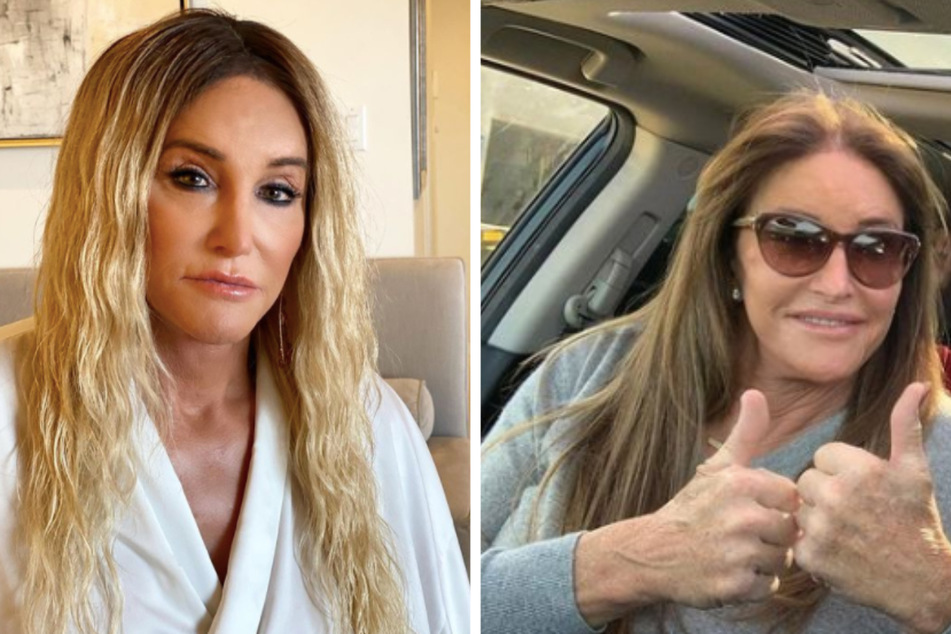 Caitlyn Jenner tweeted on Friday that she has filed the necessary paperwork to run for Governor of California. Her campaign donation website also went live.
"Our campaign will be powered by everyday Californians who deserve leadership that is accountable to them," she said. "California is worth fighting for."
The Republican is planning to challenge current Democratic governor Gavin Newsom in a possible recall election later this year.
"I have been a compassionate disrupter throughout my life, from representing the United States and winning a gold medal at the Olympics, to helping advance the movement for equality," she said.
The 71-year-old is a former Olympic decathlete who was married to Kardashian family matriarch Kris Jenner for 23 years. She appeared on the family's reality show for years and is father to fashion moguls Kendall and Kylie Jenner. Caitlyn documented her transition and coming out as a transgender woman on her own reality show I Am Cait in 2016.
"I can't wait to lead, to help and most importantly to disrupt the status quo once again," Jenner said of her run for office.
Jenner posted recent photos of herself with daughters and ex-wife Kris
A recall election may or may not happen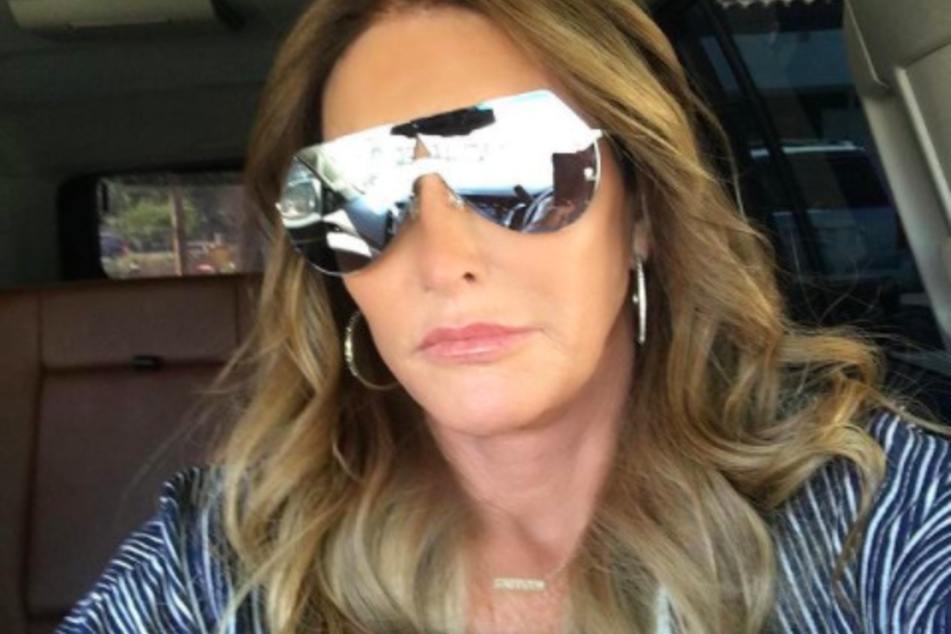 It is still not confirmed if an election will actually happen, but Republican backers have already collected the millions of signatures needed to hold a vote.
The recall election would attempt to vote out the current governor before the end of his term, who has been accused by conservatives of mishandling coronavirus restrictions and negatively affecting the state economy.
A recent California poll found that more than half of voters in the historically blue state were happy with the governor's performance thus far and did not support a recall.
A legislative panel will decide on the measure within the next few weeks, and the election would most likely occur this fall, according to The New York Times.
Jenner said on Instagram that her run is "a grassroots campaign supported by the people." She would not be the state's first celebrity governor – Arnold Schwarzenegger and Ronald Reagan were both actors who went on to govern in California.
Time will tell if Jenner will get her chance to lead, but she has already gotten advice from ex-Trump staffers on how to build her political team. She was a former Trump fan in his bid for the presidency, but pulled her support of him in 2018 after his administration struck down protections for the transgender community.
"I'm in!" said Jenner of officially entering the political playing field.
Cover photo: Collage: Screenshot/Instagram/caitlynjenner