Cardi B reveals her plastic surgeries: "I got my ass done!"
New York, New York - She likes big butts and she cannot lie! Cardi B opened up to divalicious Mariah Carey about buying her boobs and butt so that her milkshake would bring all the boys to the yard.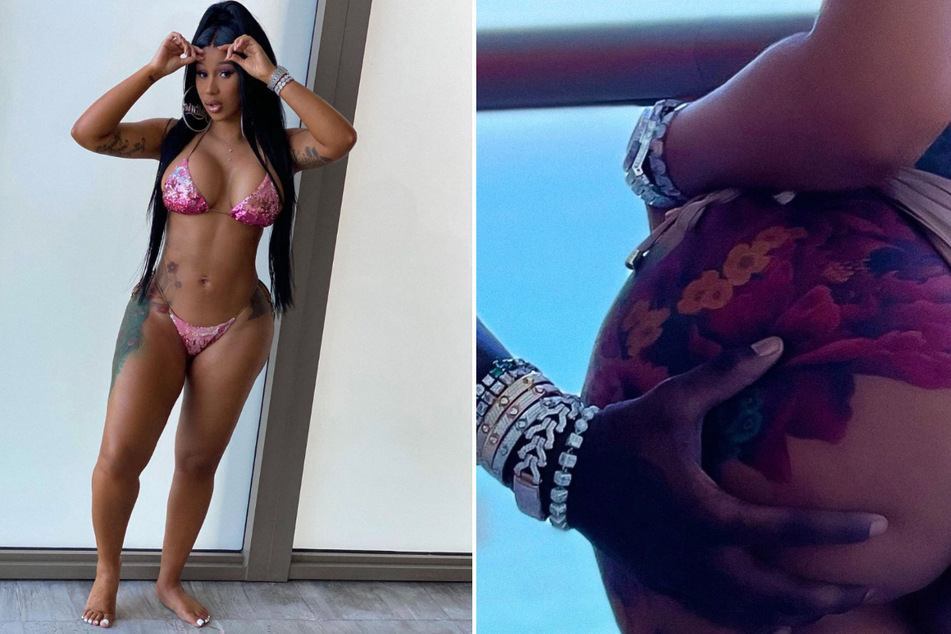 The WAP rapper confessed to Carey (50) in Interview magazine that she got her extreme plastic surgery procedures to feel better after being teased by boys when she was younger for being too skinny.

"So I got my ass done," said the 28-year-old rapper. "And then I felt super confident."
Cardi recounted working as a stripper as a teenager to afford her first plastic surgery, so she could prove her hotness to her haters.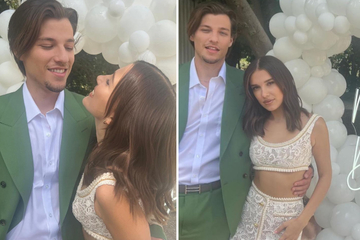 "I had enough money to afford to buy boobs, so every insecurity that I felt about my breasts was gone." She later made money modeling on Instagram before she broke into music.
The stars even talked about creating their own bra line together to hold in their pricey fake boobs!

"I'm getting paid for my looks," Cardi insisted. "Nobody's going to spend money on you if you're ugly."

Cardi celebrated her cover story with Mariah for Interview magazine
The stars gush in a juicy interview
The kindred native New Yorkers and moms not only bonded over expensive makeovers and glam squads, but what made them tough cookies.

"The kids around my neighborhood grew up fast," Cardi recounted. "The kids around me were s*****g d**k at 11 years old."
The extreme rapper confessed she is actually "really shy" and was "freaking out" over getting to chat with legend Mariah Carey.

Cardi said on her Instagram that it may be her favorite interview she'd ever done.

Cover photo: Screenshot/Instagram/iamcardib