Carrie star Samantha Weinstein passes away after making one last Instagram post
Toronto, Canada - Actor Samantha Weinstein, who starred in the remake of Carrie, has died of ovarian cancer. She was just 28 years old.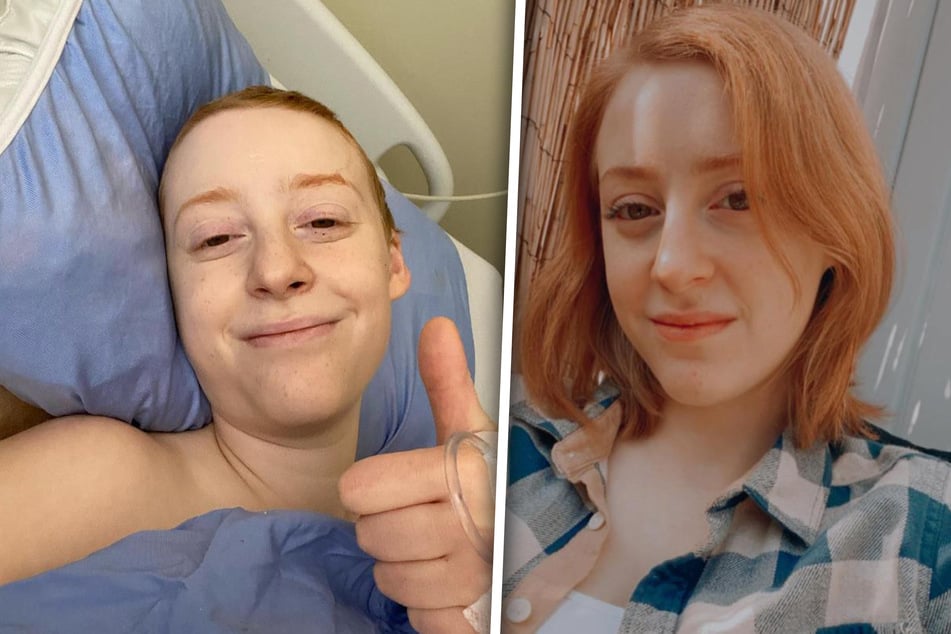 Weinstein died May 14 at Princess Margaret Hospital in Toronto, her father, David, told USA Today.
"We're overwhelmed with the outpouring of tributes to Samantha," he said. "She led a very full, charmed, and authentic life. She was very passionate about her art and worked up until her last days voicing animated characters and living as full a life as she possibly could."
He also revealed that images posted on Samantha's unverified Instagram account on May 15 were created by the young voice actor for her farewell post. The pics show her floating through the space and smiling.
"After two and a half years of cancer treatment, and a lifetime of jet setting around the world, voicing a plethora of cartoon animals, making music, and knowing more about life than most people ever will, she is off on her next adventure," the caption said.
Samantha Weinstein loved voice acting
Samantha Weinstein was best known for her appearance in the 2013 remake of Carrie, in which she starred alongside Chloë Grace Moretz.
She also appeared in movies like Jesus Henry Christ (2011), and TV shows like Alias Grace and Burden of Truth. The Canadian was also an accomplished voice actor, contributing to many cartoons over the years.
Most recently, she voiced Clara in the children's series Dino Ranch.
Cover photo: Collage: Screenshots/Instagram/samsationalw