Cheslie Kryst: Tragic death of attorney and former Miss USA confirmed
New York, New York - Tributes are pouring in for Cheslie Kryst, a former Miss USA winner and criminal justice reform attorney who died on Sunday morning at 30 after jumping from a Manhattan building.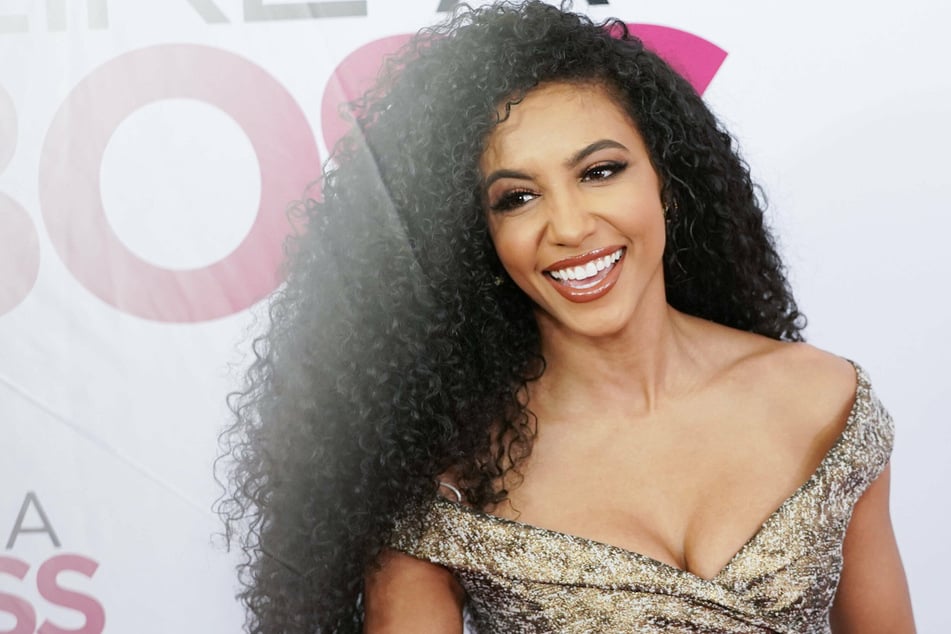 The NYPD confirmed the heart-rending tragedy on Monday.
CNN also cited a statement released by Kryst's family: "In devastation and great sorrow, we share the passing of our beloved Cheslie. Her great light was one that inspired others around the world with her beauty and strength. She cared, she loved, she laughed and she shined."
Born in Jackson, Michigan, Kryst excelled in her education, graduating with degrees in marketing and law. While she pursued a career as an attorney, with a focus on criminal justice reform, high-profile successes in the beauty pageant world brought her national attention.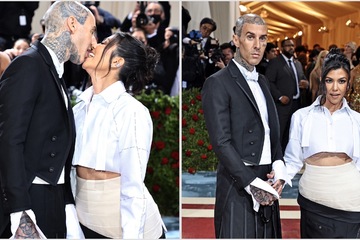 Having competed in both North and South Carolina as a teen, Kryst made it all the way to the top in 2019, when she became the oldest ever Miss USA winner.
Shock and grief after a devastating loss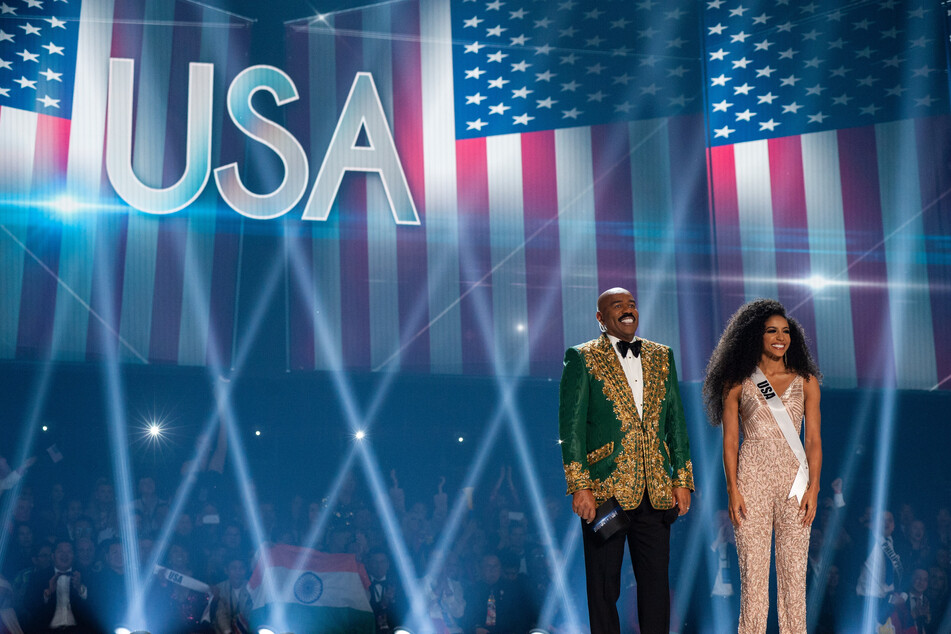 In a March 2021 essay for Allure, she described her significance of her Miss USA triumph.
"Pageant girls are supposed to be model-tall and slender, don bouffant hair, and have a killer walk," Kryst wrote. "But my five-foot-six frame won with six-pack abs, earned after years of competing in Division I Track and Field, and a head of natural curls in a time when generations of Black women have been taught that being 'too Black' would cost them wins in the boardroom and on pageant stages."
That same piece revealed her struggles with the pressure to "collect" achievements and the sense of racing against time. "Society has never been kind to those growing old, especially women," she noted, describing the conflicting feelings at having turned 30.
The Miss America Organization, as well as Extra, for which Kryst was a correspondent, expressed their shock at the news.
Fellow beauty pageant contestants also sent in tributes, with Miss Universe winner Zozibini Tunzi writing a moving Instagram post for her friend.
If you or someone you know needs help, please contact the 24-hour National Suicide Prevention Hotline at 1-800-273-TALK (8255) for free and confidential support.
Cover photo: IMAGO / UPI Photo