Not Strong Enough for the USPS? Cher's bid to become postal volunteer rejected
Malibu, California - A couple of post office employees in Malibu certainly had a phone call to remember. Cher was on the other line, offering to volunteer, but nobody will take her.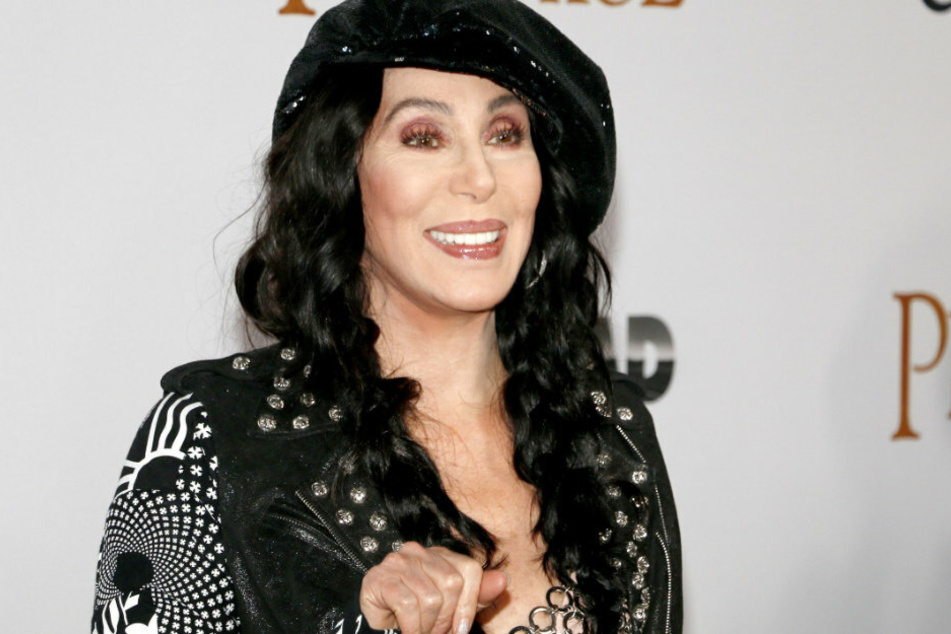 The US presidential election is coming up soon and since most citizens are likely to vote by mail-in ballot, post offices will be very busy.
Cher (74), a fierce opponent of Trump, sees this as an opportunity to do something good. She decided to volunteer at her local post office, but that turned out to be harder than expected.
She related her setback in a Twitter post:
"OK, Called 2 post offices In Malibu," she wrote. "They were  polite. I Said 'Hi This Is Cher, & I Would like to know if you ever take Volunteers!?'"
She was then referred to a supervisor, who told her that the post office does not accept volunteers, as it would require taking fingerprints and a doing a thorough background check.
The singer has previously complained that no one will help fulfil her dream.
A user pointed out to her that accepting volunteers would be impossible due to the security measures in place. Every post office employee is prohibited from using drugs and must have a "stable employment history".
Trump allegedly sabotaging mail-in vote
Cher pointed out the seriousness of the current situation. She fears that the current US president will sabotage the election to win a second term.
Concerns over the ability of the US Post Office to handle the huge number of expected ballots are growing. Trump is allegedly taking advantage of this. He is reportedly holding back funds for the recruitment of temporary employees. In addition, the president regularly rails against mail-in voting on Twitter.
Cover photo: 123rf/buzzfuss