Chris Evans tweets about nude pic, but he has a more pressing concern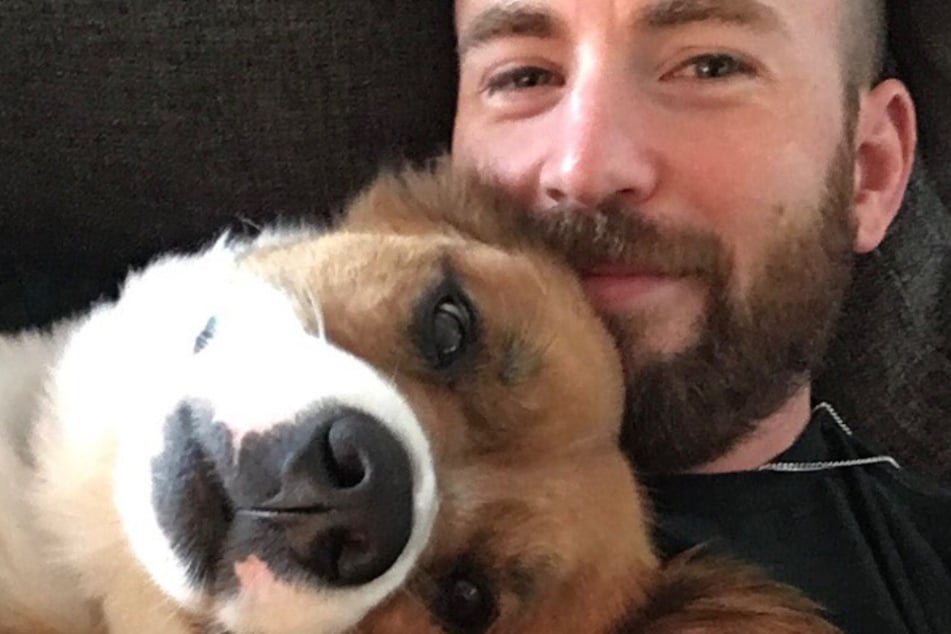 Evans is still new to Instagram. He initially only meant to share a game of Heads Up with his fans on Saturday, but instead he revealed a glimpse of his camera roll - including a snapshot of a penis. 
The Captain America star has since left it open whether the photo belonged to him. 
Although the actor almost immediately deleted the pic, enough of his followers took screenshots, and it quickly spread all over social media.
But his Marvel co-star Mark Ruffalo (52) had his back: "Bro, while Trump is in office there is NOTHING you could possibly do to embarrass yourself. See... silver lining.."
Evans urges his fans to vote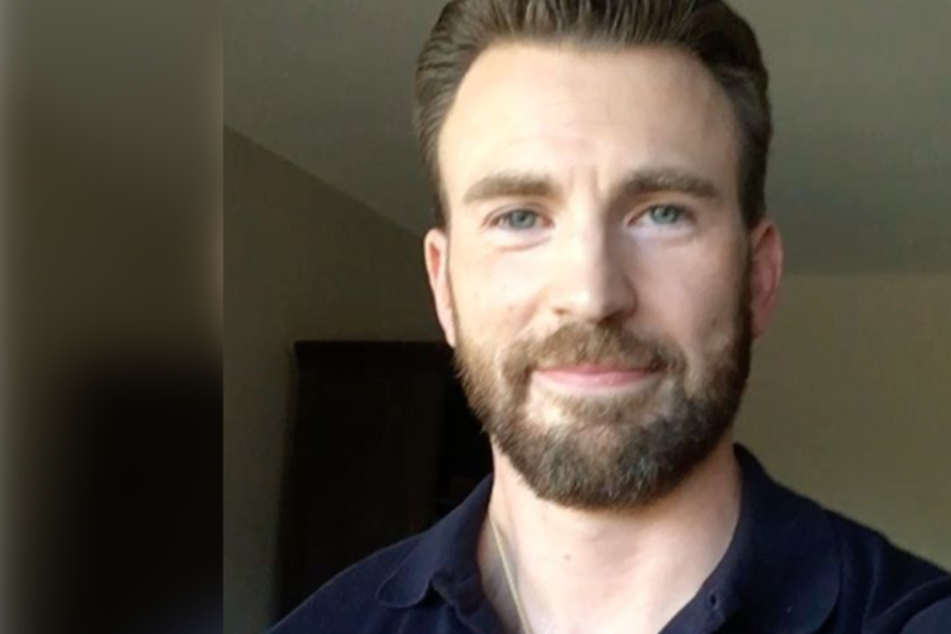 Evans kept quiet about the faux pas until Monday, when he finally broke the silence - but not in the way some would have expected.
"Now that I have your attention.... VOTE Nov 3rd!!!" he tweeted. 
The Avengers actor doesn't seem to have taken his mishap too seriously, and he shifted the spotlight onto the upcoming election in November, urging his followers to vote. 
Evans only created his Instagram account in May. But after his rookie mistake, he will certainly be more careful with how he uses it.

Cover photo: instagram.com/chrisevans/