Captain America star Chris Evans accidentally posts nude photo
Internet - That particular picture wasn't meant for Instagram. Captain America actor Chris Evans accidentally published his entire photo gallery, which included a picture of his manhood.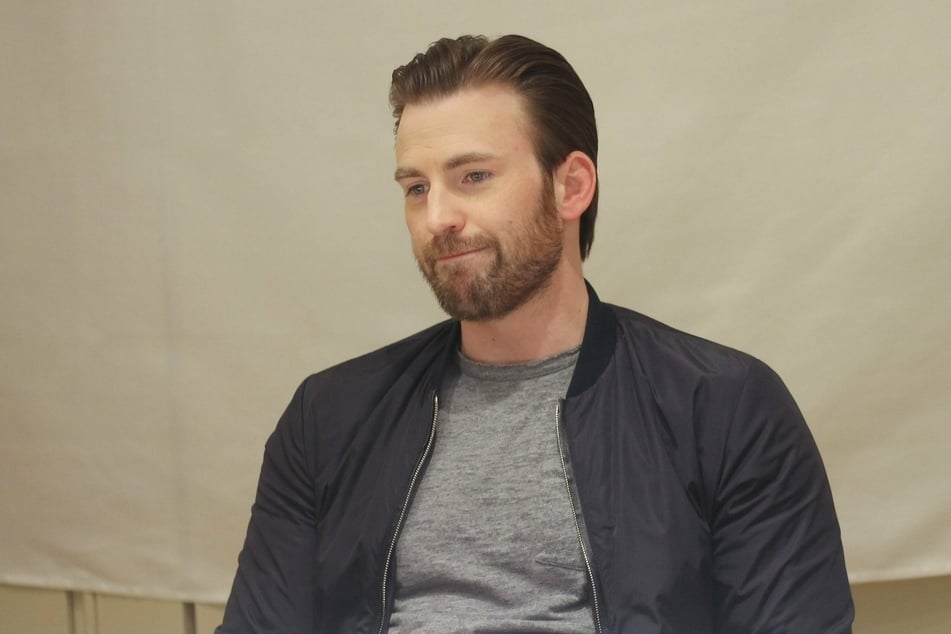 Apparently, the 39-year-old Hollywood star was just trying to show his 5.8 million Instagram subscribers a funny video of his family playing a game. But he ended up showing everyone a lot more by mistake.
The British newspaper The Sun reported that at the end of the clip Evans posted, fans could briefly look through the actor's entire picture gallery. This gave users an unexpected window into his personal life, but nothing was quite as surprising as the black-and-white dick pic included in the preview.
And that wasn't the only hidden gem: a snapshot of Evan's face captioned "guard that pussy" in red letters also drew a lot of attention.
Chris Evans reportedly deleted the video from his Insta Story shortly after discovering his error. But once something is on the internet, it usually stays there.
Screenshots of Captain America's package quickly appeared on Twitter and other social media platforms.
Evans has yet to comment on the incident
Most users cracked jokes about the penis photo and the "guard that pussy" meme. But others defended the otherwise controversy-free Evans, saying that this kind of terrible technical mishap could happen to anyone.
Chris Evans has not yet commented on the incident and is probably still waiting for the snickering to die down first.
Cover photo: imago images / Cinema Publishers Collection