Chris Noth faces shocking accusations of rape as two women come forward
Los Angeles, California – Hollywood star Chris Noth, aka Sex and the City's iconic love interest Mr. Big, is facing serious sexual assault allegations after two women came forward to accuse him of rape.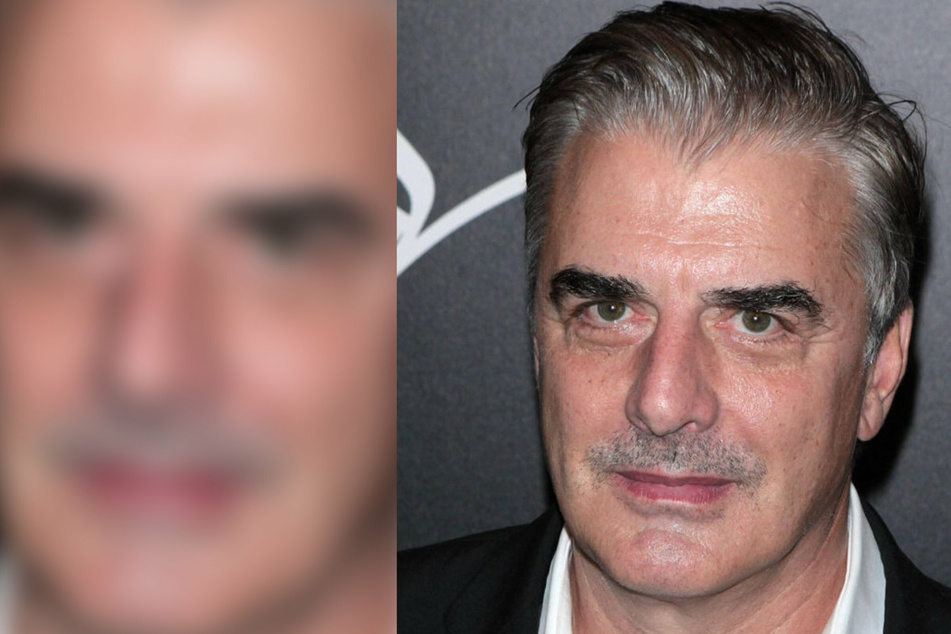 In a new report published by the Hollywood Reporter on Thursday, the two women – identified only through the pseudonyms Zoe and Lily – described incidents alleged to have taken place in 2004 and 2015.
Both said Noth forcibly had sex with them in front of a mirror after being invited back to his apartments in New York and Los Angeles, respectively.
Zoe (40) and Lily (31) told the outlet that last week's release of Sex and the City's reboot series, And Just Like That, compelled them to come forward.
Noth quickly responded to the claims.

"The accusations against me made by individuals I met years, even decades, ago are categorically false," said in a statement provided to USA Today. "That is a line I did not cross. The encounters were consensual."
"It's difficult not to question the timing of these stories coming out," the 67-year-old added. "I don't know for certain why they are surfacing now, but I do know this: I did not assault these women."
Peloton spinning out once again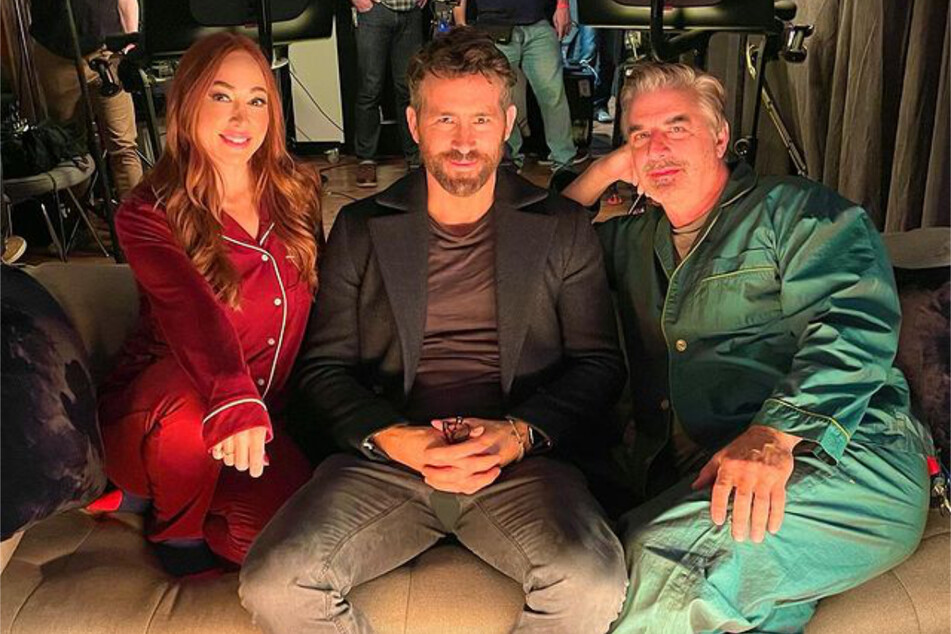 The shocking accusations gave already had an impact, if only on Noth's sponsorship deals.
The first two episodes of And Just Like That shockingly killed off Noth's character. Mr. Big suffers a heart attack after working out on a Peloton bike at home.
When Peloton received a drop in sales after the episode aired, the company pulled image overhaul overtime to assert their fitness product did not cause the character's death. It quickly produced a cheeky campaign featuring Noth and a lady companion enjoying drinks by the fire, which was released on Sunday.
"He's alive," the campaign joked.
Now, those cozy fireside drinks may elicit a more grim connotation and the company has wiped the campaign from its social media channels, again finding itself in murky waters outside its control.
"Every single sexual assault accusation must be taken seriously," Peloton said in a statement. "We were unaware of these allegations when we featured Chris Noth in our response to HBO's reboot. As we seek to learn more, we have stopped promoting this video and archived related social posts."
It also appears that Ryan Reynolds, who produced and narrated the clip, and Jess King, the woman starring opposite Noth in the campaign, have both deleted multiple posts about the Peloton video from their social media accounts.
Cover photo: IMAGO/MediaPunch