Chris Pratt receives backlash over casting in untitled Super Mario Bros film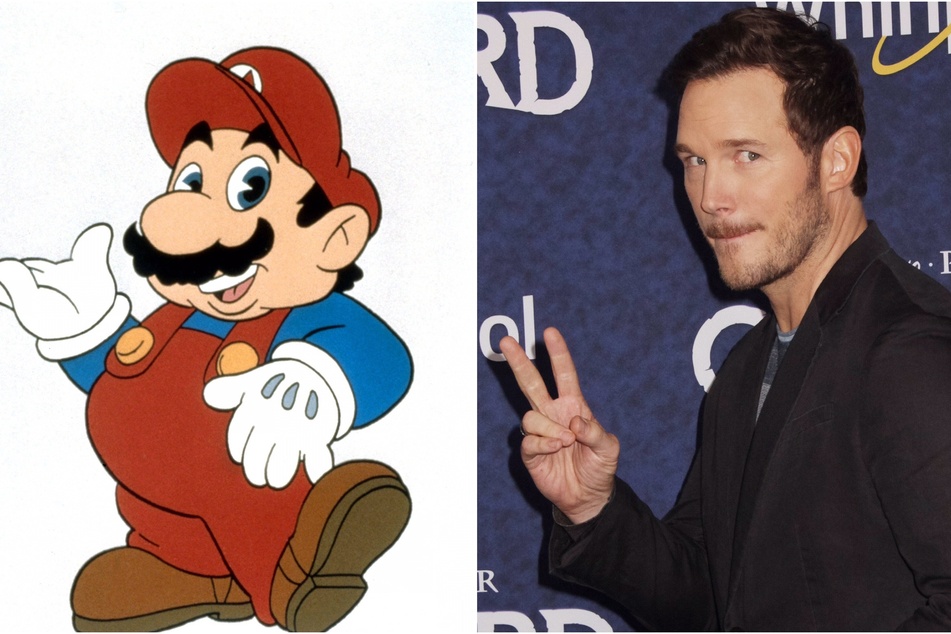 Next year, Mario and his band of misfits will be hitting the big screen!
On Thursday, it was announced on Twitter that Chris will voice the iconic gaming character in the 2022 film that features an ensemble cast.
Anya Taylor-Joy, Charlie Day, Seth Rogen, Jack Black, and Keegan Micheal-Key will voice Princess Peach, Luigi, Donkey Kong, Bowser, and Toad, respectively.
However, the exciting news was met with some mixed responses on social media.
Apparently, Chris portraying the animated hero was not well-received among fans, and a few harshly bashed the casting choice – especially since he isn't Italian.
"Someone who isn't Italian is doing the voice of Mario," one user wrote with an image of Tony Soprano looking in disbelief.
Another fan tweeted, "Chris Pratt playing mario is italiaphobia and i'm tired of acting like it isn't."
Others dissed the entire cast, with one person writing, "not one italian casted to voice the new mario movie..."
Still, the Marvel actor didn't let the negative feedback stop him from celebrating.
Following the announcement, Chris shared an adorable video on Instagram expressing his joy over playing Mario.
He also hilariously recalled the impact Super Mario Bros. had on his childhood and how he had wished to play the main character.
The untitled Super Mario Bros. film debuts on December 21, 2022.

Cover photo: Collage: IMAGO/Everett Collection & Cinema Publishers Collection