Chrissy Teigen's attempt to get her nose pierced didn't go well
St Barthélemy, Caribbean - Chrissy Teigen decided it was time to get her nose pierced on vacation, but the attempt failed big time.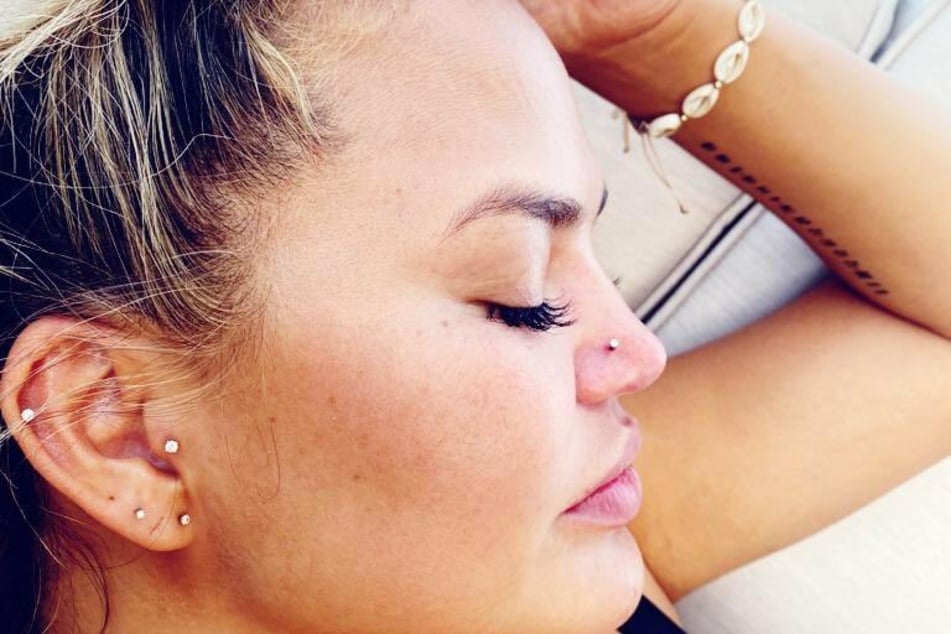 The 35-year-old model went to a piercing studio while on vacation with husband John Legend (42) and their two children Luna Simone (4) and Miles Theodore (2) in the Caribbean.
However, things didn't turn out exactly the way she had hoped, as she later explained to her over 13 million Twitter followers.
"So I did this today and it immediately fell out and healed the second she left because she did it wrong lmao," she tweeted.
She continued her rant in a follow-up, "Like how do you do it wrong? It's a hole, through the nose. It's like jerry seinfeld's bobsledding joke. It's impossible to do wrong."
Chrissy Teigen's piercing fell out immediately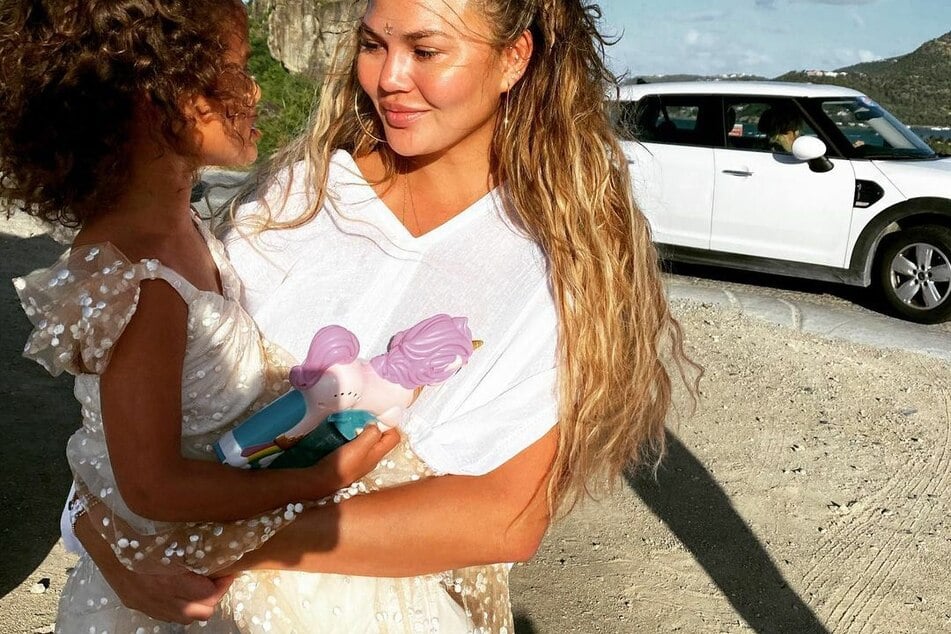 A lot of fans responded to the tweets, recalling their own similar experiences and offering their commiserations.
But some criticized the celebrity's decision, saying a piercing was "overrated" or she didn't do her research accordingly. Other haters simply tried to make the mother-of-two feel bad.
But Chrissy soon clapped back, responding "It's out and healed you don't have to keep being a******* thanks I'll do it better next time for you I promise!!" She continued with a sarcastic follow-up, saying "U sweet little angels never cease to surprise me."

As a Twitter user insisted that she "do it again," Chrissy replied that she will when she returns home from St. Barts – and a proper one this time.

Cover photo: twitter.com/chrissyteigen/