Christian Bale's latest body transformation shocks fans as he prepares for Marvel role!
Palm Beach, Australia - Filming for the Marvel sequel Thor: Love and Thunder has been underway in Australia since the end of January, and now photos have surfaced showing Christian Bale in his new movie role – looking completely different once again.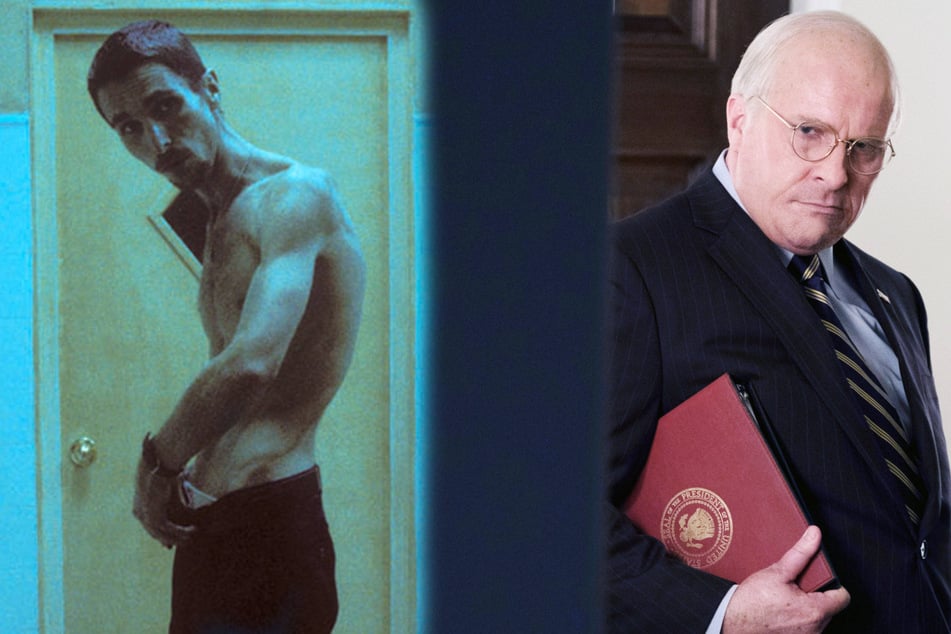 In 2004, the nearly six-foot-tall actor shed a ton of weight for the psychological thriller The Machinist (2004), coming in at only 120 pounds.
A year later, he not only gained about 100 pounds in five months, but also a massive amount of muscle. In Batman Begins, he weighed around 220 pounds.
He lurched to the other extreme again in 2010, starving himself down to 145 pounds for his role as the cocaine-addicted boxing trainer Dicky Eklund in The Fighter.
And then for Vice (2018), he was back up to 220 pounds for the part of former Vice President Dick Cheney (80) – this time on the considerably chubby side!

No wonder Bale is considered Hollywood's king of extreme body transformations! His regular weight, by the way, is around 185 pounds.
For his role as the villain in Thor: Love and Thunder, the actor has now transformed himself again!
Cinema release planned for spring 2022
In Thor 4, Christian Bale appears as Gorr the God Butcher. Photos recently published on social networks show him during a short break in filming: once again much slimmer – and bald!
Gorr the God Butcher is a villain who hates the divine beings in the universe and wants to exterminate them.
The film's release is scheduled for May 6, 2022.

Cover photo: Collage: IMAGO / EntertainmentPictures, IMAGO / Everett Collection