CoCo Lee: Disney pop star mourned after passing away tragically
Hong Kong - CoCo Lee, the star singer from Hong Kong whose song in Crouching Tiger, Hidden Dragon received an Oscar nomination, has tragically died at the age of 48, her family announced.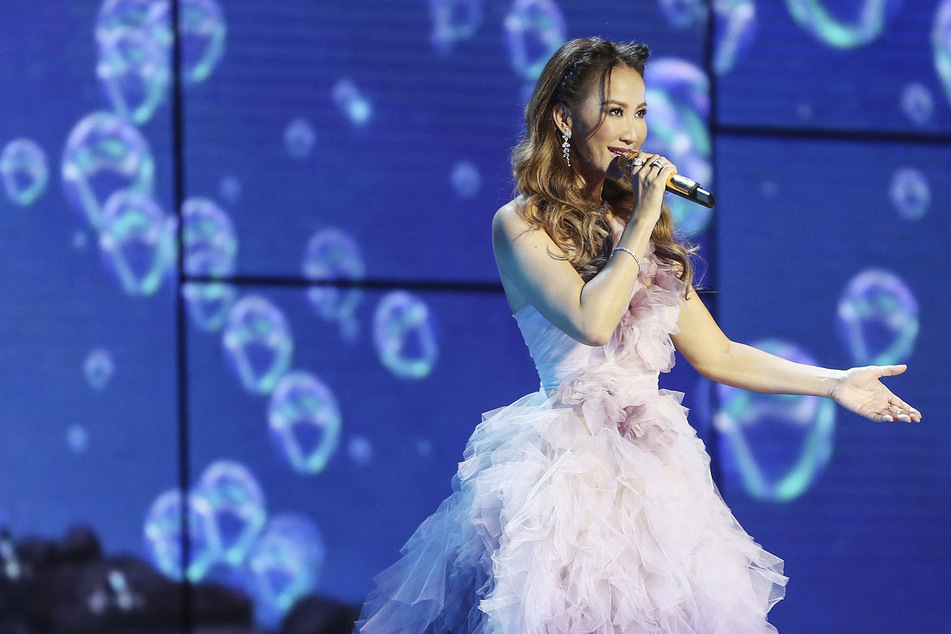 Lee died in Hong Kong Wednesday after attempting suicide on Sunday, according to her sisters.

"CoCo had been suffering from depression for a few years but her condition deteriorated drastically over the last few months," Carol and Nancy Lee wrote on social media. "Although, CoCo sought professional help and did her best to fight depression, sadly that demon inside of her took the better of her."
Lee spent part of her childhood in San Fransisco and later attended the University of California, Irvine. She rose to fame during the 1990s and released pop music albums in Mandarin, English, and Cantonese. The last of her 18 studio albums came out in 2013.
Lee's A Love Before Time was nominated for best original song at the 2001 Academy Awards, where she performed the track. That Oscar nomination was one of 10 for Crouching Tiger, Hidden Dragon, which won four honors.
Lee also voiced the title character in the Mandarin version of Disney's animated Mulan and recorded the movie's main song, Reflection.
She and her husband, Canadian businessman Bruce Rockowitz, married in 2011.
"In the past 29 years, she's won countless international acclaims with top selling songs and has left audiences with an astounding impression of her excellent live performances," Lee's sisters wrote Wednesday.
"CoCo is also known to have worked tirelessly to open up a new world for Chinese singers in the international music scene, and she went all out to shine for the Chinese. We are proud of her!"
If you or someone you know need help, please contact the 24-hour National Suicide Prevention Hotline at 1-800-273-TALK (8255) for free and confidential support.
Cover photo: STR / AFP