Country music legend Charley Pride dies of Covid-19
Dallas, Texas - As a child he had to pick cotton in Mississippi. By the time he was in his 30s, Charley Pride had become one of the biggest stars in country music.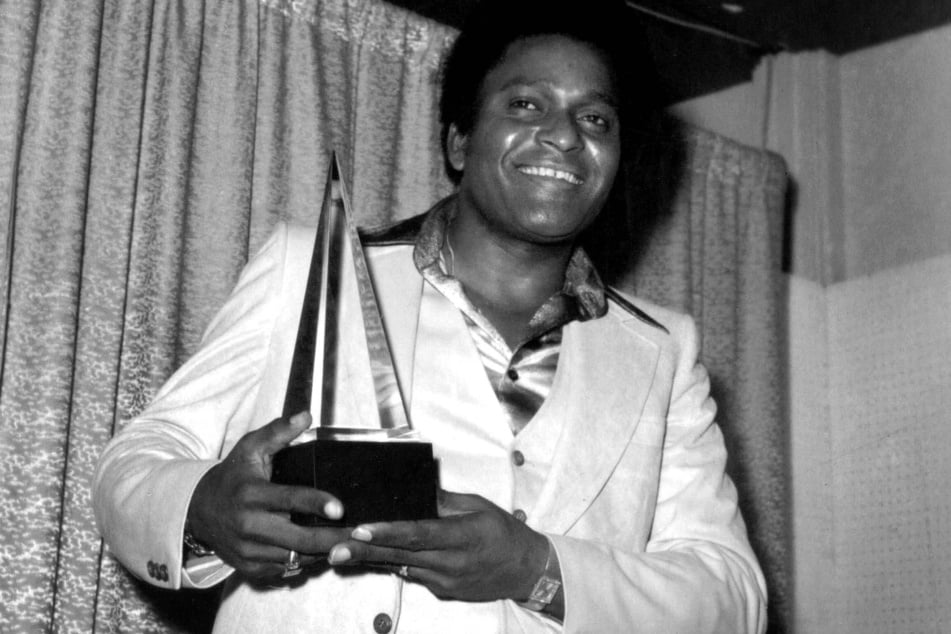 Charley Pride died on Saturday in Dallas at the age of 86 from complications after contracting Covid-19, his family and producer said in a statement published on his website.
Pride, who was born in Mississippi, had dominated the music scene between the 60s and 80s with a variety of hits.
"I'm so heartbroken that one of my dearest and oldest friends, Charley Pride, has passed away. It's even worse to know that he passed away from COVID-19. What a horrible, horrible virus. Charley, we will always love you," country legend Dolly Parton (74) said in a tweet.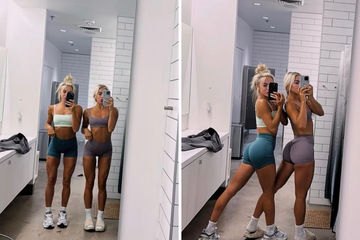 Billy Ray Cyrus (59) also expressed his condolences. "Charley Pride opened the door for so many including me. He took down walls and barriers meant to divide. He became a bridge of music for music lovers who found they had way more in common than they had different," he tweeted.
Pride was the first Black musician to be inducted into the Country Music Hall of Fame.
Celebrities mourn Charley Pride
From humble beginnings to national fame
Born a sharecropper's son in Sledge, Mississippi, on March 18, 1934, Pride spent his early childhood working in the cotton fields his father had leased.
According to his eulogy, he was "a gifted athlete who at first thought baseball would be his path from poverty, labor, and strife. But his musical acumen was more impressive than his pitching arm or his hitting skills, and he emerged as one of the most significant artists at RCA Records."
In 1963, Pride got his first chance to perform in Nashville and his first single followed in 1966. Between 1967 and 1987, Pride delivered 52 Top 10 country hits, won Grammy awards, and became RCA Records' top-selling country artist.

He won the Country Music Association's Entertainer of the Year award in 1971, its top male vocalist prize in 1971 and 1972, and a Lifetime Achievement Award in 2020.
Charley Pride released numerous albums
Charley Pride's most famous hits include Kiss An Angel Good Morning or Please Help Me I'm Falling, as well as I Can't Believe That You've Stopped Loving Me and Night Games.
Cover photo: imago images / ZUMA Press