Country star Luke Bell found dead a week after going missing
Tucson, Arizona - The country music world is in shock after the untimely death of Where Ya Been singer Luke Bell has been confirmed.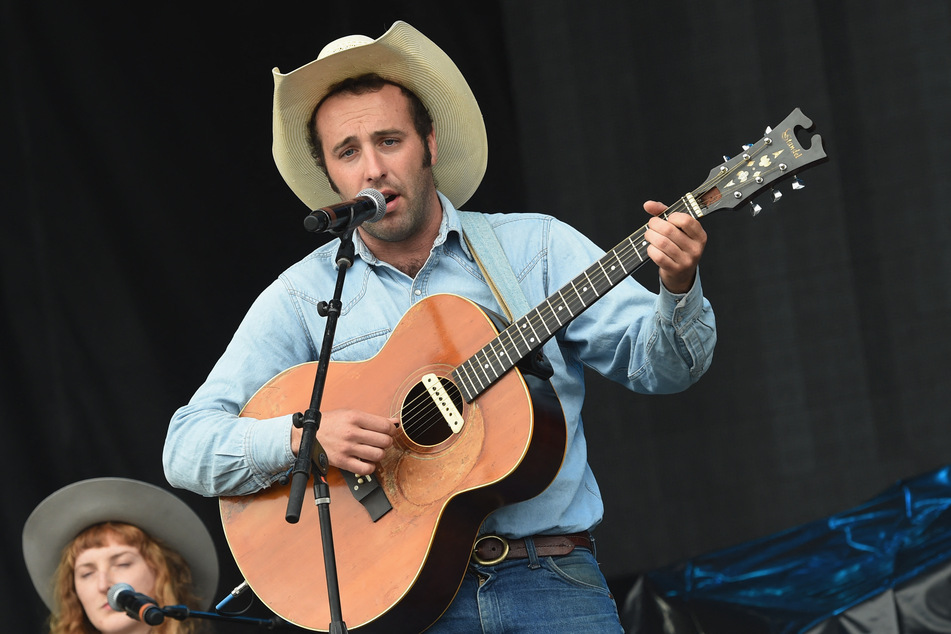 Bell's friend and fellow country music singer Matt Kinman confirmed Bell's death to the music site Saving Country Music.
The deep-voiced singer was found dead on Monday.
The 32-year-old singer was reported missing on August 20. "[We] came down here to Arizona, to work down here, play some music, and he just took off. He was in the back of the truck. I went in to get something to eat. I came out, and he'd got out of the truck and left," Kinman told the website last week.
Bell reportedly suffered from server bipolar disorder. Medication and treatment were reportedly helping the musician find a sense of balance. However, while out west, the country star's mental state took a turn for the worse. Kinman worried a recent change in Bells's medication may have "played a role in his disappearance."
An official cause of death has yet to be announced.
Bell released his self publish debut album, Don't Mind If I Do, in 2014, followed by his second eponymous album in 2016.
If you or someone you know need help, please contact the 24-hour National Suicide Prevention Hotline at 1-800-273-TALK (8255) for free and confidential support.
Cover photo: Ken Bohn/San Diego Zoo Wildlife Alliance/AP/dpa