Diaries of late Harry Potter star Alan Rickman to be published
London, England - The 27 diaries kept by Harry Potter actor Alan Rickman will be compiled in a single book and published in Fall 2022.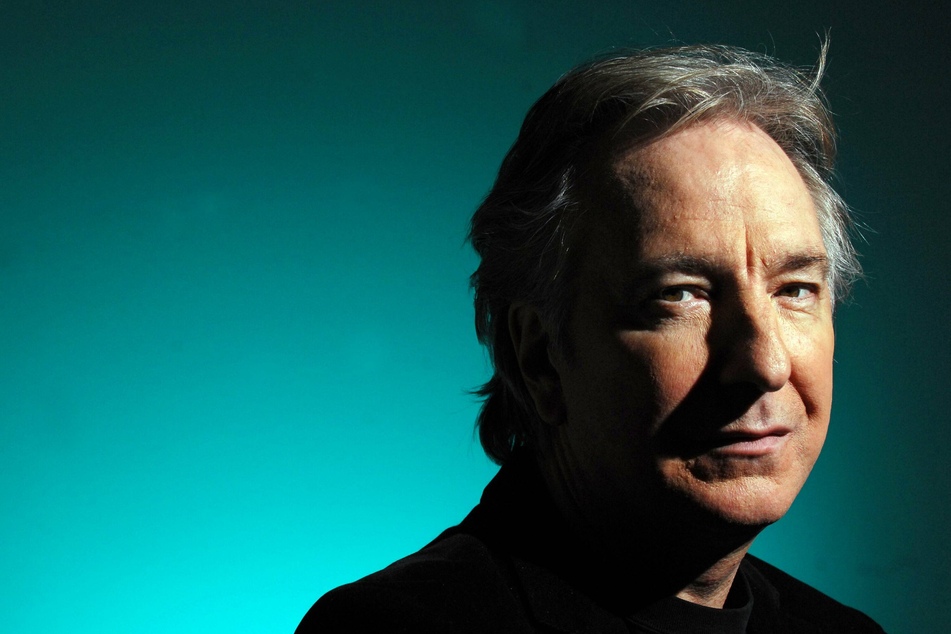 The Guardian reported that Rickman (†69) first began putting his thoughts on paper in the 1990s, documenting all of his experiences and concerns.
In the 25 years he kept a journal, Rickman had roles in a number of successful plays and films, including his famous appearance as Severus Snape in the beloved Harry Potter series.
Until the end of his life in 2016, Rickman regularly took time to write – always with the intention of publishing an autobiography one day.
"The diaries reveal not just Alan Rickman the actor, but the real Alan – his sense of humour, his sharp observation, his craftsmanship and his devotion to the arts," wife Rima Horton (73) told The Guardian. The two met in 1965 and stayed together until his death.
The range of topics covered in the books is broad and includes Rickman's theater reviews, friendships, and political interests. The actor also shares anecdotes from his time on stage and screen.
"More than anything though, the diaries reveal the real Alan Rickman, funny, passionate, occasionally provocative, and give fresh insight into his art," said the Scottish publisher Canongate, which is responsible for the release.
"He wrote his diaries as if chatting with a close friend. They provide pitch-perfect vignettes: short, pithy paragraphs painting big pictures, and offering intriguing insights into himself, his peers and the world around him. They are intimate, perceptive and very funny."
Cover photo: imago images / ZUMA Press