Done with action thrillers? Liam Neeson says he plans to retire
Los Angeles, California - It appears Liam Neeson, the 68-year-old action movie hero known for defying gravity with professionally mastered stunts, has had enough of the Hollywood fistfights and shoot-outs.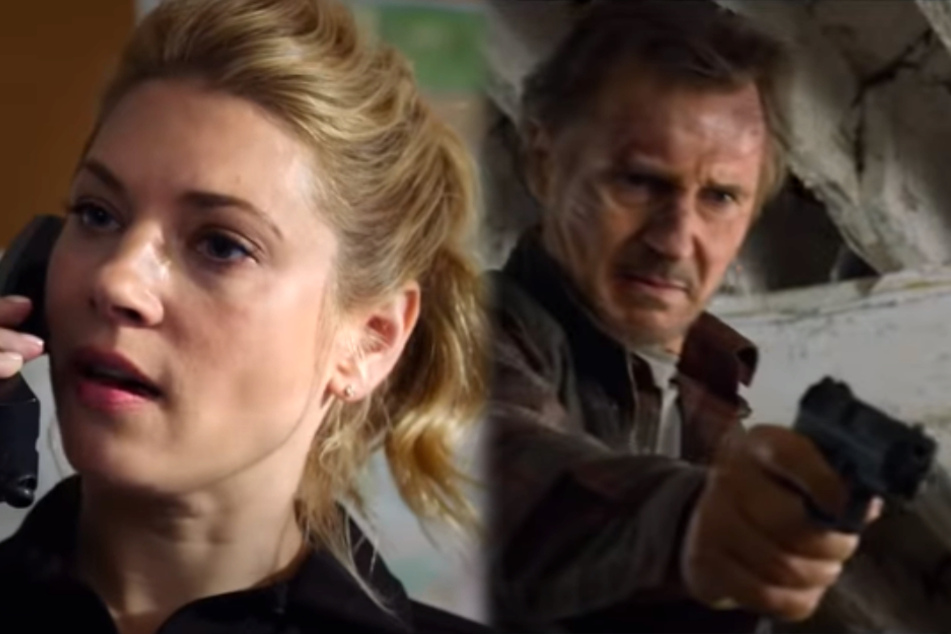 From Taken to Non-Stop and Cold Pursuit, Liam Neeson has become a Hollywood action icon over the last decade.
Many fans were left speechless when the actor recently revealed his plan to retire from his action film days, as reported by Entertainment Weekly.
Fans can look forward to a couple more planned action flicks coming out before his 69th birthday on June 7.
But "that will probably be it," Neeson confessed. However, the Northern Irish actor did not disclose the names of the films.
Despite his age, the star still loves starring in action movies, saying he would "miss beating up guys half my age."
"I've just finished [Blacklight] in Australia and I had a fight scene with a kid – lovely, sweet actor called Taylor – and halfway through the fight I looked up, I was breathless and it didn't cost him a cent!" he said.
Asking him how old he was, the younger actor revealed he was 25. "That's the age of my eldest son!" Neeson exclaimed.
Fans of Liam Neeson have every reason to be happy despite the unexpected retirement news. After all, in the upcoming action flick Marksman, Neeson will be starring as an ex-Marine turned reclusive rancher who must protect an 11-year-old boy from drug cartel assassins. Action guaranteed!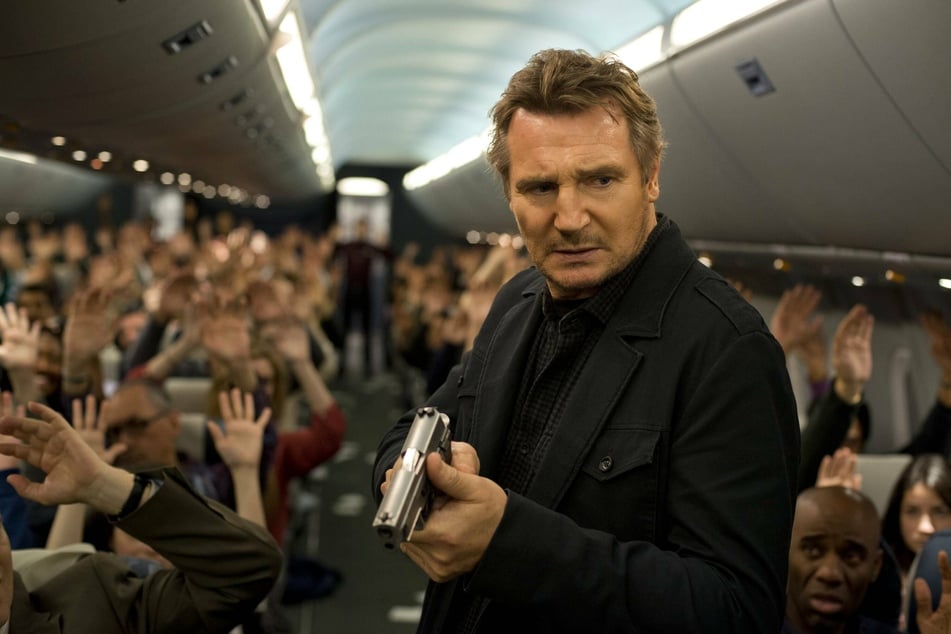 Liam Neeson also revealed he might step into the the comedy genre, as Seth McFarlane, the creator of Family Guy, and Paramount Studios have recently approached him for a potential reboot of the Naked Gun films.
"It'll either finish my career or bring it in another direction. I honestly don't know," the actor laughed.
Cover photo: imago images / Cinema Publishers