Elizabeth Olsen gets real about managing her panic attacks
Los Angeles, California - Marvel star Elizabeth Olsen opened up about her previous struggles with panic attacks in a new interview with Variety.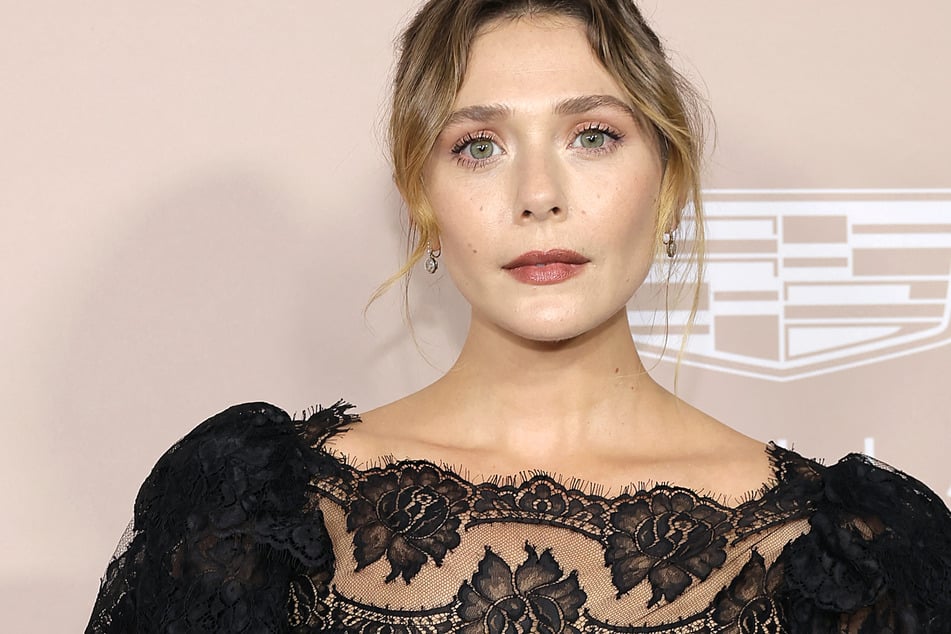 The 33-year-old actor revealed that she suffered from panic attacks "on the hour every hour" while living in New York City in her early twenties.
Olsen shared that the onset of panic attacks was surprising to her since she had never suffered from anxiety in her childhood, highlighting one of the many profound complexities of mental health.
"It's very weird because I was not an anxious child," she said. "I was very loud and confident."
Nevertheless, the WandaVision star found herself battling anxiety while living in Manhattan as a young adult. She recalled one particularly awful panic attack that she suffered while out and about in the city that significantly affected her physically.
"I was crossing 6th Avenue at 14th Street, and I realized I couldn't cross the street," she said.
"I stood up against the wall, and I just thought I was going to drop dead at any moment."
Elizabeth Olsen reveals how she deals with panic attacks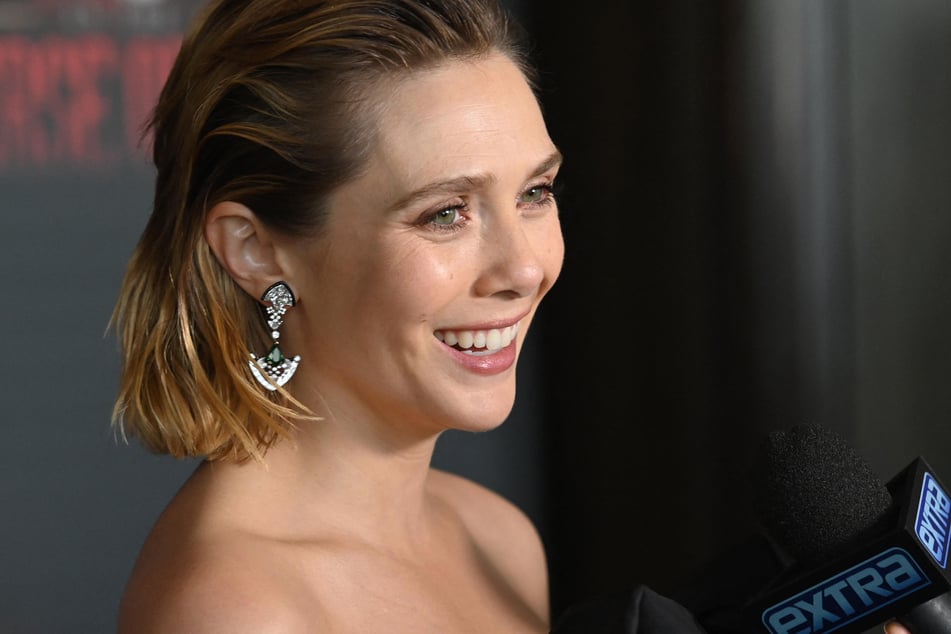 Olsen said that the severe panic attacks lasted for around six months. She described the experience as instances of "spiraling," recalling a doctor who said her symptoms may be related to vertigo "because it was all about truly spinning."
The actress turned to a friend who was seeing a mental health professional for advice. She gave some insight into the "brain games" she learned that became helpful tools to combat her anxiety symptoms.
"When I would walk down the street, I would just start naming everything I saw out loud to get myself out of the spiraling thoughts in my brain," Olsen said.
Although she didn't want to be on regular medication for her panic attacks, she said that just carrying medication in her bag in case of an emergency helped her stay calm.
The Marvel star has been outspoken about her mental health struggles for a while now, as she opened up about her "debilitating" panic attacks in an interview with Glamour UK last year.
Olsen also co-wrote a children's book with her husband Robbie Arnett called Hattie Harmony: Worry Detective, which follows a young girl who helps her friends manage their anxiety with self-care tools.
Olsen's transparency about mental health and advocacy for self-care will surely inspire others who may be struggling as well.
Cover photo: Amy Sussman / GETTY IMAGES NORTH AMERICA / Getty Images via AFP