Ellen DeGeneres' apology after toxic workplace accusations gets her into more trouble
Burbank, California - Ellen DeGeneres finally apologized to her fans and staff after months of racism and toxic workplace accusations on the set of her show. But her decision to mix in some sarcasm might have made things even worse.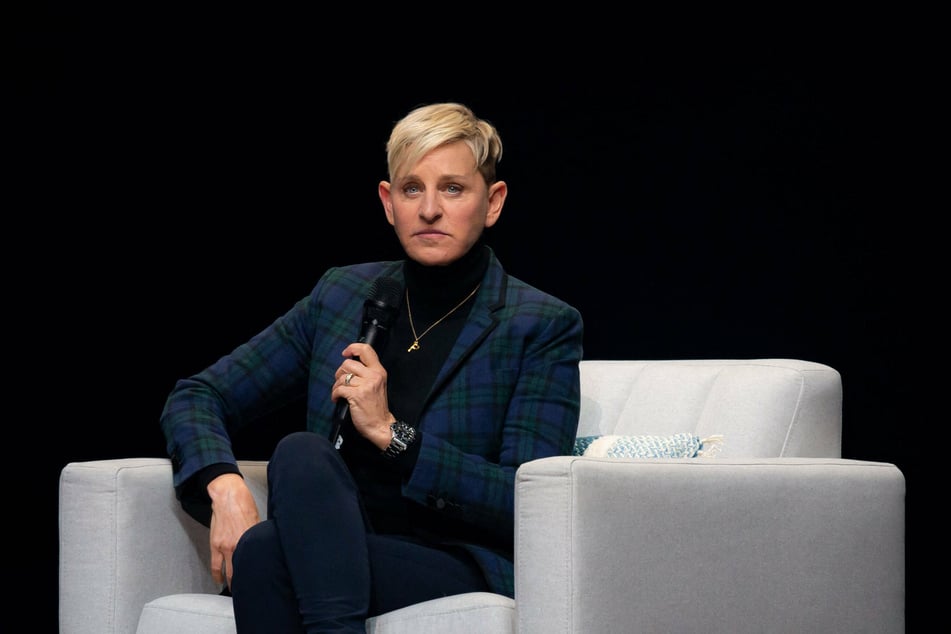 In her opening monologue for the show's 18th season, Ellen (62) tried to seriously address the storm of controversy that started in the summer.
"I know that I am in a position of privilege and power - and I realize that with that comes responsibility. And I take responsibility for what happens at my show," Ellen said.
But by that point, many weren't listening anymore. The host had kicked things off with some attempts at humor which fell very flat with some viewers.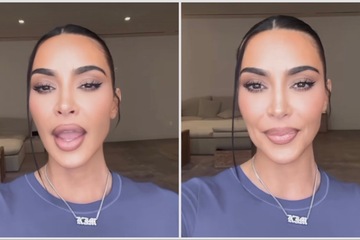 After asking her virtual audience how their summer was, she continued sarcastically, "Good? Mine was great! Super terrific!", before giving the thumbs up.
Neither Ellen's former employees, nor parts of social media were laughing. They thought the comment was another way for the star to making everything about herself.
"When she said, 'Oh, my summer was great' and that was supposed to be funny I thought, 'It's funny that you had a rough summer because everyone was calling out all of the allegations of your toxic work environment and now you're the one suffering?'", one former staff member told BuzzFeed News.
Internet users were also outraged. "Another fake Hollywood clown," someone commented on the video posted by Entertainment Tonight. "She is very important ... To herself," another person added.
Many also said that Ellen's apology came far too late.
Ellen DeGeneres apologized to her staff
In mid-July, several former employees of the Ellen DeGeneres Show went public with their accusations that the show's production team created a workplace with a toxic culture and racist behavior.
Cover photo: imago images / Hans Lucas