Elon Musk sued by Twitter shareholders for driving down stock prices
San Francisco, California - Elon Musk is being sued by Twitter shareholders who say he manipulated stock prices by publicly sharing details of his $44-billion acquisition of the company.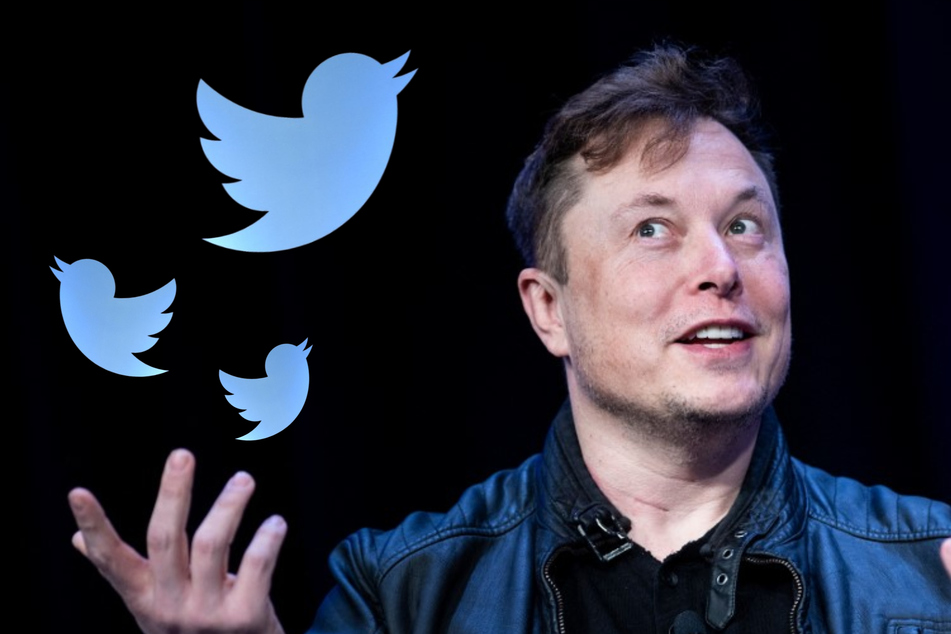 The lawsuit was filed in the US District Court for the Northern District of California on Wednesday, and it claims that Musk engaged in "unlawful conduct" by creating doubt around his buyout of the company.
The Tesla CEO offered to buy Twitter for $44 billion back in April, but Musk announced in May that the deal was on hold "pending details supporting calculation that spam/fake accounts do indeed represent less than 5% of users."
The suit says that he was "well aware" of the issue prior to the deal and had "specifically waived detailed due diligence as a condition precedent to his obligations under the buyout contract."
"As detailed herein, Musk's conduct was and continues to be illegal, in violation of the California Corporations Code, and contrary to the contractual terms he agreed to in the deal," the suit says.
Elon Musk may have intentions
The suit goes on to claim that Musk's statements were used to drive down stock prices for the company, so he could either back out of the deal or renegotiate for a cheaper price. Twitter claims they have lost over $8 billion since the buyout was announced.
Musk also saved $156 million when he delayed announcing his initial stake in the company in order to buy company stock at an "artificially low price, in violation of the California Corporations Code," according to the suit.
Musk's Twitter takeover has finally gotten messy, and it will be interesting to see how it all plays out.
Cover photo: Collage: MARTIN BUREAU v AFP & BRENDAN SMIALOWSKI/AFP