Elon Musk puts Twitter deal in doubt with sudden announcement
San Francisco, California - Elon Musk just made Twitter waves again with another post that has people scratching their heads.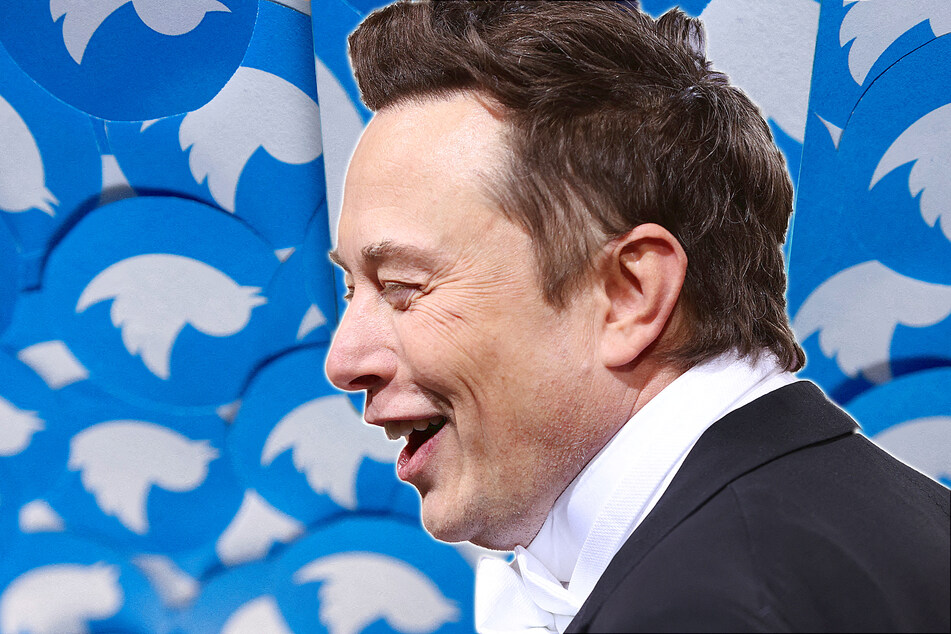 Musk tweeted early Friday, "Twitter deal temporarily on hold pending details supporting calculation that spam/fake accounts do indeed represent less than 5% of users."
The announcement immediately drew both support and backlash from the armies of users who follow Musk's every move.
Critics say this is Musk preparing to nix the deal entirely, while he looks for a way out that wouldn't trigger a billion-dollar penalty.
But others see the announcement as the Tesla CEO doing what investors call due diligence – or researching every nook and cranny of the company you're about to buy.
Musk's move follows Twitter's Monday statement, which said it is looking into how many of its 229 million users who saw ads were real people, as opposed to just bot accounts, according to Reuters.
Why Musk cares about Twitter's spam accounts
Musk offered around $44 billion to buy all other shares of Twitter and fully own the platform, but many have already pointed out that he was heavily overbidding, given the company's reputation as a financial basket case.
The basic problem that the Tesla CEO seems to be referring to in his latest tweet is that Twitter's value is based on how many real people it can show ads to. If there are fewer people seeing and possibly interacting with ads – less that 95% of all accounts on the site, for example – them its value drops.

For now, this little pause on the Twitter deal is just the newest dip on the bizarre rollercoaster ride the richest man alive has taken everyone on.
Cover photo: Collage: REUTERS