Elon Musk and Twitter are facing heat over beds in the office
San Francisco, California - Twitter and its CEO Elon Musk are under investigation for allegedly creating beds and sleeping spaces at their office for overworked employees.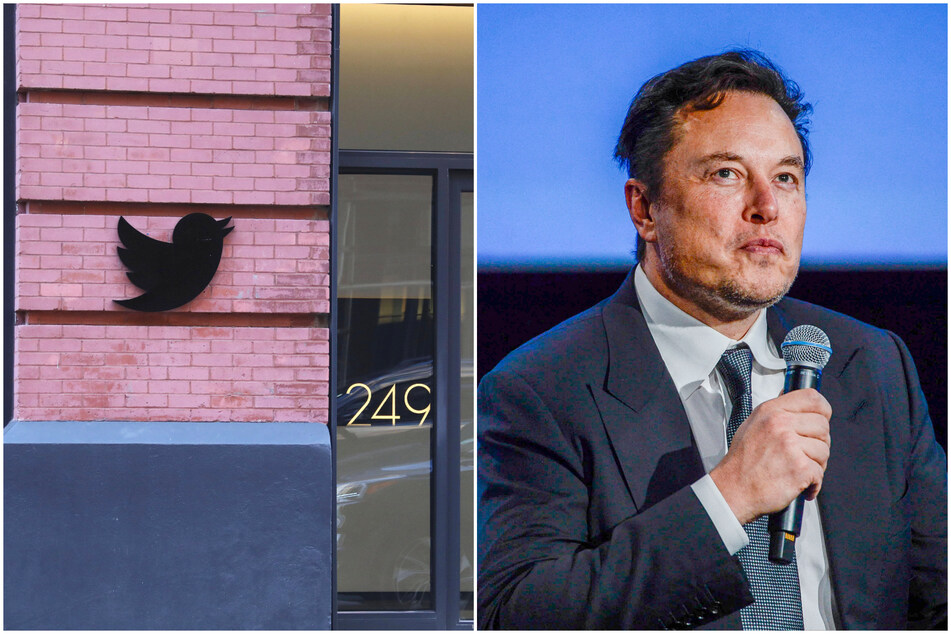 A new bombshell dropped by Forbes detailed how the social media company has gotten a domestic makeover - an upgrade, perhaps, from a viral photo that previously showed a Twitter employee in a sleeping bag on an air mattress.
This week, employees showed up to work and spotted conference rooms recently transformed into sleeping quarters that look a lot like motel rooms.
It's unclear how many beds and rooms were added, but one source told the outlet that there were about "four to eight per floor," adding that they believed it was "not a good look" for the company.
"It's yet another unspoken sign of disrespect," the source said. "There is no discussion. Just like, beds showed up."
On Wednesday, the BBC published photos of the rooms at Twitter headquarters, with some simply having couches with sheets draped over them, complete with slippers provided by the company.
The San Francisco's Department of Building Inspection has since launched an investigation into whether the company is violating city regulations, much to the dismay of Musk, who responded on social media.
"So city of SF attacks companies providing beds for tired employees instead of making sure kids are safe from fentanyl," Musk tweeted on Tuesday, sharing a news story about a child that recently overdosed on the drug.

"Where are your priorities?" he added, tagging the city's mayor London Breed to the post.
According to ex-employees, Musk regularly sleeps at the Twitter space himself.
Musk sent a memo to employees last month urging them to become "extremely hardcore" by working longer and harder hours, or they would face termination.
No one probably imagined he also meant moving into the office.
Cover photo: Collage: IMAGO / ZUMA Wire & Carina Johansen / NTB / AFP