Elon Musk becomes Twitter's biggest shareholder!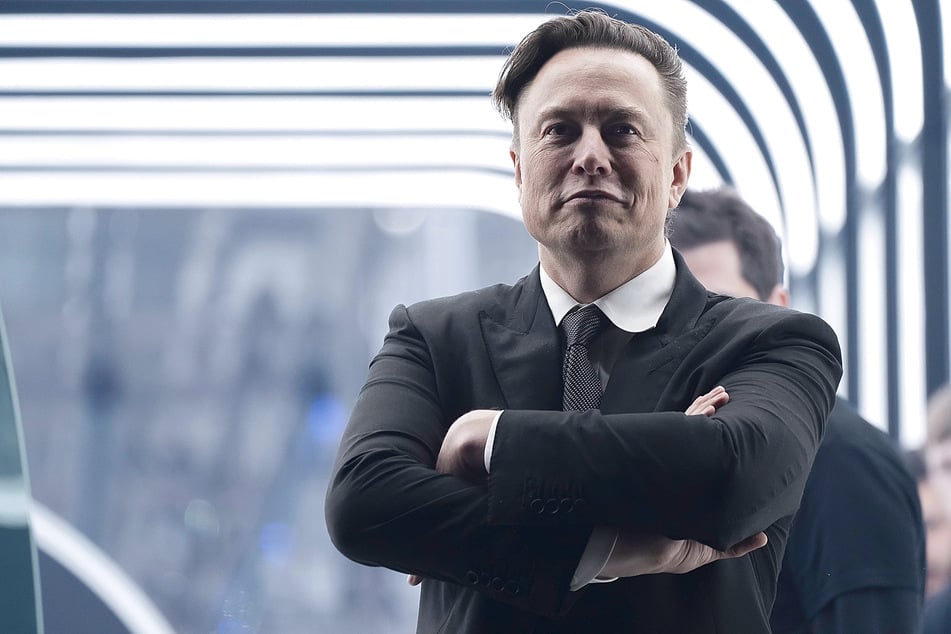 Twitter's share prices soared by 26% as Bloomberg reported Musk's acquisition of a 9.2% stake in the platform.
A Securities and Exchange Commission (SEC) report, filed early April 4 by Musk, revealed that he is now the largest shareholder of Twitter's common stock.
The SEC form he submitted suggests he doesn't plan to take control of the company or pick out who runs the show.
However, Wall Street tech analyst Dan Ives tweeted that Musk's move could easily turn into "ultimately lead to an active stake; more aggressive ownership role of Twitter."
This would fit neatly with Musk's March poll, which asked users how well Twitter "adheres" to the principle that "free speech is essential to a functioning democracy."
He added that the results would have serious consequences, which apparently include his new major shareholder position.
The move also lends new context to a December 1 tweet from Musk, where he shared photoshopped images of CEO Parag Agrawal as Josef Stalin, pushing former Twitter CEO Jack Dorsey – represented as head of the Soviet secret police Nikolai Yezhov – into a river.
Musk seems to equate Twitter with the ideals of a town square, but critics have already pointed out that a private, for-profit company's product does not have the same protection for users as the Constitution does for citizens, and that the right to freedom of speech doesn't apply to Twitter moderation practices.
Still, now that Musk is a majority shareholder of Twitter, there could be some big changes coming up.
Cover photo: IMAGO / Political-Moments