Elon Musk pulls a last-minute U-turn on Twitter board of directors
San Francisco, California - Elon Musk is not joining Twitter's board of directors, the social media company's chief executive Parag Agrawal said Sunday evening.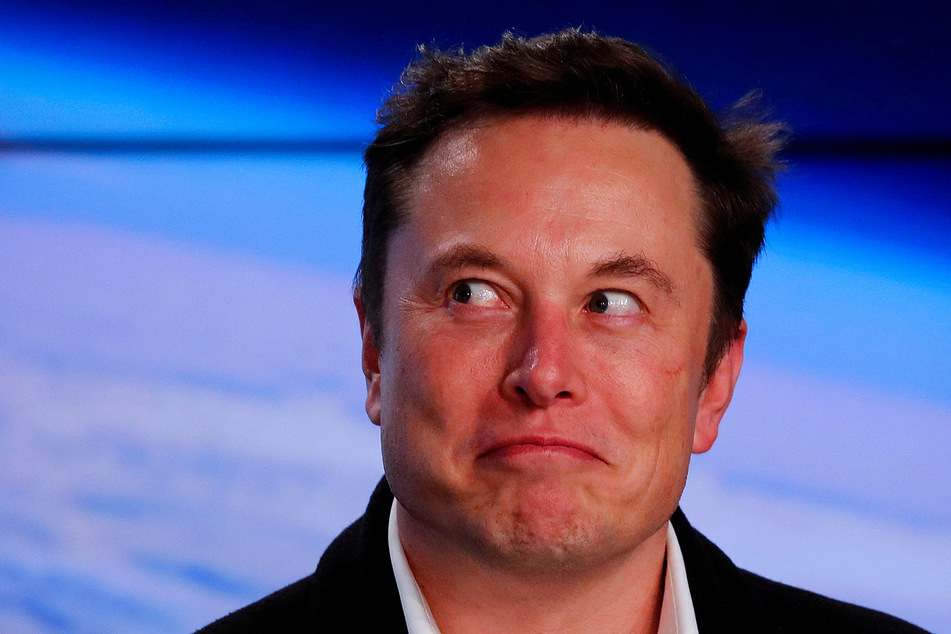 "Elon has decided not to join our board," Agrawal tweeted.

"Elon's appointment to the board was to become officially effective 4/9, but Elon shared that same morning that he will no longer be joining the board. I believe that is for the best," the Twitter CEO said in a "note to the company" which he shared on the social media platform.
Twitter remained opened to Musk's input, Agrawal added.
Last week, it was revealed that Tesla boss Musk had bought up more than 9% of Twitter stock.
Twitter said at that time that it had entered into an agreement with Musk under which the company will appoint him to the board to serve as a class II director with a term expiring in 2024.
Musk is a prodigious user of Twitter, though he has also gotten into hot water for sharing information or opinions on the service that have been seen as influencing the market improperly.
The 50-year-old is by far the richest person in the world thanks to his holdings in Tesla and the space company SpaceX.
The financial service Bloomberg currently estimates Musk's fortune at $288 billion.
Cover photo: REUTERS