Elon Musk pulls a stunning U-turn in the Twitter buyout saga!
Austin, Texas - Elon Musk seems to be backing down from his fight with Twitter, as he has now proposed a stunning deal to buy the platform at the original offered price!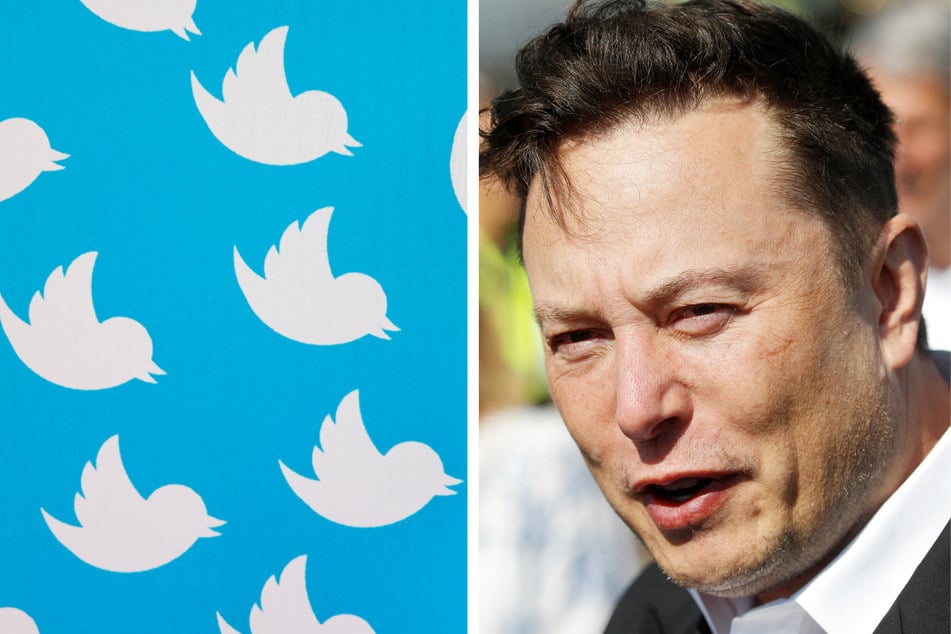 In a possible attempt to evade the upcoming high-profile court battle, Musk has reportedly offered to purchase the platform at the original offer price of $54.20 a share.
While Twitter originally agreed to his offer of $44 billion, Musk has been on a campaign to pull out of the deal since July.
According to Bloomberg, the billionaire recently sent a letter directly to Twitter, restating his original offer.
As news of the new offer broke, shares for the company immediately shot up to over 18% before halting.
Despite the fact that Musk has been actively trying to back out of the deal since July, the Washington Post reports that Twitter is considering the offer.
Musk has pushed the idea that the platform is overrun with bots and fake accounts, which he has cited as legitimate reasons to pull out of the deal he is legally bound to.
Twitter responded legally in an attempt to "enforce the agreement," and has an upcoming court date with Musk to determine the outcome.
Elon Musk and Twitter are set to go to trial on October 17, but if the social media platform accepts the deal, it may change everything.
Cover photo: Collage: SAMUEL CORUM v AFP & Odd ANDERSEN / AFP