Elon Musk "resolves misunderstanding" with Apple amid ongoing Twitter chaos
Cupertino, California - Elon Musk has said he and tech giant Apple have "resolved the misunderstanding" after the billionaire claimed the firm was threatening to remove Twitter from its App Store.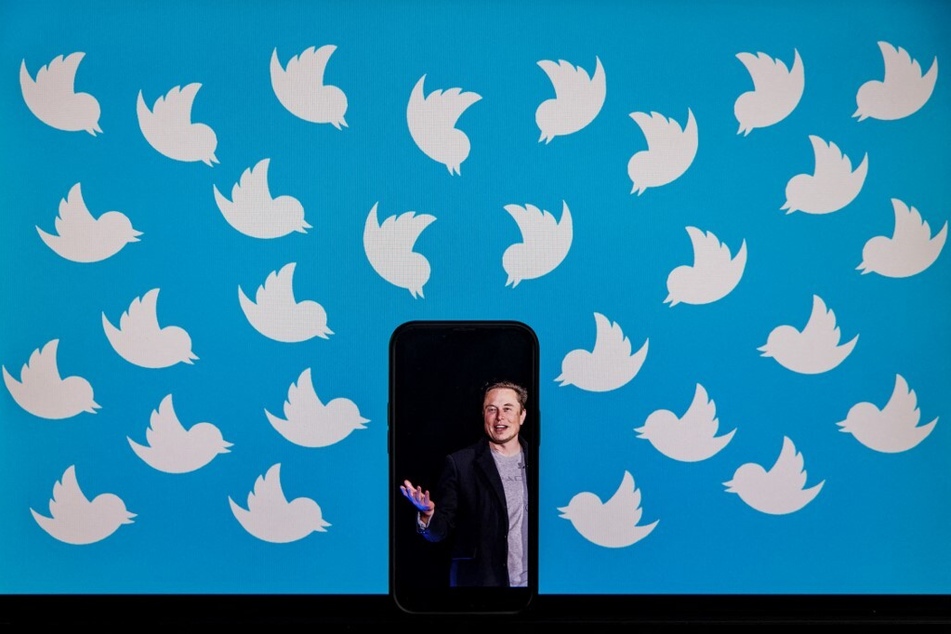 Musk had accused Apple of cutting most of its advertising with the platform and claimed the iPhone maker was threatening to remove the Twitter app from the App Store without an explanation, before asking if the company "hated" free speech.
His outburst came as a number of firms paused advertising on Twitter over concerns about Musk's content moderation plans for the site.
But on Wednesday, the billionaire Tesla and SpaceX boss tweeted a short video from the tech giant's Apple Park campus in California, and confirmed he had spoken to Apple chief executive Tim Cook.
Musk said: "Good conversation. Among other things, we resolved the misunderstanding about Twitter potentially being removed from the App Store. Tim was clear that Apple never considered doing so."
Elon Musk heavily criticized Apple earlier this week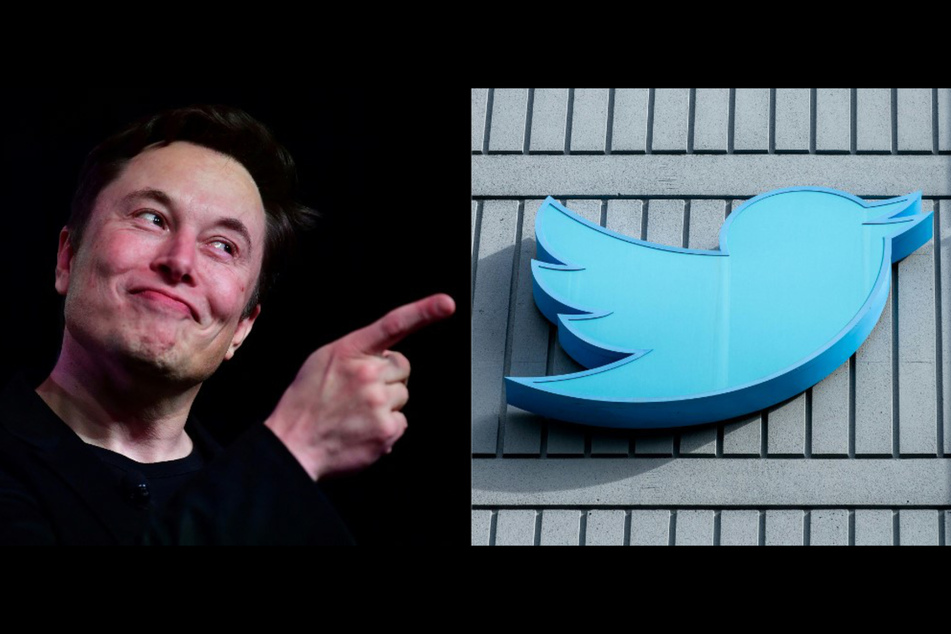 The de-escalation in tensions between the two companies came after Musk spent much of Monday criticizing Apple, including over the commission it charges developers for purchases made through the App Store, claiming the company was trying to censor people and that it was pulling advertising from Twitter.
Advertising revenue makes up almost all of Twitter's income – something Musk is keen to change – and has become an even more sensitive issue in recent weeks as some firms have chosen to pause their ad spend on the platform because of the Tesla boss's approach to content moderation and his stance as a free speech "absolutist."
That approach has raised concerns among some online safety campaigners and politicians.
Cover photo: SAMUEL CORUM / AFP