Musk announces Twitter "content moderation council" for banned accounts
San Francisco, California - New Twitter boss Elon Musk sketched out plans for moderating content on the hugely influential platform amid fears the world's richest person could wind back efforts to limit hate speech, abusive behavior, and political misinformation.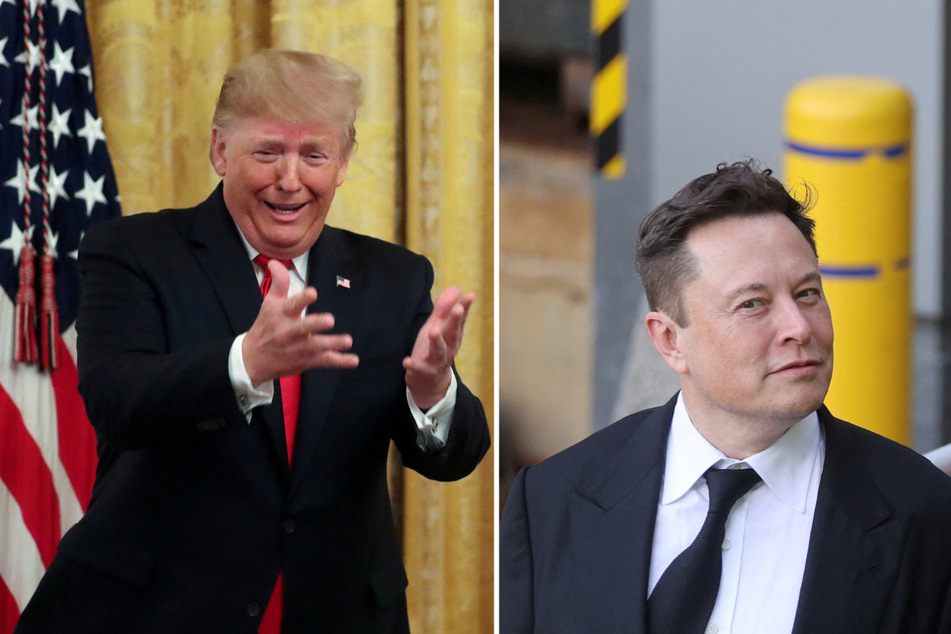 Musk said on Friday no Twitter accounts that had been banned before he took ownership would be reinstated until a "council" had conducted a review.

"Twitter will be forming a content moderation council with widely diverse viewpoints. No major content decisions or account reinstatements will happen before that council convenes," Musk tweeted on Friday.
Musk, who is also the CEO of Tesla and SpaceX, sealed a $44-billion deal to take over Twitter on Thursday after a never-ending saga that featured months of squabbling, legal fights, and Musk himself tweeting out broadsides against the company he was seeking to purchase.
Among Musk's most highly anticipated decisions is whether he will restore Donald Trump's account, as he has suggested could happen.
The former president and one-time incessant Twitter poster was permanently suspended last year after the attack on the US Capitol by his supporters.
"I am very happy that Twitter is now in sane hands, and will no longer be run by Radical Left Lunatics and Maniacs that truly hate our country," Trump wrote on the social media platform he co-founded, Truth Social, on Friday.
Critics are concerned that the change in ownership will result in less moderated content on the network and encourage hate speech. Musk, meanwhile, has been far more concerned with trolling "the Left" recently and made his preference for Republican politics – currently in a rightward spiral – clear.
One concession came earlier this week, when the new "Chief Twit" promised that the platform "obviously cannot become a free-for-all hellscape."
Cover photo: REUTERS