Elon Musk sends scathing email to Tesla employees over remote work
Austin, Texas - Tesla CEO Elon Musk has demanded employees working remotely must return to work at the office in a brash company-wide email sent out on Wednesday.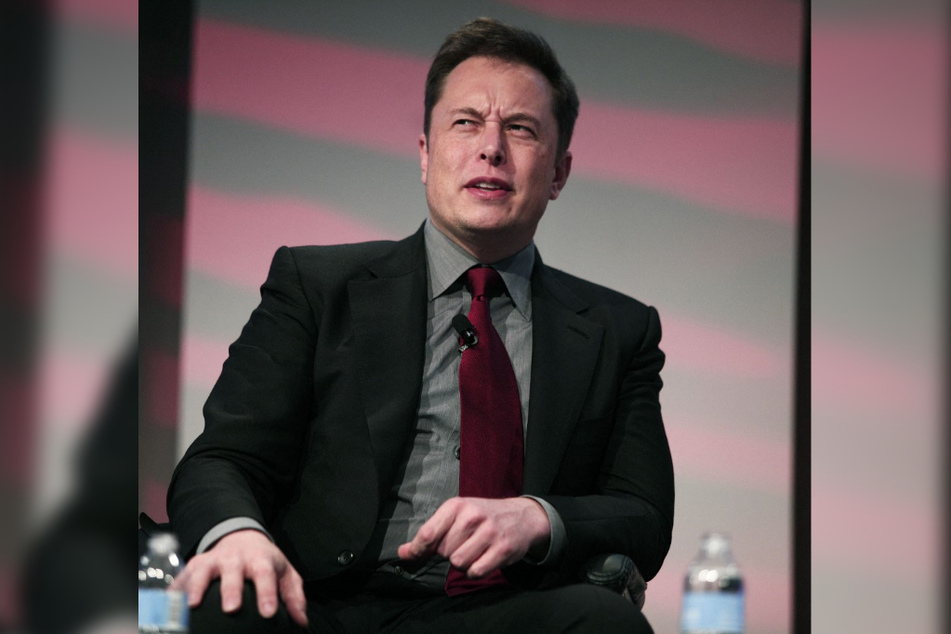 It turns out the richest man in the world isn't a fan of people working from home.
In an email titled "To be super clear," Musk gave a crass ultimatum to his employees.
"Everyone at Tesla is required to spend a minimum of 40 hours in the office per week," he wrote.
"Moreover, the office must be where your actual colleagues are located, not some remote pseudo office. If you don't show up, we will assume you have resigned."
He also took a jab at other companies that still allow remote work, stating, "There are of course companies that don't require this, but when was the last time they shipped a great new product? It's been a while."
Musk seemed to confirm his email and backed up the sentiment when a Twitter user asked him to comment on the leaked email and "people who think coming into work is an antiquated concept."
"They should pretend to work somewhere else," Musk replied.
"Tesla has and will create and actually manufacture the most exciting and meaningful products of any company on Earth. This will not happen by phoning it in," he concluded.
Cover photo: BILL PUGLIANO / GETTY IMAGES NORTH AMERICA / Getty Images via AFP