Elon Musk's amnesty on banned Twitter accounts will "open the gates of hell"
San Francisco, California - Elon Musk's decision to grant amnesty to accounts previously banned from Twitter amounts to "opening the gates of hell to some of the worst people on the internet," one expert has said.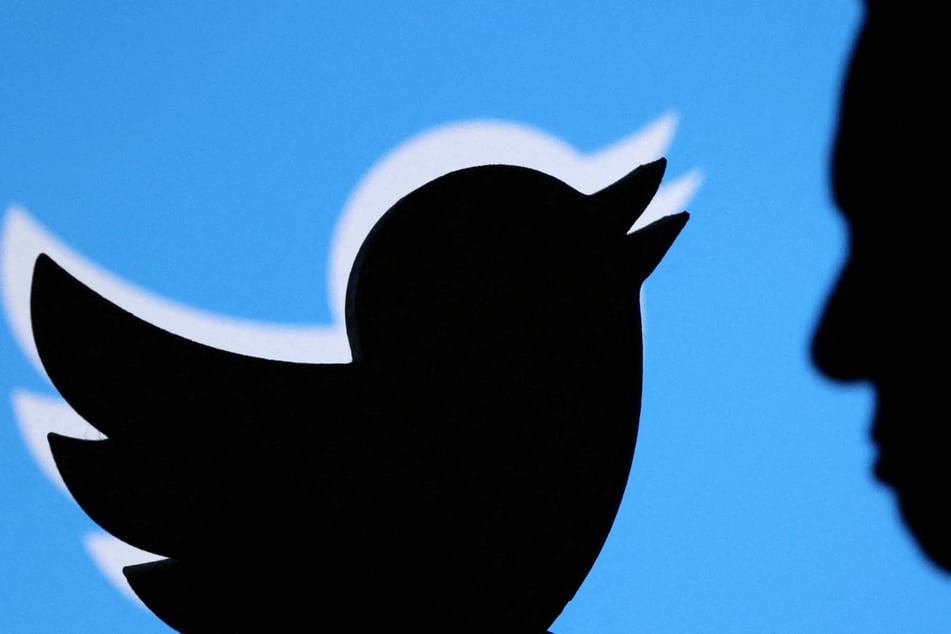 Social media commentator Matt Navarra told the PA Media the decision was "bonkers" and would allow banned users to "come back from their Twitter jail cell" to "harass, abuse, and disrupt" others on the site. He added that nothing good would come of this move and that it would spook advertisers – who have been fleeing the platform's chaos – even more.

Musk's announcement came after he asked in a poll posted to his timeline to vote on reinstatements for accounts that have not "broken the law or engaged in egregious spam" – the yes vote was 72%.
"The people have spoken. Amnesty begins next week. Vox Populi, Vox Dei," Musk tweeted, again using a Latin phrase meaning "the voice of the people [is] the voice of God."
Musk opens the door to return of Twitter's worst offenders
Last week, the billionaire restored Donald Trump's account after a similar poll – although the former US president has not yet tweeted again – and since taking over Twitter he has also allowed Ye, formerly known as Kanye West, to return after he was suspended for antisemitic comments.
The new amnesty – which Musk has said will begin next week – could see a number of far-right and controversial figures allowed back on the platform, including Katie Hopkins and former Trump advisor Steve Bannon.
He has not yet offered any further details on how Twitter would decide which banned accounts would be considered for a return. All talk of a "content moderation council" that rules on these matters seems to have amounted to nothing.
Cover photo: REUTERS