Elon Musk's chill college photos sell for a ridiculous amount of money
Boston, Massachusetts - Photos taken during Tesla CEO Elon Musk's college days were auctioned off on Thursday, selling for thousands each.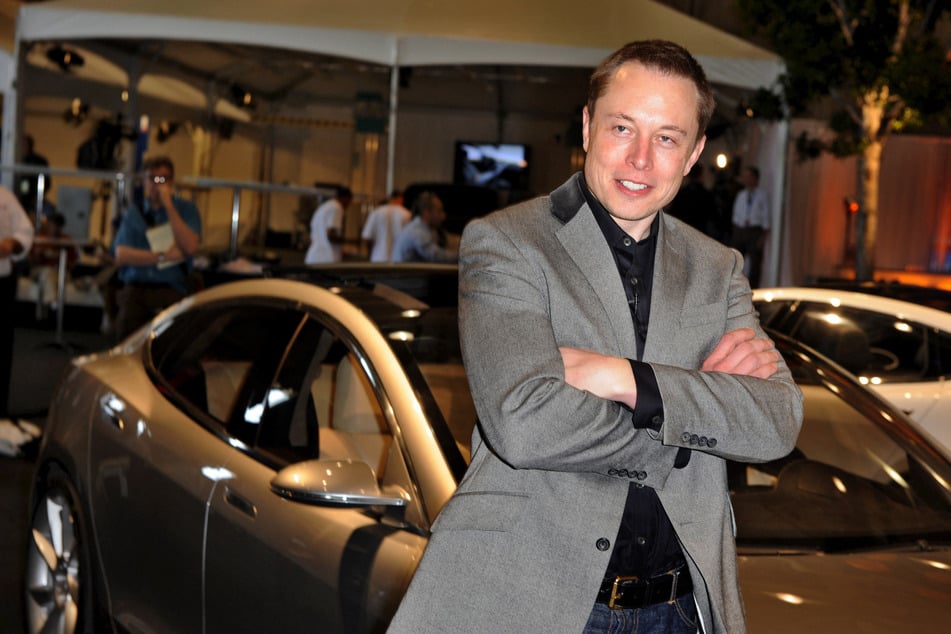 RR Auction has been selling off a handful of photos and other memorabilia presented by the billionaire's ex-girlfriend Jennifer Gwynne.
The 18 pics show a young Musk having the time of his life in dorm rooms and other places.
The most expensive photo, which sold for $9,375, shows the 23-year-old grinning ear to ear while wearing a Judge Dredd shirt. It clearly brought back some good memories for Musk, who made it his Twitter profile photo on Wednesday.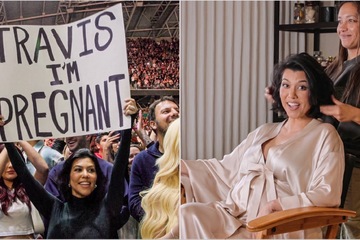 Other items included a 14k gold necklace with a green emerald that Musk gave to Gwynne for her birthday – which sold for $51,008 – a signed birthday card, a signed one dollar bill, and coursework that Musk annotated and initialed.
The two dated from 1994 to 1995 while they were both attending the University of Pennsylvania.
Musk graduated with a Bachelor of Arts degree in physics and a Bachelor of Science degree in economics in 95. He then moved to California to join the internet boom.
"We broke up just before he started conquering the world," Gwynne told the Boston Globe.
Elon Musk probably had no clue he would go on to conquer the world either, judging by the relaxed young man in those photos.
Cover photo: Robyn Beck / AFP