Elon Musk's daughter secures major win in court!
Los Angeles, California – Elon Musk's transgender daughter just scored big in her legal quest to change her name and gender.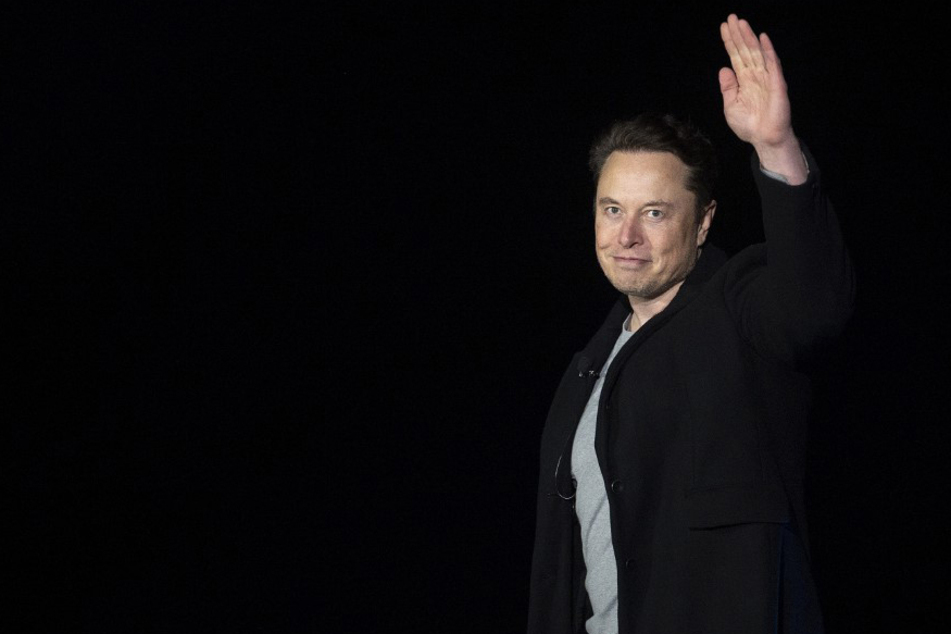 Sometimes, you get what you ask for and it's a marvelous thing.
Months after Vivian Musk put in a legal request to change her name and gender because she no longer wants "to be related to my biological father in any way, shape, or form," a Los Angeles County Superior Court judge granted her wish.
According to People, who obtained the court records, a judge granted the 18-year-old's request to legally change her name to Vivian Jenna Wilson.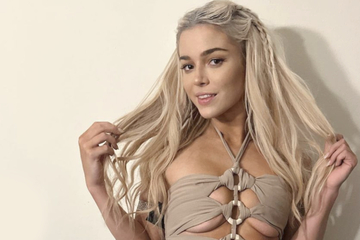 In the same ruling, the judge acknowledged the teen's gender as female, and ordered for the issuance of a new birth certificate to reflect both changes.
Vivian's new last name is the maiden name of her mother Justine Wilson. The teen is one of five children who Justine shares with the Tesla CEO.
The pair, who tied the knot in 2000, was married for eight years before calling it quits in 2008.
Though neither Justine nor Elon (50) have spoken publicly about Vivian's request to change her name and distance herself from her biological father, the 49-year-old posted a cryptic tweet on Monday.
"'I had a weird childhood,' my 18-year-old said to me. 'I can't believe I'm as normal-seeming as I am,'" she wrote, alluding to a conversation with her unnamed child. "I said, 'I'm very proud of you.'"
Cover photo: JIM WATSON / AFP