Elon Musk's trans daughter wants nothing to do with him
Los Angeles, California - Elon Musk's daughter is filing to cut all ties with her father, and making some big life changes.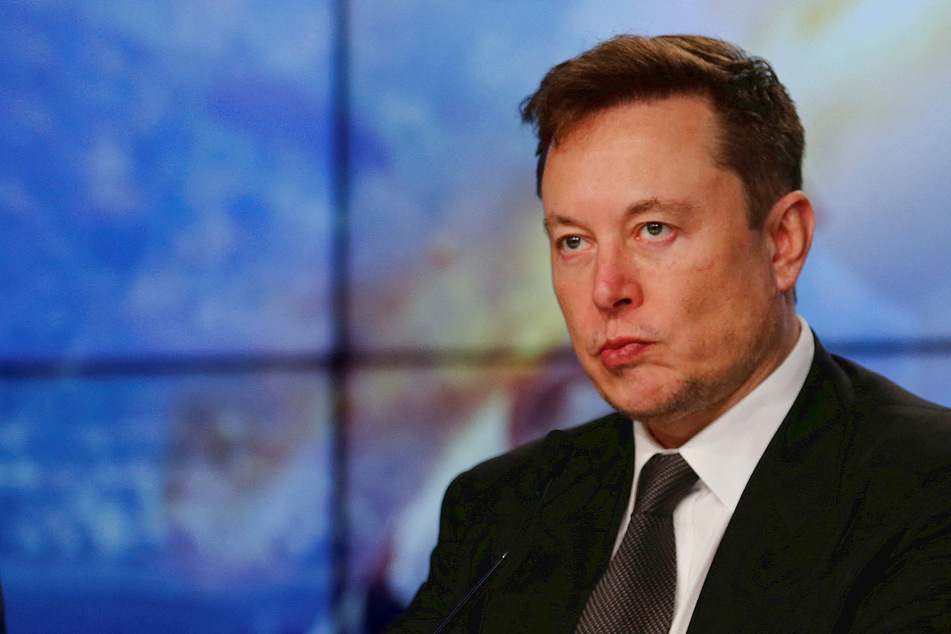 Musk's daughter filed with a Los Angeles court in April to change her name and get a birth certificate that reflects her gender identity, according to reports.
"I no longer live with or wish to be related to my biological father in any way, shape or form," her filling states.
The 18-year-old, whose given name was Xavier Alexander Musk and was registered as a male at birth, has petitioned to go with a name that fits her gender identity – Vivian Jenna Wilson – and to have a new birth certificate to match.
Her mother, Justine Wilson, divorced Musk in 2008 after eight years of marriage. The couple also shares Vivian's twin brother, Griffin, and triplets, who are 16.
Musk also has two children with singer Grimes. It's unclear is any of Musk's other kids have distanced themselves from their father, too.
Elon Musk's politics and transgender views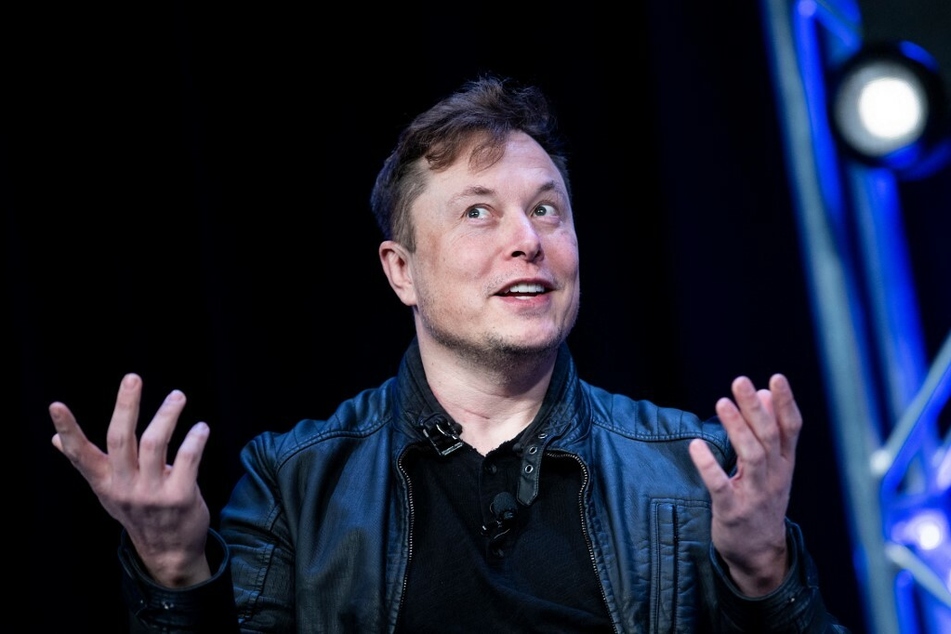 Given Musk's inflammatory Twitter habits and his newfound love for the Republican Party, it might not come as a surprise that his trans daughter wants to distance herself from him.
Even though Musk has claimed to support the rights of those who identify as transgender, he has kicked dirt at a pretty simple part of gender identity: pronouns.
"I absolutely support trans, but all these pronouns are an esthetic nightmare," he tweeted in December 2020.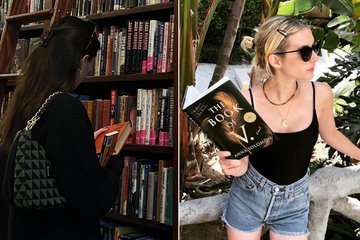 He also recently said he was thinking of supporting Florida Governor Ron DeSantis for a possible run in the upcoming 2024 presidential election, a Republican with a long track record of pushing anti-trans and anti-LGBTQ+ legislation.
Transitioning is tough enough as it is, but having to take the plunge while part of your family seemingly doesn't support you is brutal.
A hearing on Elon Musk's estranged daughter's request will reportedly be heard on Friday.
Cover photo: REUTERS