Euphoria star Chloe Cherry reportedly charged with store theft
Lancaster, Pennsylvania - Euphoria star Chloe Cherry allegedly had a run in with the cops in her hometown of Lancaster, Pennsylvania, last year after a clothing store accused her of trying to swipe a $28 blouse.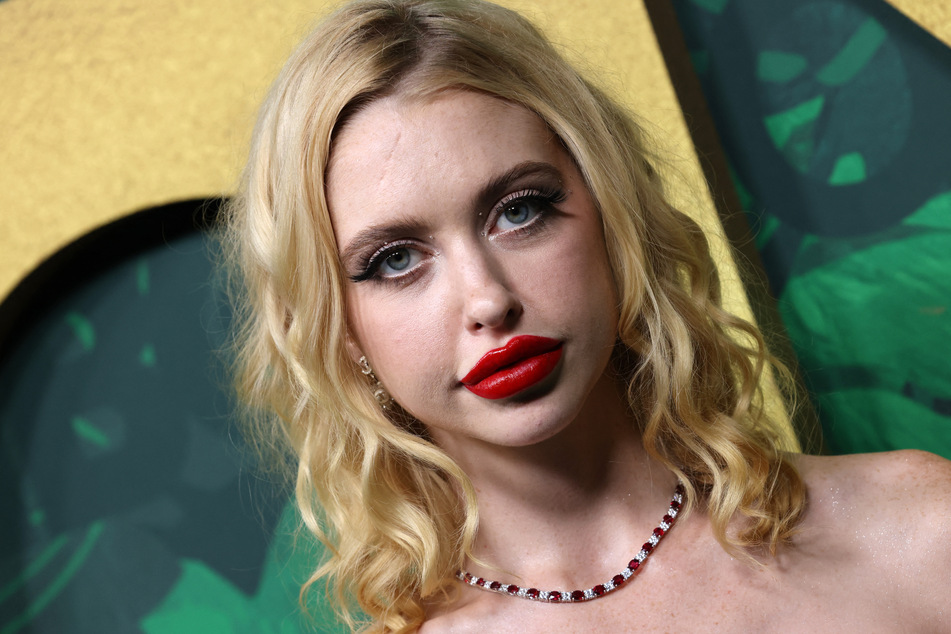 According to Lancaster Online, the 25-year-old was charged with misdemeanor theft over a shopping trip gone wrong on December 27, 2022.
Cherry was reportedly at the local Building Character shopping complex, where she picked out various items for herself.
One of them, however, got her into some trouble. The actor allegedly took a $28 blouse into a dressing room and then tried to walk out without paying for it.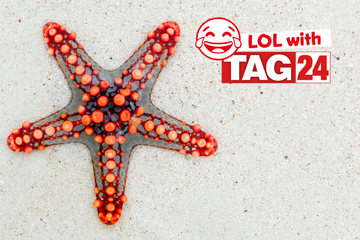 Even though Cherry charged other products to her credit card, the blouse stayed stashed, and the whole situation then escalated to the point where the cops got involved. Authorities say the model, who plays Faye on Euphoria, admitted to taking the item and ended up giving it back.
In a statement to TMZ, a representative for Cherry denied the whole story and phrased it as a "confusion over a blouse that wasn't properly charged" to the star's credit card.
"In no way did she 'admit' to taking the blouse, since that was not the case," the statement added.
Whatever the case may be, given the rap sheet boasted by most Euphoria characters, this is pretty small fry by comparison.
Cover photo: DAVID LIVINGSTON / GETTY IMAGES NORTH AMERICA / GETTY IMAGES VIA AFP