Ezra Miller gets arrested for the second time in Hawaii!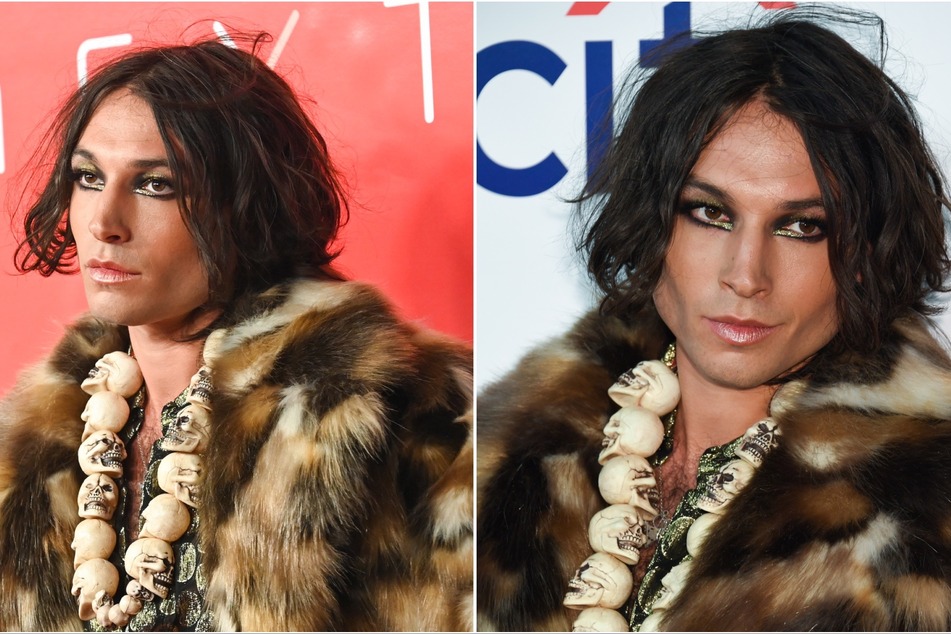 It seems like Miller is getting thrown in jail every other day. The actor is in more legal trouble after being arrested in Hawaii early Tuesday morning.
Around 1:10 AM local time, cops responded to a report of an alleged assault that occurred at a get-together at a private residence in the Leilani Estates subdivision in lower Puna.
The Hawaii Police Department news release read, "During the course of their investigation, police determined that the individual, later identified as Ezra Miller, became irate after being asked to leave and reportedly threw a chair, striking a 26-year-old female on the forehead, resulting in an approximate half-inch cut."
The DC alum was arrested for second-degree assault after being found during a traffic stop at the intersection of Highway 130 and Kukula Street in Kea'au and was released after 4 AM pending further investigation.
Miller already has a pretty checkered history.
Three weeks ago, the Justice League star was arrested and charged for disorderly conduct and harassment after becoming disruptive at a bar and was seen in a since-deleted video choking a woman in 2020.
And in all honesty, who gets this angry in Hawaii?
It's not been a great year for Miller. Their latest flick, Fantastic Beasts: The Secrets of Dumbledore, bombed hard at box office.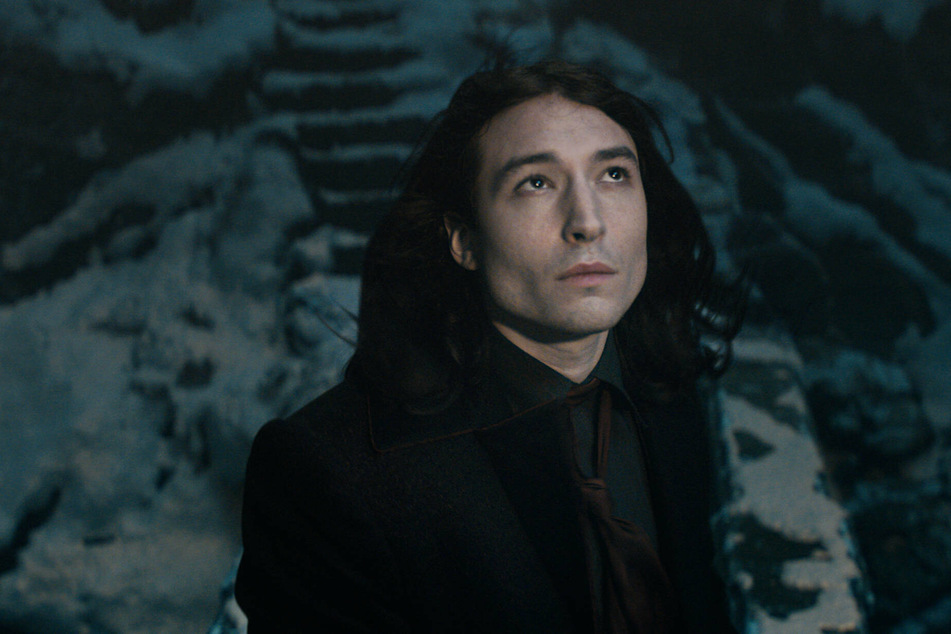 With their next – and probably biggest – film, The Flash, slated to hit theaters in 2023, Miller's status with Warner Bros Studios is now under serious question.
Cover photo: Collage: IMAGO/PA Images & IMAGO/PA Images