TAG24's Take: Fantastic Beasts: The Secrets of Dumbledore is more fail than fantastic
Fantastic Beasts: The Secrets of Dumbledore (TSD) has arrived in theaters, but this third Wizarding World installment may be lacking magic and is less-than fantastic.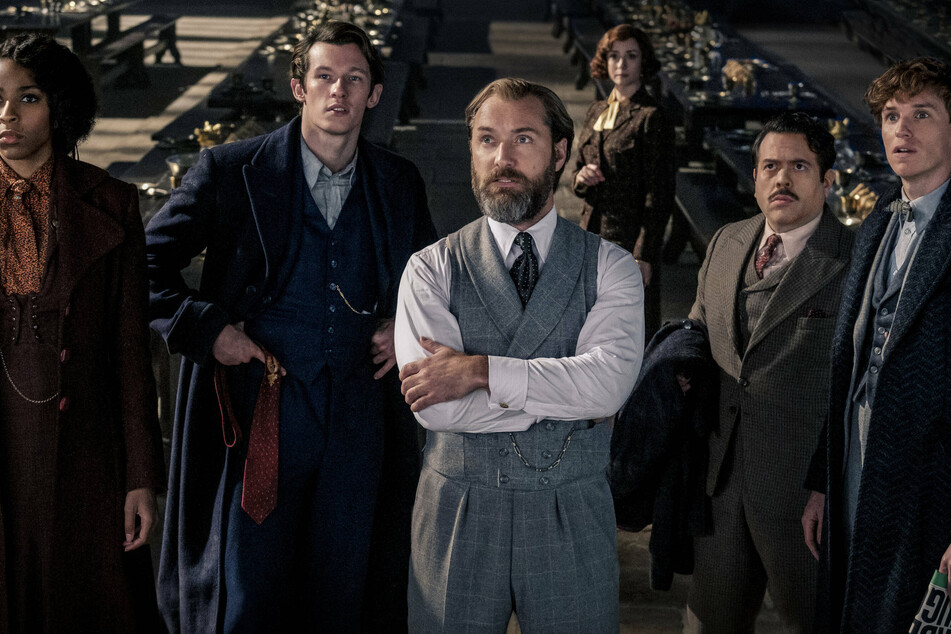 After several delays and some negative media attention, The Secrets of Dumbledore has finally hit movie screens and added to the Harry Potter prequel universe.

The fantasy film follows the undeniably weird Newt Scamander, reprised by Eddie Redmayne, and his allies, who help Albus Dumbledore, played by Jude Law, with a mission that takes them into the heart of Gellert Grindelwald's army.
Before the third Wizarding film's release, it was hit with some drama, due to Johnny Depp being replaced by Mads Mikkelsen as the dangerous, dark wizard Grindelwald.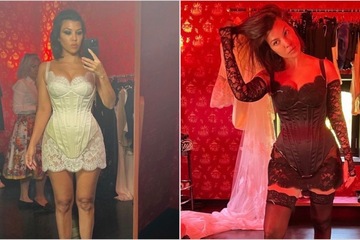 Plus, the previous films in the Wizarding series failed to make a lasting impression on Harry Potter (HP) fans - and viewers in general.
Unfortunately, TSD equally disappoints, as it only further proves that there isn't anything fantastic about this franchise.
Mikkelsen and Law are truly the only magical players in the lackluster flick, while Redmayne's cringe-worthy and silly performance makes its main protagonist less and less appealing.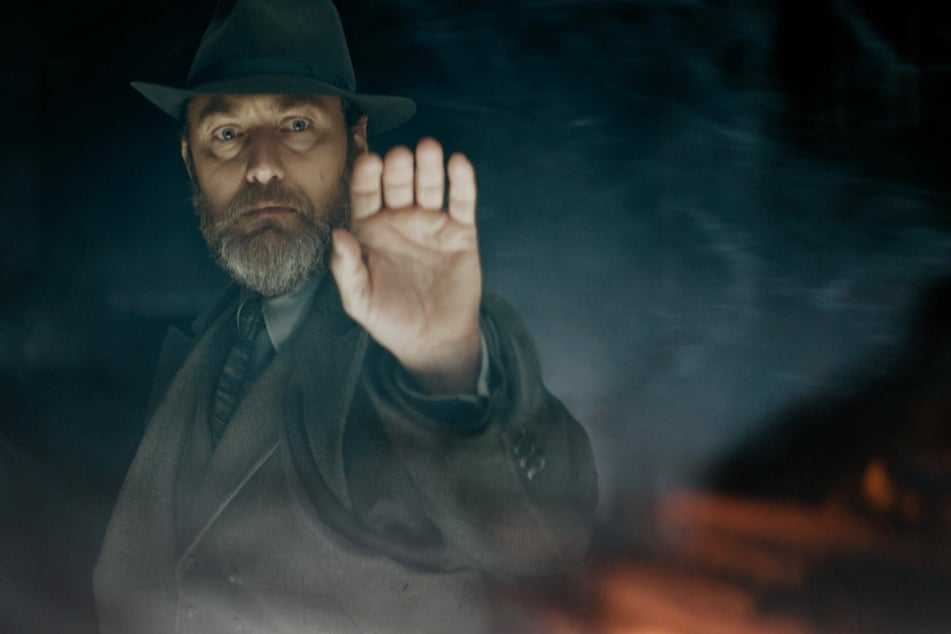 Jude Law and Mads Mikkelsen may be the ones to save this series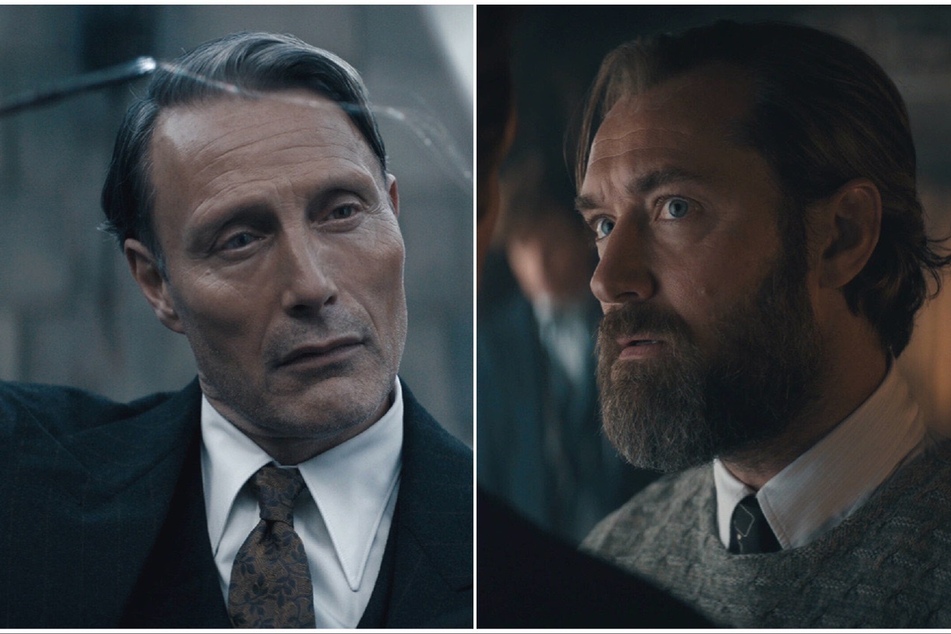 Perhaps director David Yates should have just made a series about the fascinating life of the future Hogwarts professor and his unrequited love for his former BFF.
The one good thing Fantastic Beasts has going for it is Law and Mikkelsen's commitment to their characters, and their on-screen chemistry.

TSD heavily focuses on Dumbledore's torment over fighting his evil and now-estranged friend instead, and the blood pact the pair made years ago that make it impossible for the two to move against each other.
Enter Newt and his band of accomplices, which include the muggle Jacob, reprised by Dan Fogler, Charms teacher Professor Eulalie "Lally" Hicks, played by Jessica Williams, and Newt's brother Theseus, portrayed by Callum Turner.
What should be a successful take-down of the world's most dangerous wizard – at the time – turns into a series of bumbling mistakes and silly schemes that seem a bit basic and beneath the franchise.
Even HP wasn't afraid to get dark and scary – and it was basically a kid's movie.
In the midst of Newt's – the self-proclaimed magizoologist – awkward attempts at aiding Dumbledore, there's also Ezra Miller's afflicted character Credence Barebone, who was revealed to be a Dumbledore in the 2018 franchise flick, The Crimes of Grindelwald.
This somewhat confusing twist added to the series, and could have been a great catalyst for the plotline of TSD.
Yet Credence's backstory is underwhelming in the new film, and not addressed nearly enough this time around – as Dumbledore and Grindelwald's love-hate drama is the true premise of the film.
In the end, not many secrets are unveiled, and TSD leaves audiences further confused with more questions than answers.
It's not until the last few moments of the two-hour and thirty-minute long movie that fans get a taste of the epic battle that will take place between Dumbledore and Grindlewald.
Hopefully, no more off-screen scandals plague the series' remaining films, as Law and Mikkelsen as a pair may be the key to the monotonous franchise's success.
Let's be real: Redmayne is no Daniel Radcliffe. While it may be unjust to compare the two, the former is not doing the best job carrying out HP's legacy - and neither is Fantastic Beasts.
Fantastic Beasts: The Secrets of Dumbledore is now in theaters everywhere.
Cover photo: imago/ZUMA Press