Florence Pugh drops bombshell update on relationship with Zach Braff
Los Angeles, California - It turns out Florence Pugh has been single for quite a while after she confirmed the end of her relationship with Zach Braff.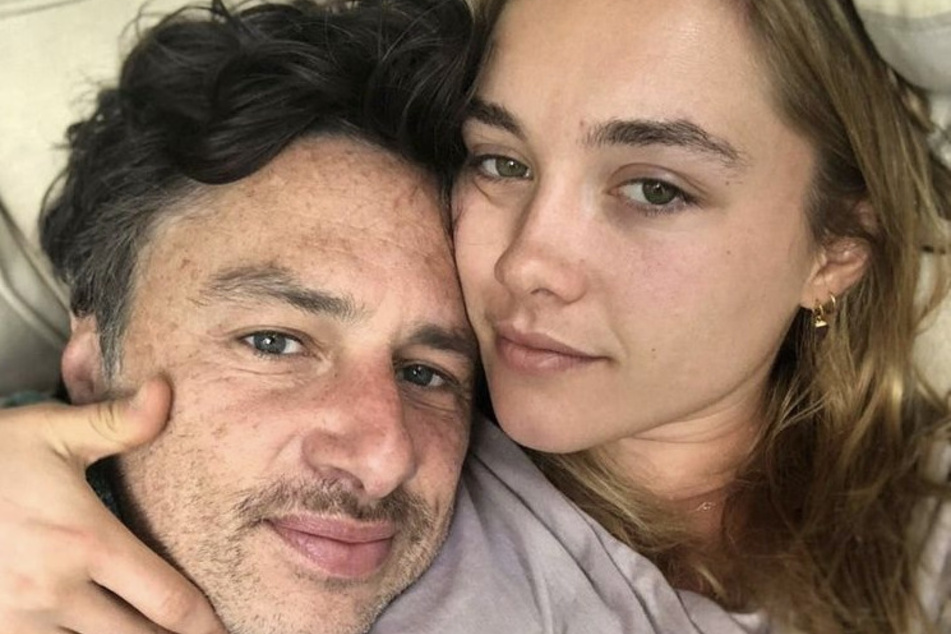 In her cover story interview for Harper's BAZAAR, the 26-year-old Hawkeye actor dropped the bombshell that she quietly split from the Scrubs alum.
Pugh revealed that the couple broke up earlier this year.
"We've been trying to do this separation without the world knowing, because it's been a relationship that everybody has an opinion on," the Hawkeye star explained.
"We just felt something like this would really do us the benefit of not having millions of people telling us how happy they are that we're not together. So we've done that."
The two stars began dating in April 2019, but their romance was met with backlash due to the 21-year age gap between them.
Pugh said the criticism was part of an experience that she often found to be cruel and invasive.
"Whenever I feel like that line has been crossed in my life, whether it's paparazzi taking private moments, or moments that aren't even real, or gossip channels that encourage members of the public to share private moments of famous people walking down the street, I think it's incredibly wrong," she told Harper's BAZAAR.
"We haven't signed up for a reality TV show," Pugh added.
Still, the separation from Braff is clearly still a raw subject for her. "I automatically get a lumpy throat when I talk about it," she admitted
Before their unfortunate split, the former couple collaborated on the film A Good Person, which will hit theaters in 2023.
Cover photo: Collage: ANGELA WEISS / AFP & MIKE COPPOLA / GETTY IMAGES NORTH AMERICA / GETTY IMAGES VIA AFP