From "ugly girl" to queen of Oscars: the rise and rise of Meryl Streep
By Björn Strauss
Hollywood, Los Angeles - She has shaped the world of cinema for decades: the incomparable Meryl Streep. The path to superstardom wasn't always straight, but her professional and reflective approach to acting won Streep millions of fans and universal admiration in the film industry.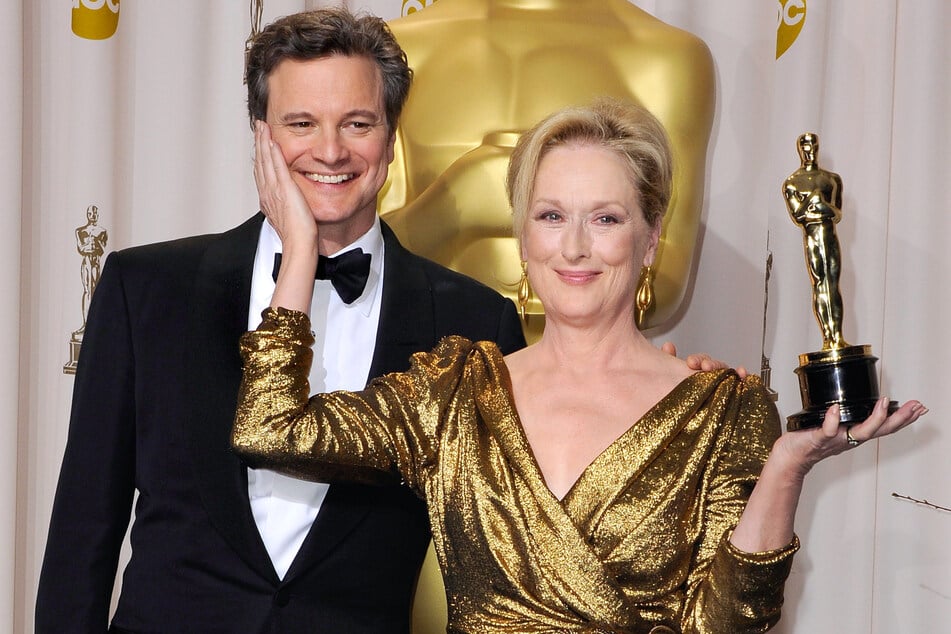 Half a century after her screen debut, Meryl Streep (71) is a global superstar. Her acting ability, unparalleled range, and unassuming nature fascinates filmmakers and viewers alike.
Streep herself thinks that he has an "inexplicably wonderful career", as she put it in her acceptance speech after her third Oscar win, for the lead role in The Iron Lady (2012).
She never had the conventional, polished good looks prized in Hollywood. "Ce bruta," was legendary producer Dino De Laurentiis' take - "What an ugly girl!"
His dismissive tone sounds all the more foolish after so many years of success. 
Her honors haul stands at 21 Oscar nominations (three wins), nine Golden Globes, and two BAFTA Awards - so far!
Among the greatest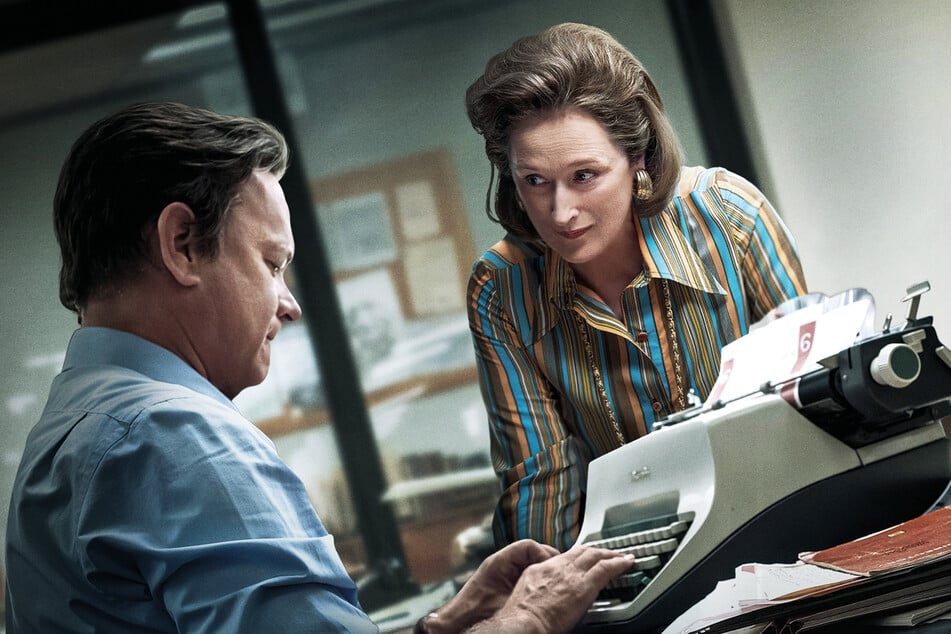 Who would bet against Streep beating Katharine Hepburn's all-time Oscar record of four? Streep has long been miles ahead in terms of nominations, with almost twice as many as Hepburn and Jack Nicholson, who each have 12. 
Her performance as Katharine Graham in The Publisher, directed by Steven Spielberg, earned Streep her latest one in 2018.
She previously won the Oscar for her work in Kramer vs. Kramer (1980) and Sophie's Choice (1983).
Streep learned her craft early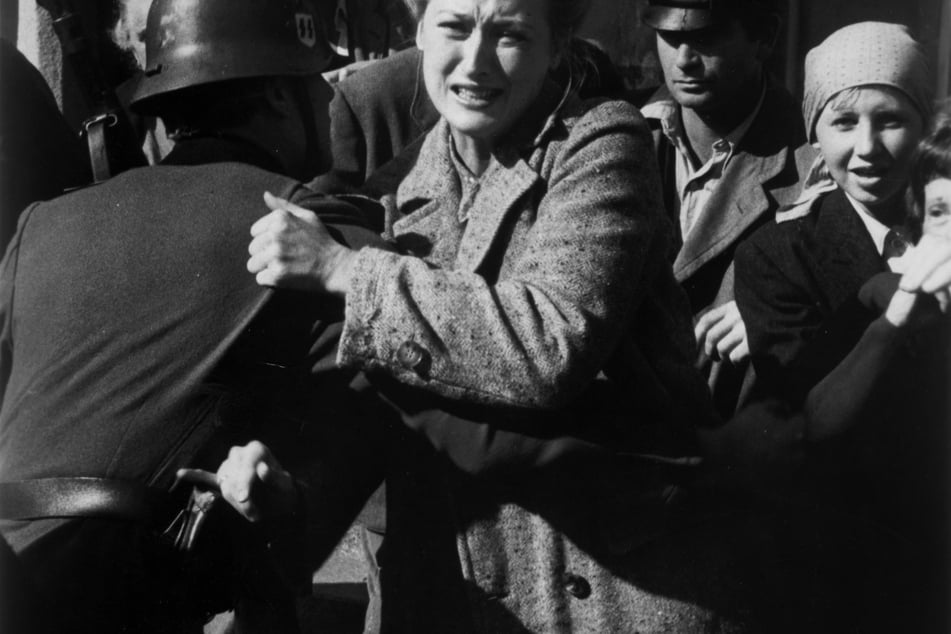 Streep studied drama at Vassar College, one of the elite acting schools in the US, and completed a Master of Fine Arts at Yale.
Her very first major role, in the Vietnam drama The Deer Hunter (1978) alongside Robert De Niro, brought Streep an Oscar nomination.
The hugely successful Out of Africa (1985), also starring Robert Redford, won seven Oscars, and she followed that up the much-lauded Clint Eastwood film The Bridges of Madison County.
Happily married for over 40 years to the sculptor Don Gummer, she lives in New York and rural Connecticut, always carefully guarding her private life.
Despite all the awards, Streep has retained a down-to-earth and combative openness. In 2014, the then-US president Barack Obama awarded her the Medal of Freedom, one of the highest civilian honors in the USA.
Shortly before Donald Trump was sworn in, the avowed feminist made an impassioned plea for tolerance and freedom of the press at the 2017 Golden Globes.
She currently has two films in post-production, the comedies Let Them All Talk and Prom Night. Meryl Streep clearly has no intention of slowing down any time soon.
Cover photo: Ettore Ferrari/ANSA/AP/dpa