General Hospital star Billy Miller has passed away
Los Angeles, California - General Hospital star Billy Miller has tragically passed away at the age of 43.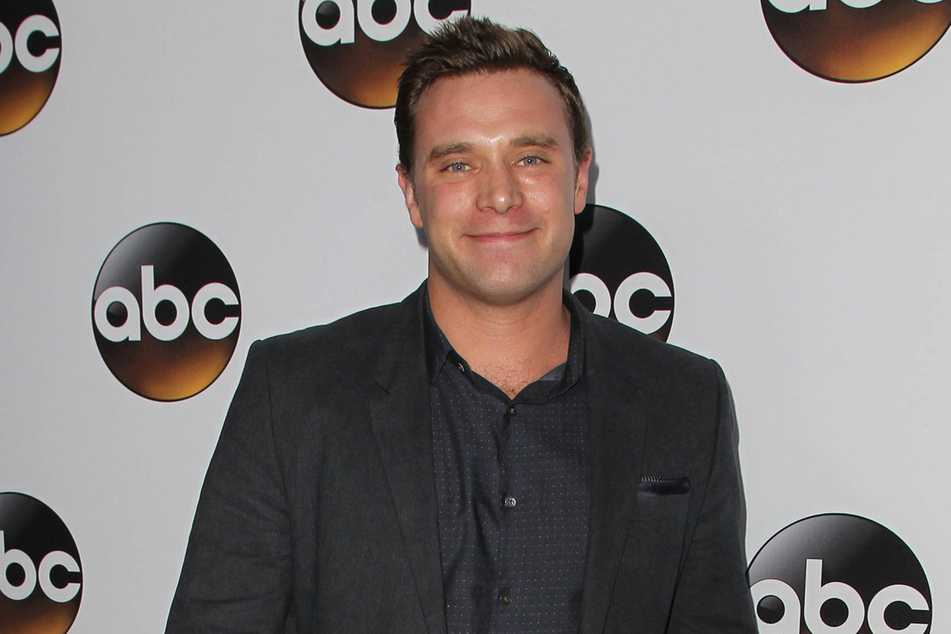 The actor, known for his roles in the TV show General Hospital and The Young and the Restless, among others, died on Friday - just two days before his birthday, Daily Mail reports, citing journalist Michael Fairman.
Miller would have turned 44 this Sunday. The cause of death is not yet known.
According to Fairman, the death of the actor was confirmed by someone from the Los Angeles restaurant The Belmont, which Miller co-owned. Whether it was a staff member, a guest, or a relative of the actor is not currently known.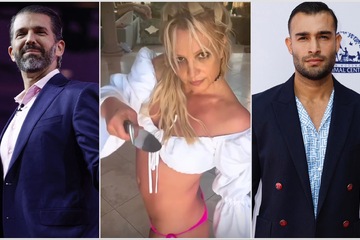 Miller was born in Tulsa, Oklahoma, and first worked in the mail room of the entertainment agency Industry Entertainment and later was signed as a model of the agency Wilhelmina.
Before moving to Los Angeles, he graduated from the University of Texas with a degree in communications.
Billy Miller received several Daytime Emmy awards
After landing a role on the popular soap opera All My Children, he got his start in the entertainment industry as an actor.
From 2008 to 2014, he also joined the cast of The Young and the Restless and won three Daytime Emmys for his role as Billy Abbott: twice for Outstanding Supporting Actor in a Drama Series and once for Best Lead Actor in a Drama Series.
Miller joined General Hospital in 2014 and was a regular on the show until 2019 in the role of Jason Morgan.
The late star also made other TV appearances on Suits, a series that also starred Meghan Markle, as well as in Apple TV+'s Truth Be Told.
Cover photo: IMAGO / MediaPunch