George Clooney is head over heels: "My wife changed everything"
Los Angeles, California - George Clooney is no longer just a Hollywood star but also a proud father and husband. In a recent interview, he raved about his wife Amal.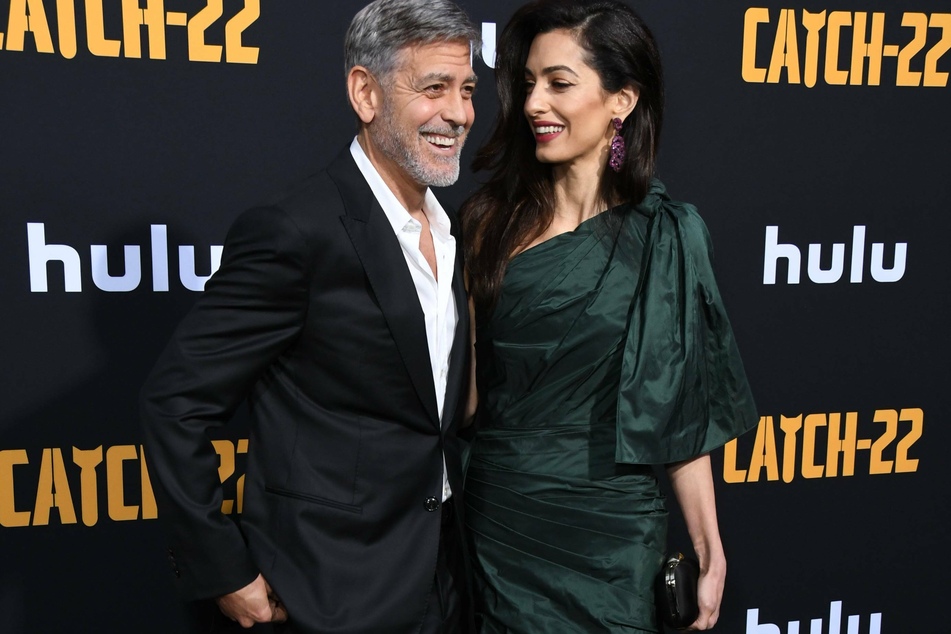 George (59) and Amal Clooney (42) married in 2014. Their twins, Alexander and Ella, are three years old.
In a recent interview with CBS Sunday Morning, George Clooney spoke at length about his private life, once again expressing his love for his wife.
"There's no question that having Amal in my life changed everything for me," he said, "It was the first time that everything she did, everything that had to do with her, was definitely more important than me."
He also praised his two children, People reports: "And then we had these two knuckleheads. It is very fulfilling and something I wasn't at all... didn't see coming."
"We never talked about having kids, and then one day we just said, 'What do you think?'" added George Clooney.
During the interview, the actor also promoted his next film The Midnight Sky, which will be released exclusively on Netflix on December 23.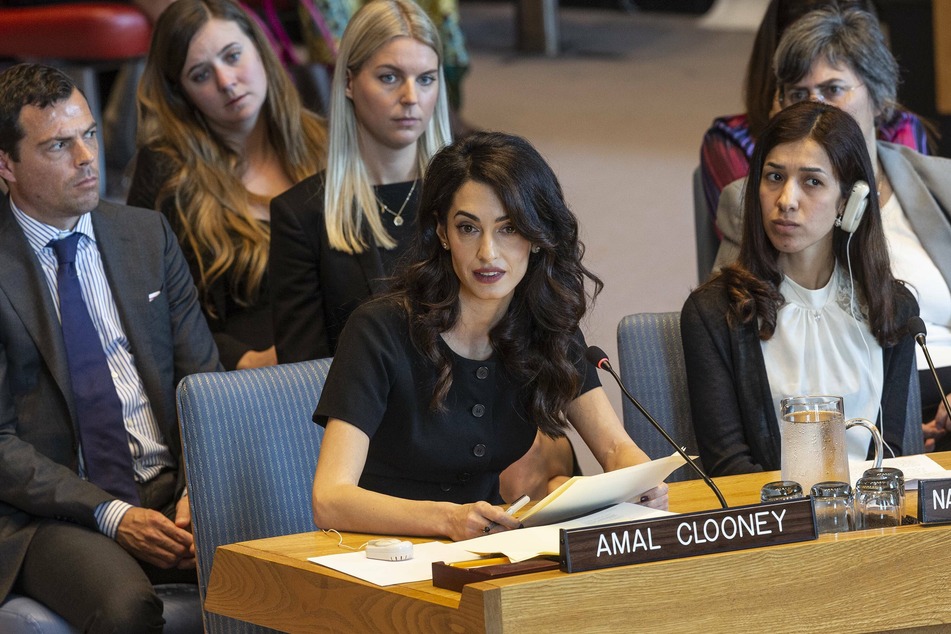 George Clooney has admitted that his family life is not entirely stress-free, especially during quarantine: "I cut my own hair and I cut my kids' hair and I'm mopping it and vacuuming and doing the laundry and doing the dishes every day. I feel like my mother in 1964."
Cover photo: imago images / Matrix