Goodbye Hollywood? Zac Efron embraces van life Down Under
Byron Bay, Australia - Actor Zac Efron has been living his best life in Australia. And it seems like he isn't planning his return to pandemic-stricken Los Angeles anytime soon...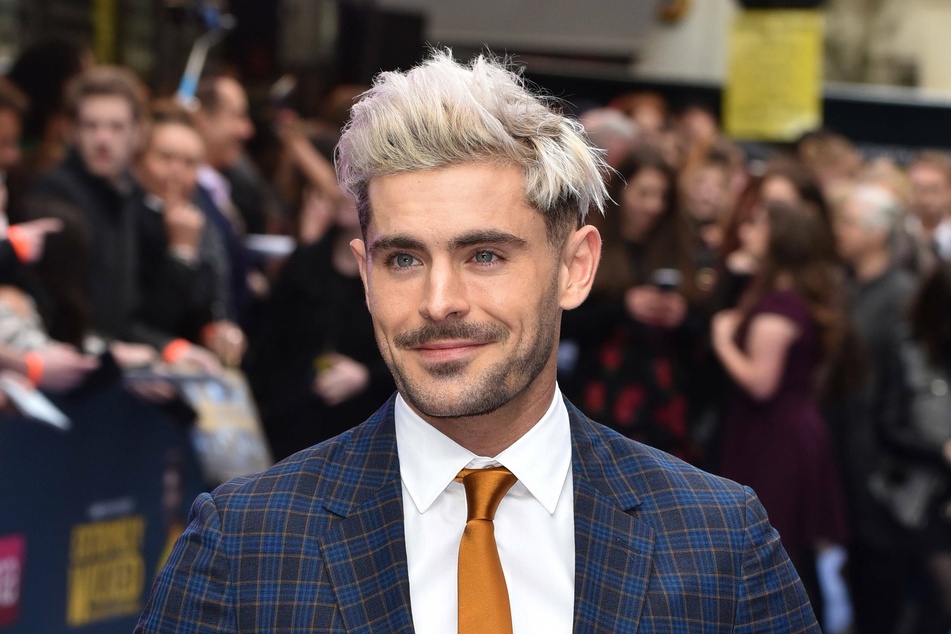 Far away from the every-day madness of the coronavirus pandemic, the megastar revealed he has been camping in the South Australian outback in a $140,000 Lotus caravan.
On Wednesday, Zac shared an Instagram photo of himself sporting a big smile outside his caravan and wearing an Akubra hat – in true Aussie style!
"Home sweet home," he captioned the happy post, and thanked the company that provided him with the van.
The 33-year-old is currently in South Australia filming Gold, a survival thriller in which Efron plays one of two strangers who stumble across the biggest gold nugget ever found when traveling through the desert. The movie's release date is still pending.
But aside from filming a movie, the handsome heartthrob, who has been living Down Under for almost a year, seems to have found what he's been looking for in the country. Last June, he reportedly fell in love with Aussie model Vanessa Valladares after bumping into her at Byron Bay supermarket. The two have been in a happy relationship ever since.
The Baywatch actor is rumored to have no desire to go back to Hollywood.
In fact, he already put his LA home on the market in December and plans to lay down roots in Australia, a source told People.
Zac Efron embraces life in the Australian outback
Zac Efron on set for the survival thriller Gold
Efron has been happily dating Aussie model Vanessa Valladares
Zac Efron keeps his girlfriend out of the spotlight
Ever since going abroad, Efron has been flying under the radar, keeping snaps and posts of his private life to the minimum. In the same way, he keeps his girlfriend out of the spotlight. However, Vanessa seems to be playing a big role in his decision to anchor Down Under.
"Zac's loving his life in Australia," a source told Us Weekly.
"He's settled down and very happy with his girlfriend. It's serious"
Cover photo: Instagram/zacefron