Gwyneth Paltrow opens up about the aftermath of her Covid-19 infection
Los Angeles, California - Gwyneth Paltrow revealed how much she's still suffering from a coronavirus infection she had early in the pandemic.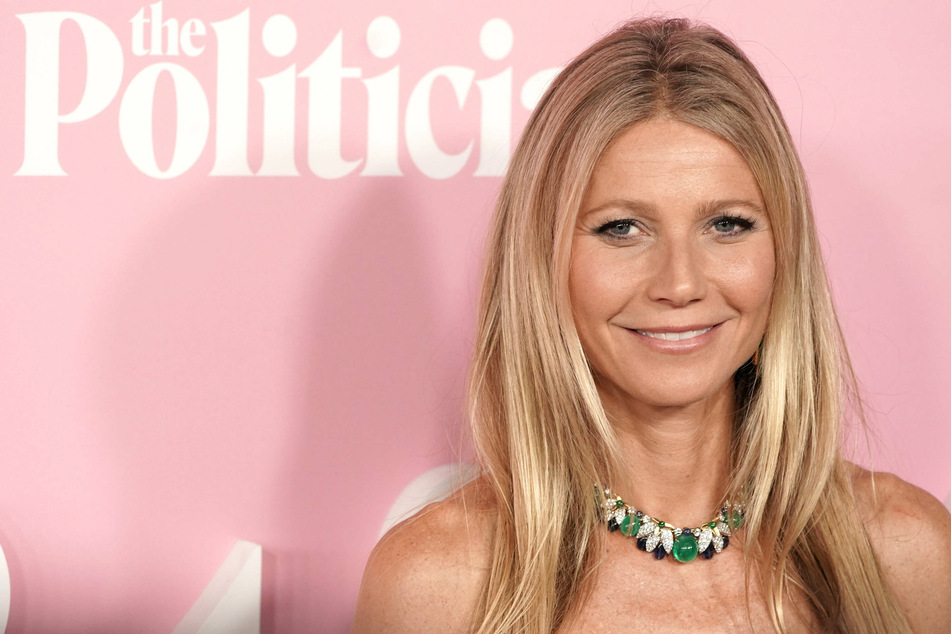 In a new post on her Goop website, the 48-year-old actor opened up, saying, "I had COVID-19 early on, and it left me with some long-tail fatigue and brain fog."
Paltrow explained she had tests done in January that showed she had "really high levels of inflammation."
"I turned to one of the smartest experts I know in this space, the functional medicine practitioner Dr. Will Cole. After he saw all my labs, he explained that this was a case where the road to healing was going to be longer than usual," she wrote.
As a result, she said she has been more aware of what she's been eating and has been living her life post-Covid on a flexible keto and plant-based diet. That means no sugar and no alcohol for the star, but she occasionally indulges in fish and a "few other meats," she said.
"Everything I'm doing feels good, like a gift to my body. I have energy, I'm working out in the mornings, and I'm doing an infrared sauna as often as I can, all in service of healing," she wrote.
Paltrow also shared that she's been taking supplements "in service of a healthier gut." As a great side effect, the butyrate, zinc, B vitamins, and vitamin C serums (all available on her website) have also benefited her skin, she revealed.
She encouraged her fans and friends to do the same: "Let's make 2021 the year of never needing makeup, people!"
Paltrow has been working remotely and staying at home with her family during the coronavirus pandemic, according to People magazine.
With her recent blogpost, the actor joins a long list of celebrities who have more publicly detailed their experiences with Covid-19 to spread awareness about long-term side effects.
Tom Hanks and Rita Wilson were among the first celebs to discuss their diagnosis with the disease. Stars like Hugh Grant later followed suit.
Grant explained he lost his sense of smell and was so desperate to smell just about anything that he went from sniffing flowers to trying out garbage cans.
Cover photo: IMAGO / UPI Photo