Hugh Grant resorted to drastic measures after Covid made him lose his sense of smell
London, UK - English actor Hugh Grant has revealed that he and his wife, Anna Eberstein, both contracted the coronavirus in February, and they experienced some "embarrassing" symptoms.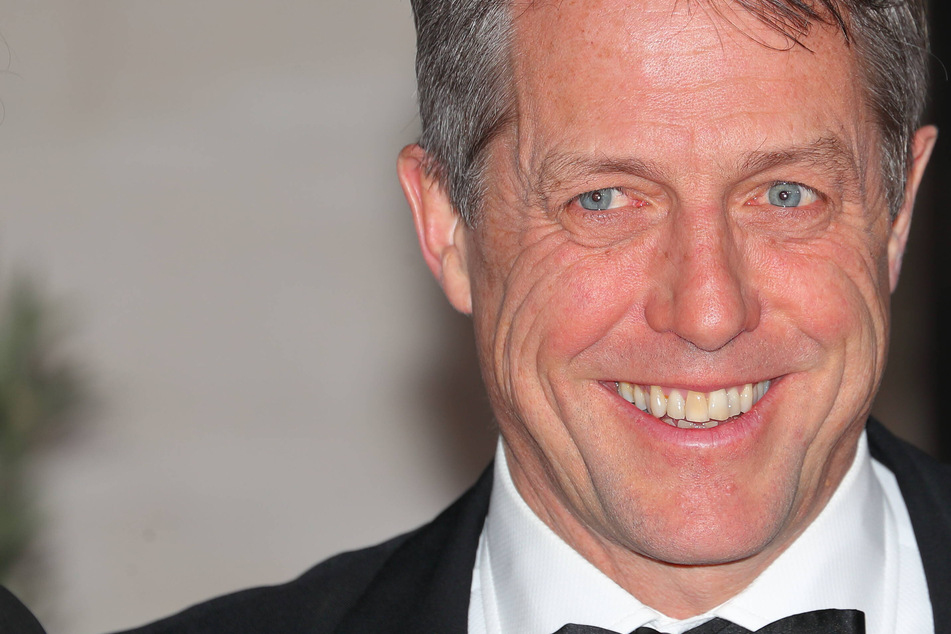 Speaking on Tuesday night during an appearance on Stephen Colbert's The Late Show, Grant said that the virus started as "a very strange syndrome."
"I kept breaking into a terrible sweat," he explained. "Then my eyeballs felt about three sizes too big and this feeling as though some enormous man was sitting on my chest, sort of Harvey Weinstein or someone."
When the virus started robbing him of his sense of smell, the father of five couldn't help but panic.
Desperate to smell just about anything, he went from sniffing flowers to trying out garbage cans. "You want to sniff strangers' armpits because you just can't smell anything. I eventually went home and sprayed my wife's Chanel No. 5 directly into my face. Couldn't smell a thing, but I did go blind," he laughed.
Hugh Grant tells Stephen Colbert about his battle with Covid-19
The 60-year-old is currently starring in the new HBO show The Undoing, alongside Nicole Kidman.

Cover photo: imago images / ZUMA Press